Explore the possibilities of a home and community based learning assistance program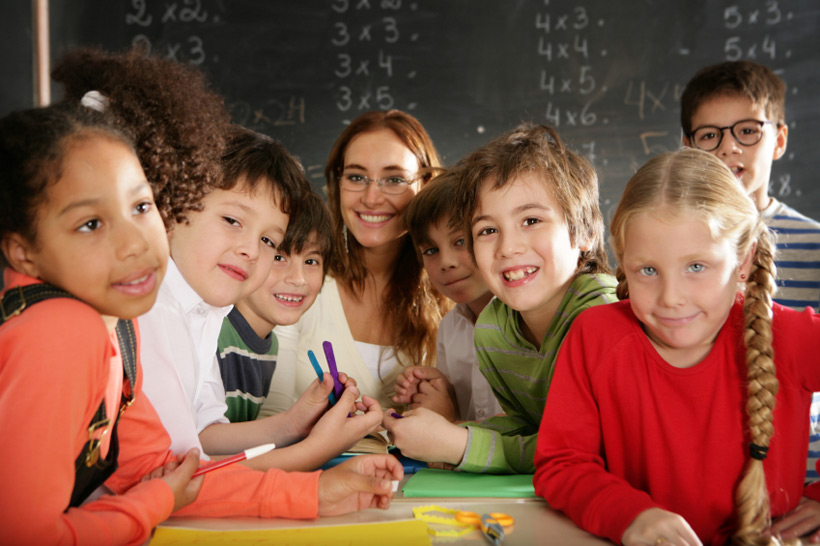 RCOA Learners of all ages connect and learn in a wide variety of our inclusive community classes, clubs, and activities we are committed to providing adaptations for your learner to be successful.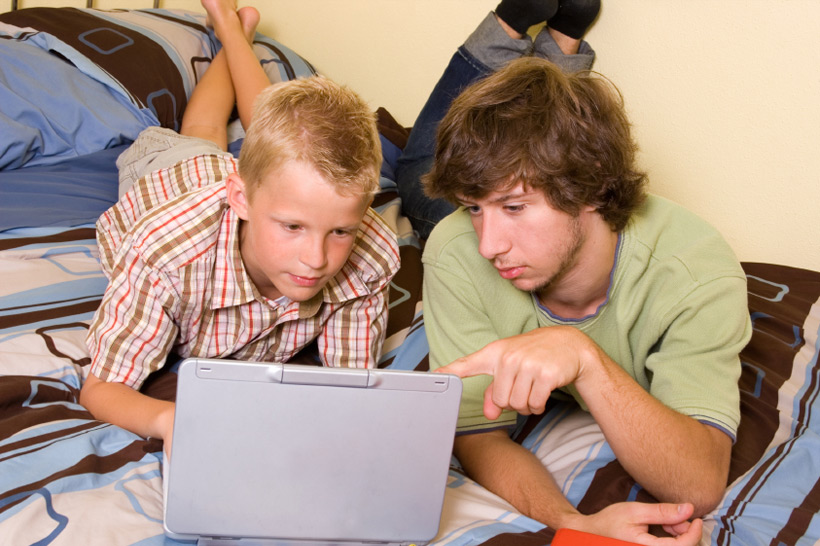 Technology can offer wonderful learning opportunities for learners of all abilities.
We make available adapted online courses or help you incorporate a wide variety of assistive technology, specialized online subscriptions, and technology on loan.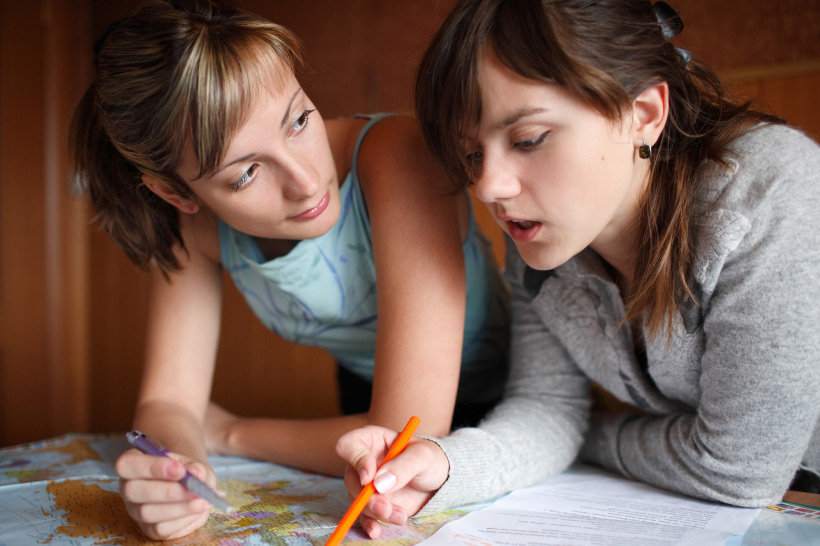 We partner with special needs families to create unique, individualized, home-based education programs using an eclectic mix of specialized resources, community therapy programs and inclusive activities.
"I believe in…. the God-given potential of every child. I support the right of the child to pursue that potential, despite any learning challenges, with direction from diagnostic assessment, adaptations for individual education planning, and support from a loving community.
Donna Bouvette
Learning Assistance Director
Specialized Curriculum Advising & Homelearning Consultation
Our Home Learning Consultants in consultation with your Special Education Co-ordiantor will help you design a personalized program right for your child. We consider your family dynamics, learning styles, personal philosophies, and goals in addition to your child's unique needs.
Experience the Support of a Special Needs Co-ordinator
Your Special Needs Co-ordinator is a member of your Christian Community they will visit you in your home, liaison with community therapy programmers and service providers, and advocate for your learners needs.
Access to Government Funding
In addition to the free loan of many resources, RCOA allocates funds for community sports programs, music and art Lessons, and needed technology that forms every child's educational program through RCOA as well as a Special Education Budget for qualified learners.
up to $600 per learner for third party services and consumable resources
up to $300 per family reimbursement of internet costs
additional funding for qualified Learning Assistance learners
Your child will join in the fun of learning together in our inclusive local community classes and other group programs.
ROCA Families have free access to a wide variety of these loanables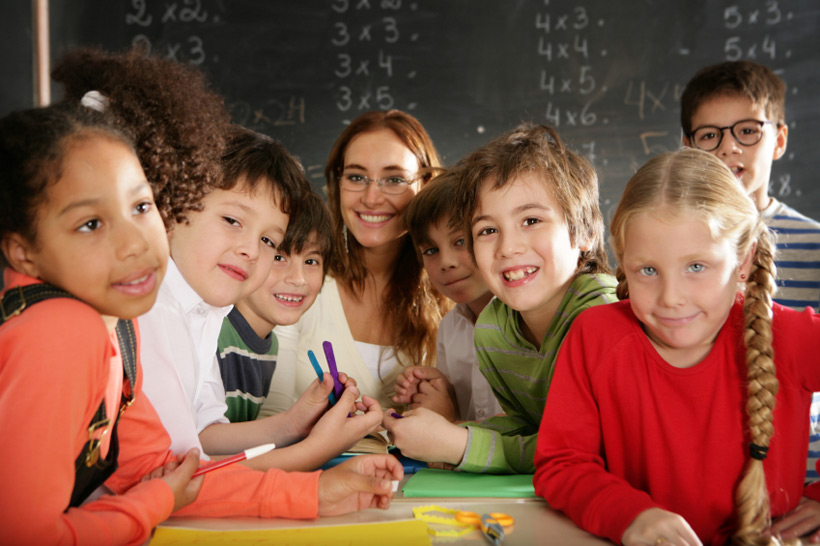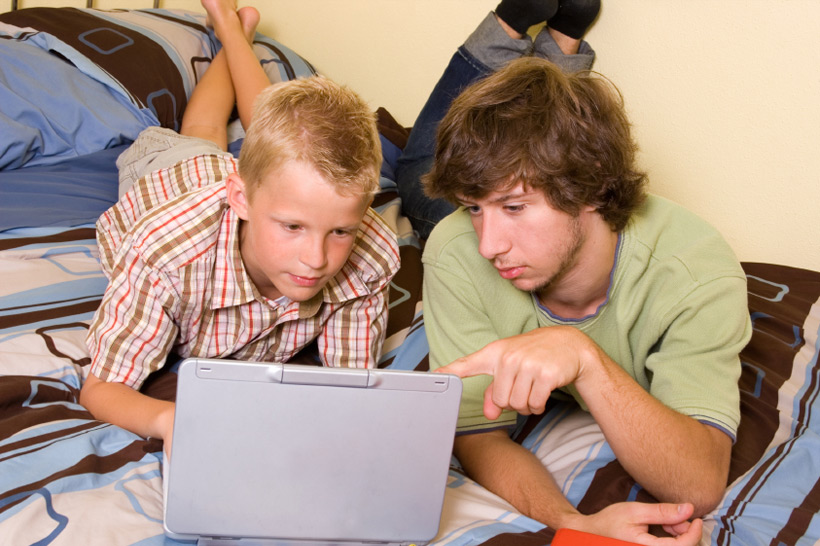 Theme Unit Box Studies Tubs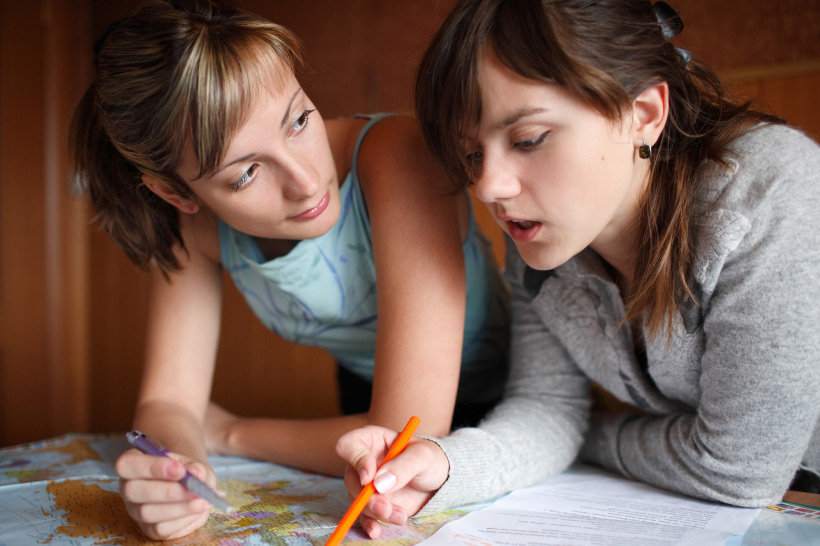 Our Families Share their experience with RCOA…
Our family has experienced …..