Explore the possibilities
of a blended learning experience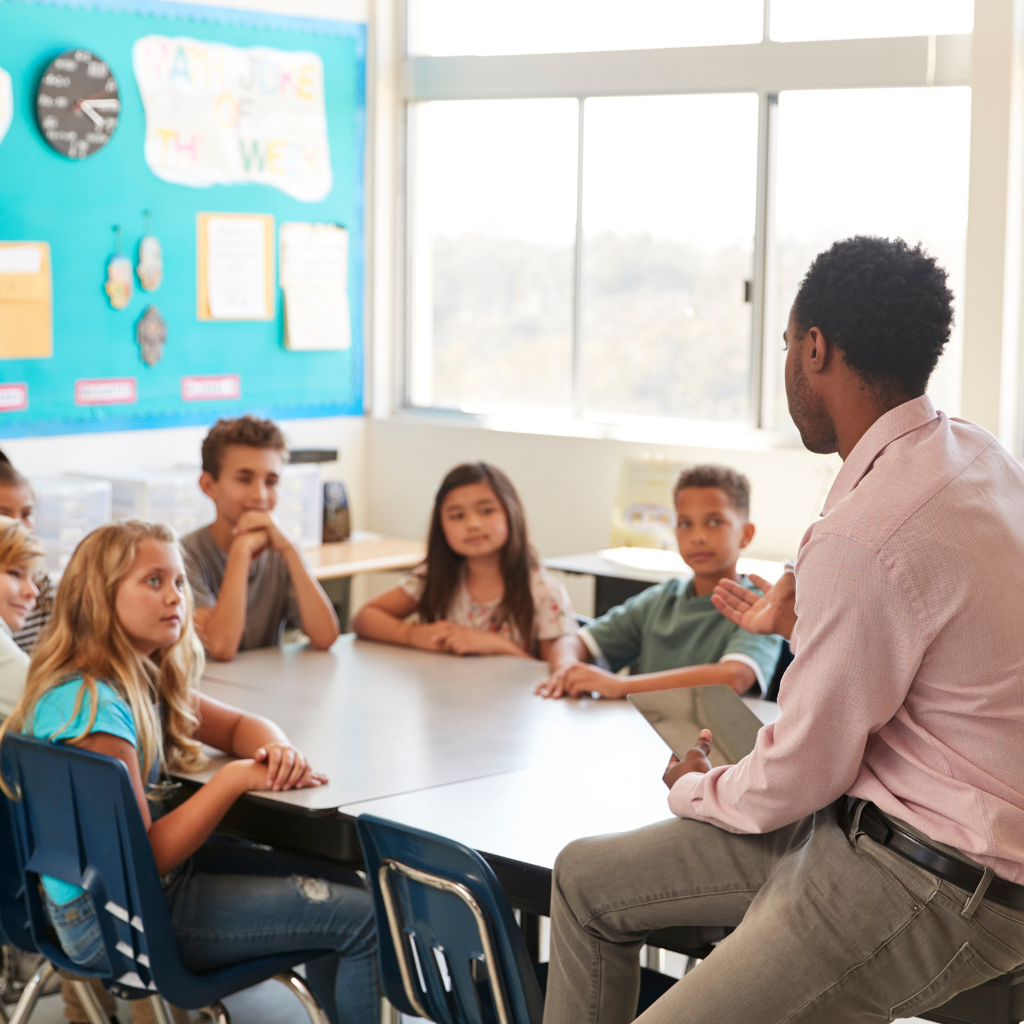 Building community through group learning and opportunities for specialized instruction through our Community Classes and Partners in Education (PIE) Program.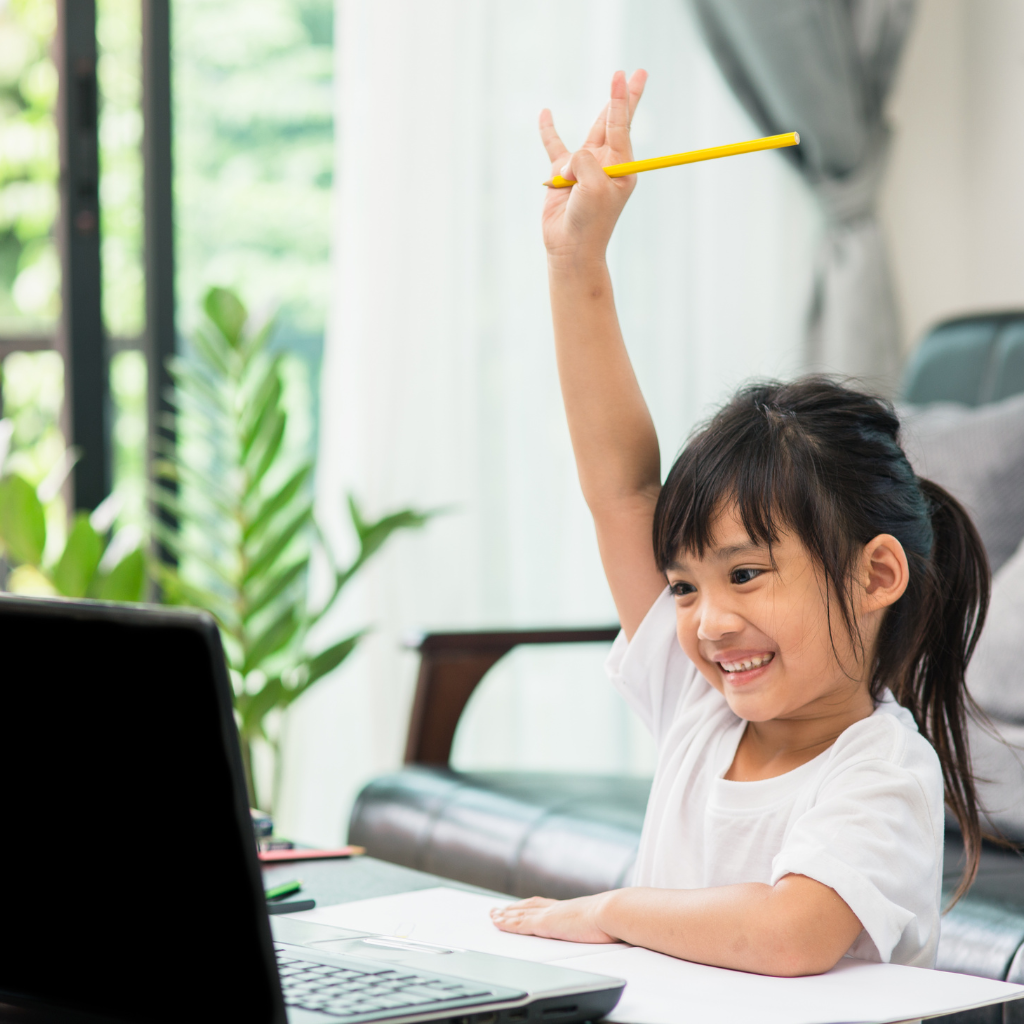 Enjoy technology based education!
Utilize your choice of a variety of online subscriptions and computer based learning programs.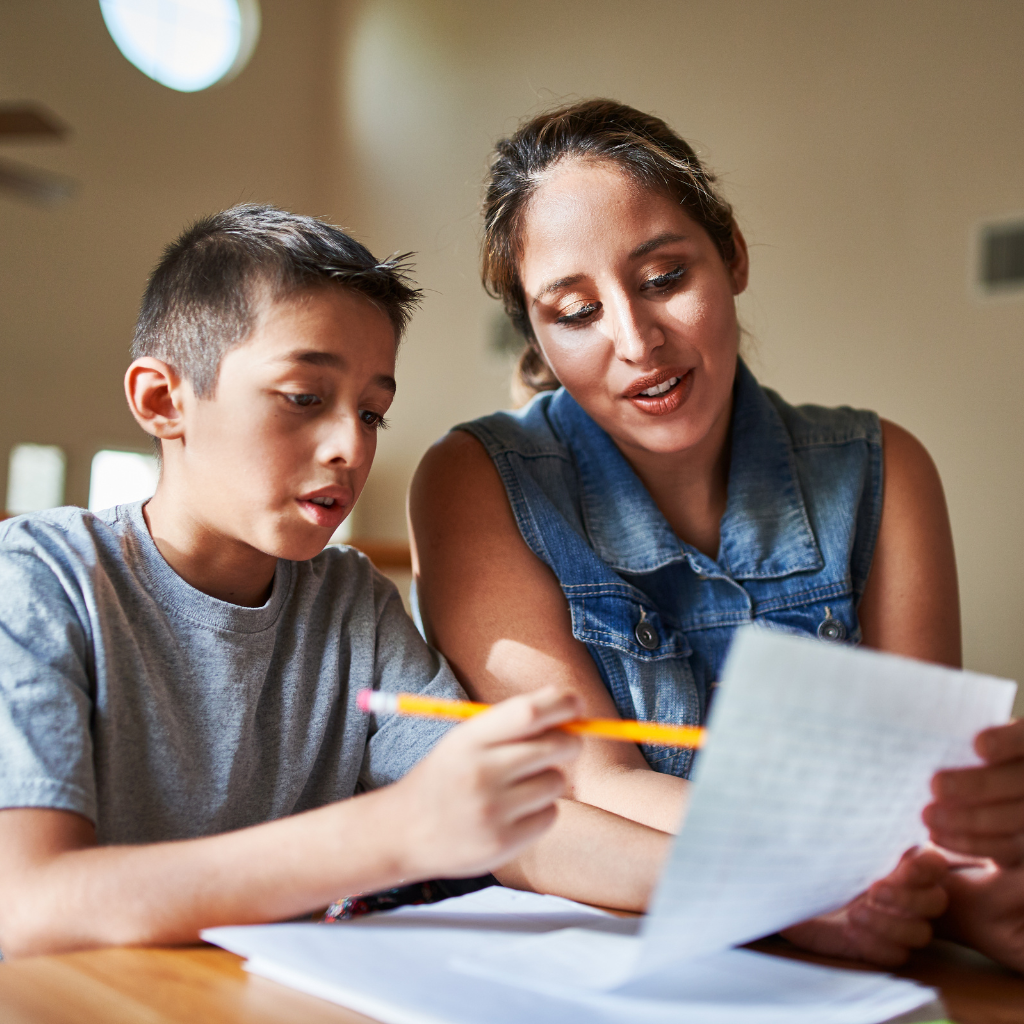 Guided by a BC Certified Teacher, you can provide your children with a Quality Education reflective of your Christian values in a flexible home-based learning environment
"RCOA believes in…. supporting parents, building strong families, developing character in our homes, and having fun"
Curriculum Advising & Homelearning Consultation
Our Home Learning Consultants will help you design a personalized program right for your family. We consider your family dynamics, learning styles, personal philosophies, and goals when advising you and in recommending a teacher well suited to work with your family.
Experience the Support of a Local BC Certified Teacher
Your Home Learning Support Teacher will mentor you every step of the way, providing ongoing feedback as your year unfolds and offer home visits each term for F2F advising and assessing of your child's academic progress.
All learners have access to the free loan of many resources. RCOA also allocates funds for community sports programs, music and art lessons that form every child's educational program.
Your child will join in the fun of learning together in our FACE-2-FACE In-Person & Virtual Programs
Enrollment in RCOA includes free access to a wide variety of resources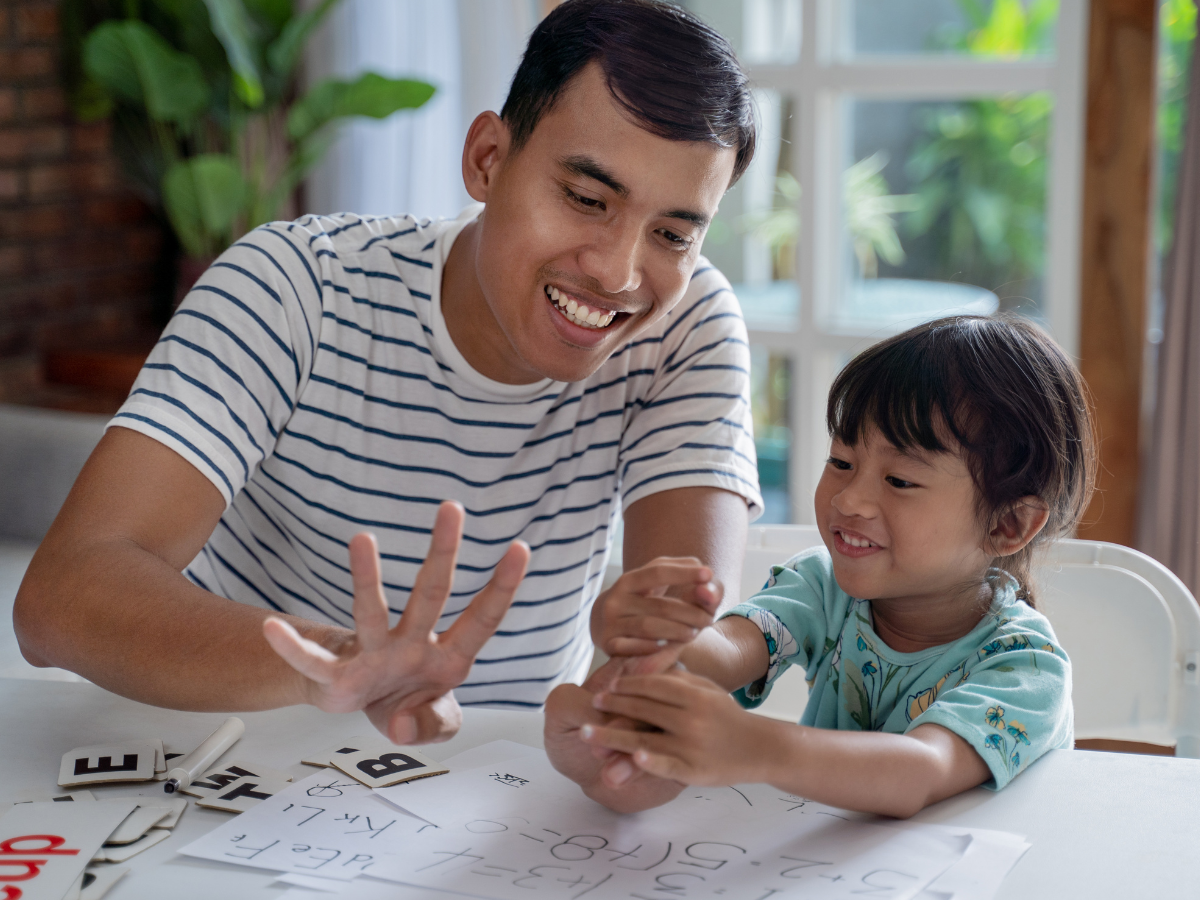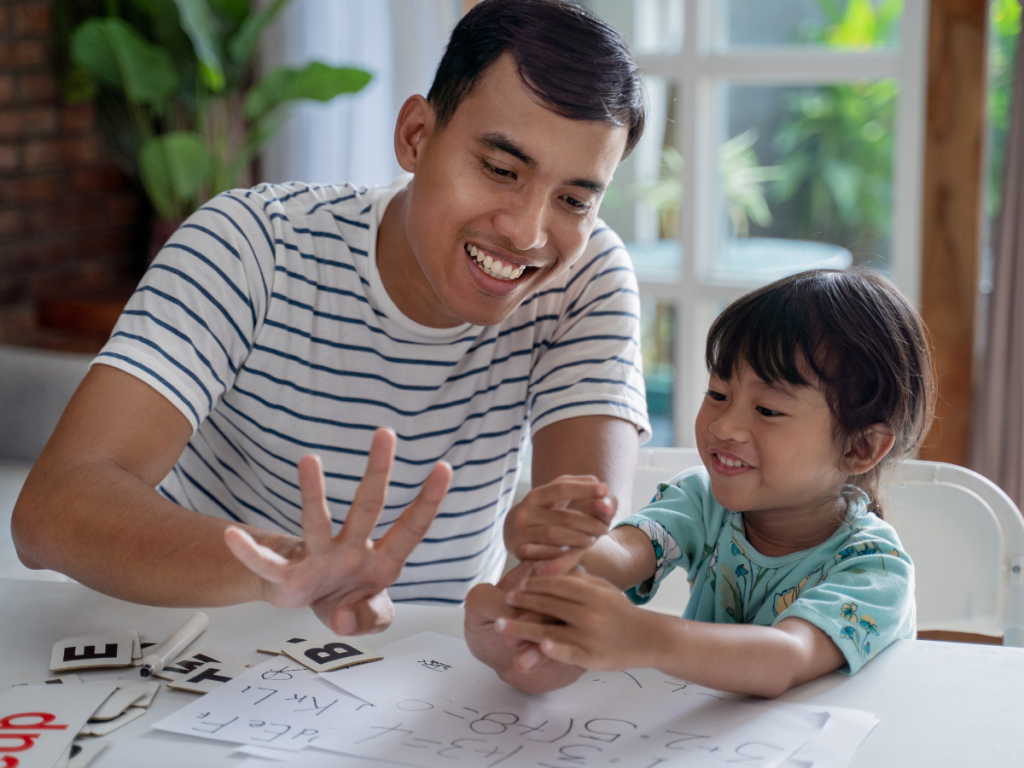 Core Resources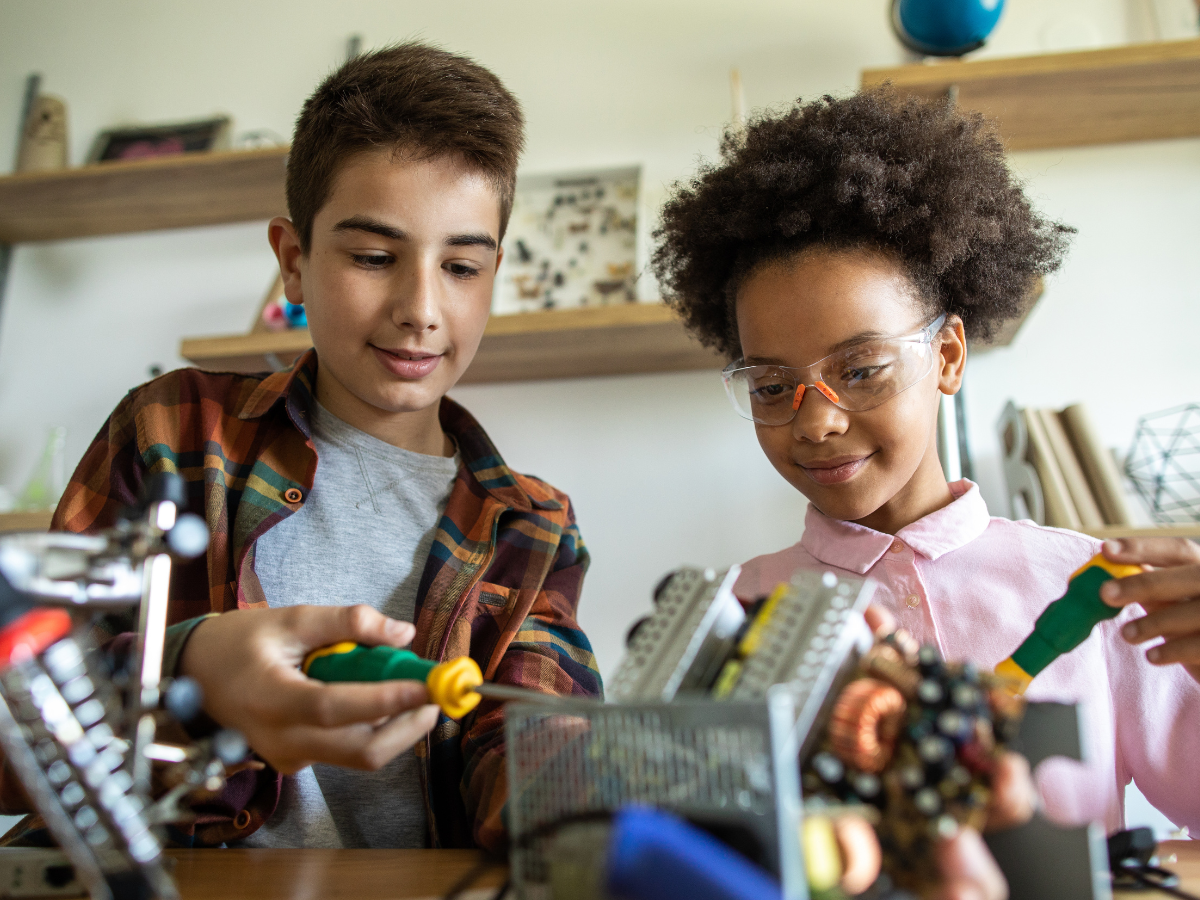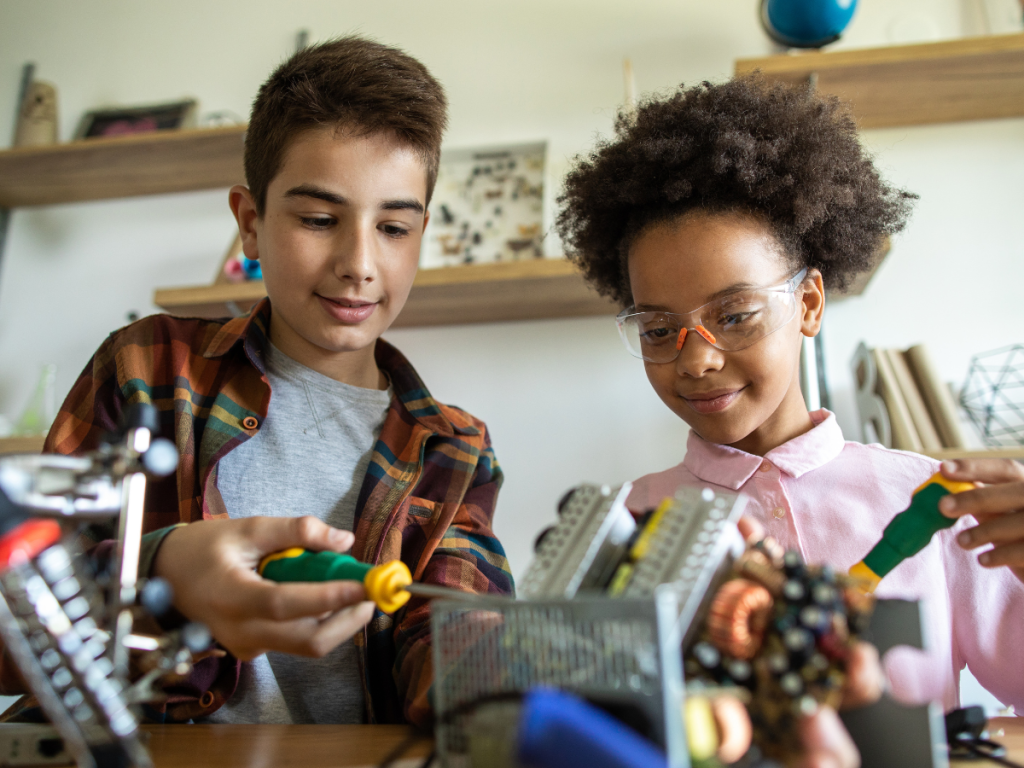 Digital Units & Kits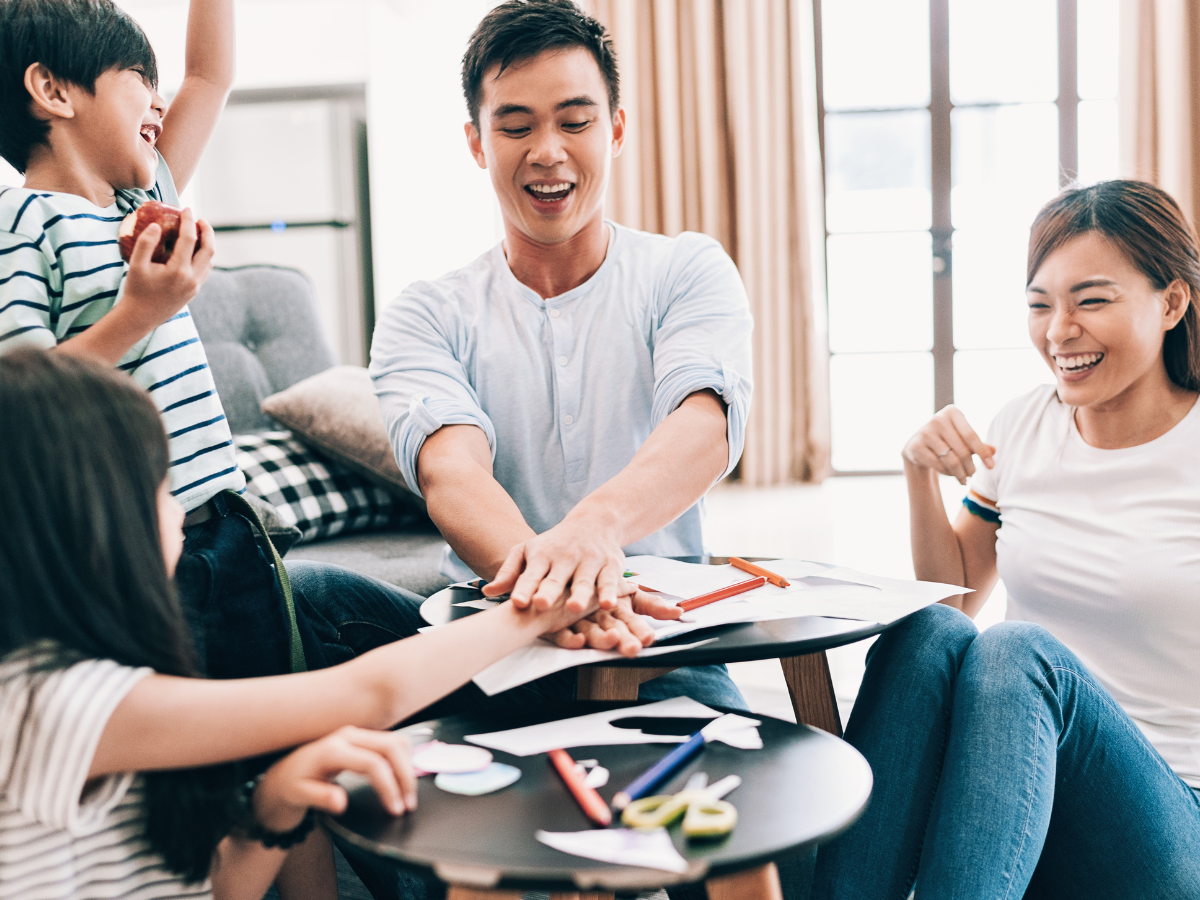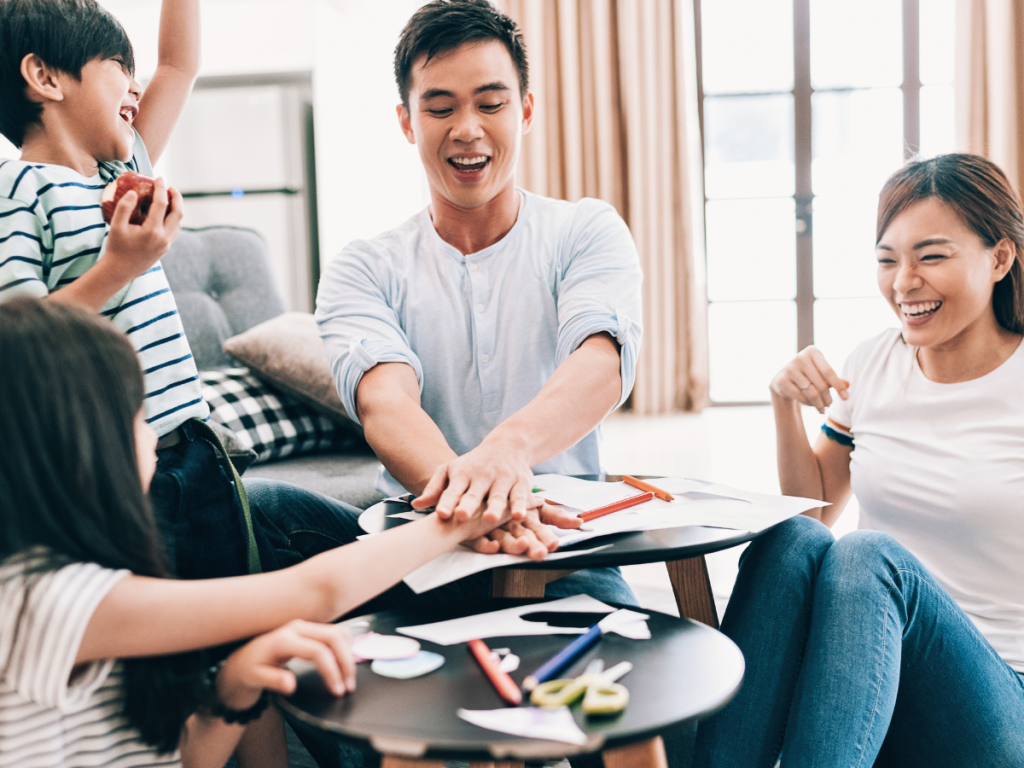 Supporting Resources