Explore the possibilities of a High School
blended learning experience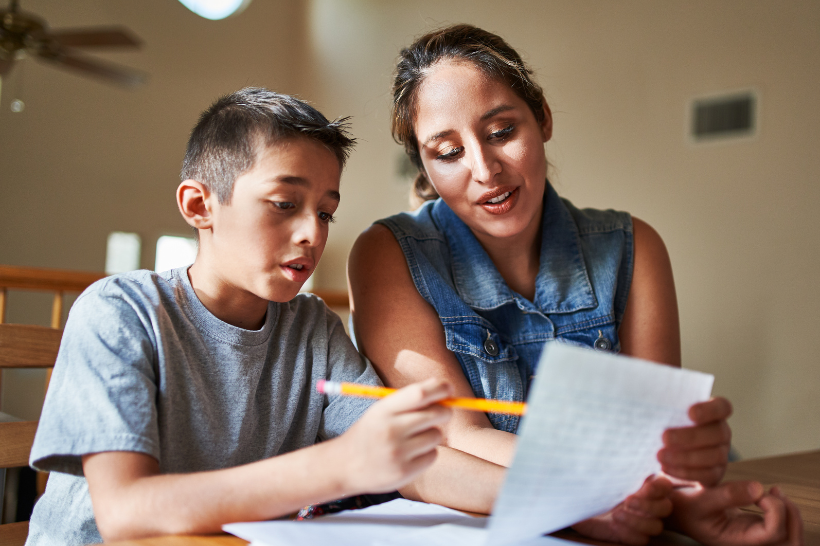 Home Learning
From home, students can access course materials, submit assignments, and receive feedback through our online course management software in Brightspace.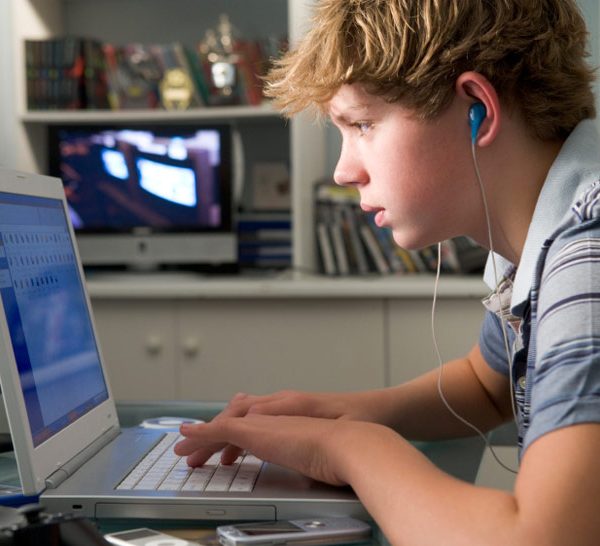 Virtual
Our web-based learning management systems streamline the communication between learner and teacher for both individualized and online course formats.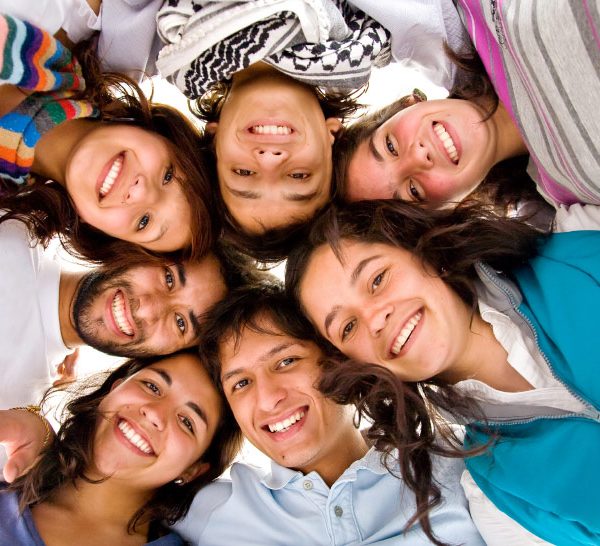 Onsite
Interactive, in-class sessions. Students learn together under the guidance of a subject specialist teacher on dynamic course concepts, motivating projects, and thought provoking presentations.
Curriculum Advising & Homelearning Consultation
A highschool specialist consultant will help you design a personalized program, advising you in course selection and course delivery options. In addition they mentor learners as they transition from the elementary to highschool program.
Experience the Support of a BC Certified Teacher
Our highschool teachers are subject specialists who love teens and are passionate about fostering creative onsite & virtual group learning environments.
Resources
All learners have access to the free loan of many resources such as e-books from our digital library and physical resources including textbooks, novels, and more.