Explore the possibilities of a High School blended learning experience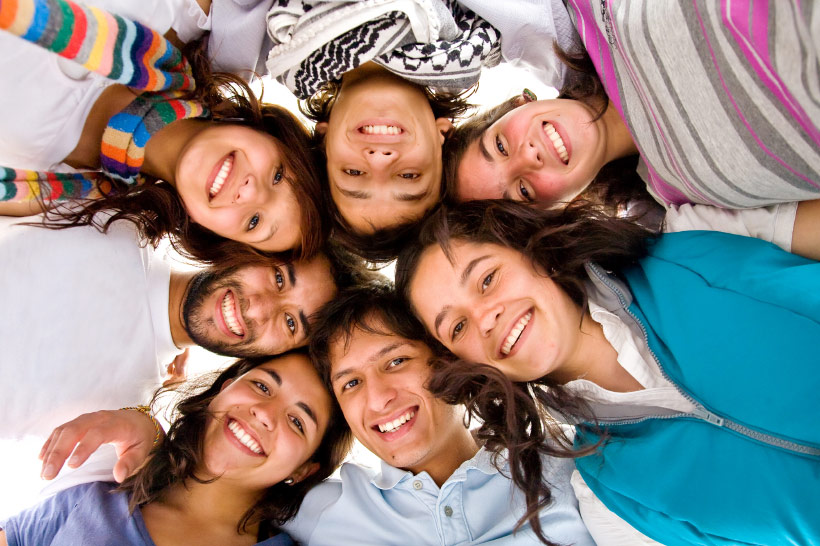 Interactive, in-class sessions. Students learn together under the guidance of a subject specialist teacher on dynamic course concepts, motivating projects, and thought provoking presentations.
Our web-based learning management systems streamline the communication between learner and teacher for both individualized and online course formats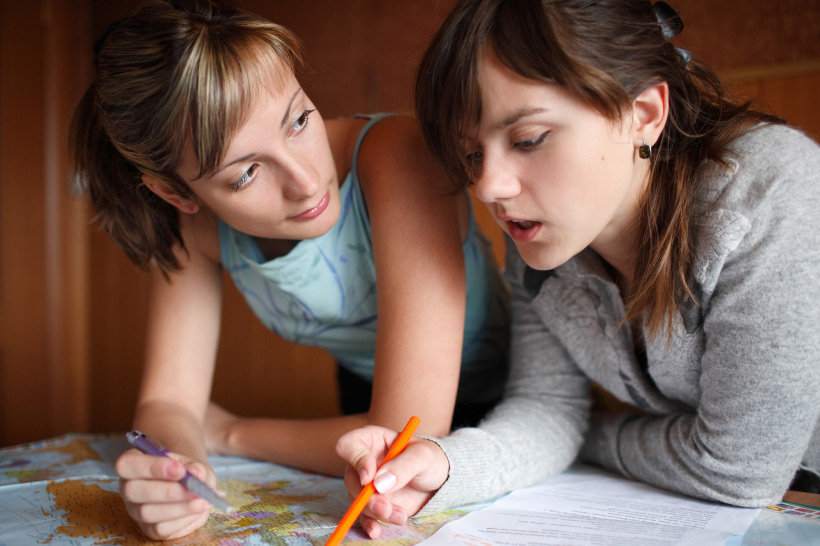 From home, students can access course materials, submit assignments, and receive feedback through our online course management software in mYrcoa.
"I believe in…. supporting parents by partnering with them to equip teens to be ready to become the leaders of tomorrow."
Dennise Croswell
Principal
Curriculum Advising & Homelearning Consultation
A Highschool Specialist Consultant will help you design a personalized program, advising you in course selection and course delivery options. In addition they mentor learners as they transition from the Elementary to Highschool Program.
Experience the Support of a Local BC Certified Teacher
Our Highschool teachers are subject specialists who love teens, and are passionate about fostering creative online and face to face group learning environments.
Access to Government Funding
In addition to the free loan of many resources, RCOA allocates funds for community sports programs, music and art Lessons, and needed technology that form your teen's educational program
up to $600 per learner for third party services and consumable resources ($75/course 10-12)
up to $300 per family reimbursement of internet costs ($35/course 10-12)
RCOA teens build a community as they participate in loads of  "Face Time"
face to face classes, clubs, and activities.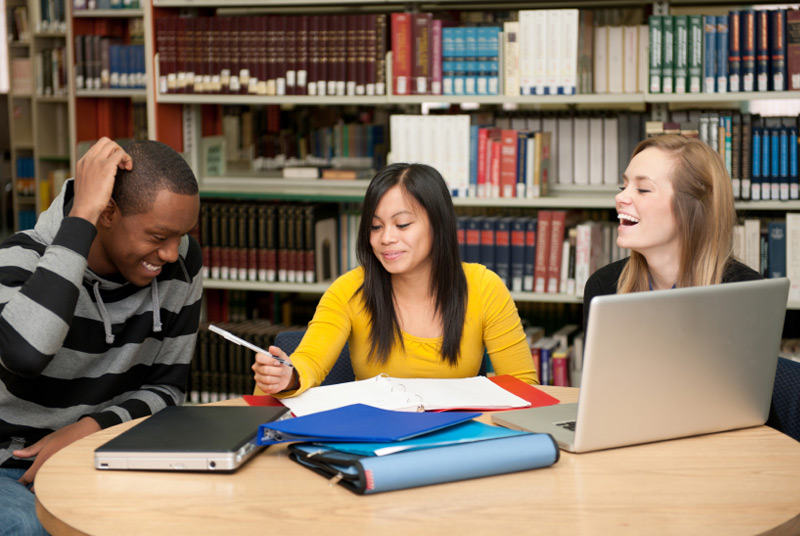 Textbooks and Individualized Core Curriculum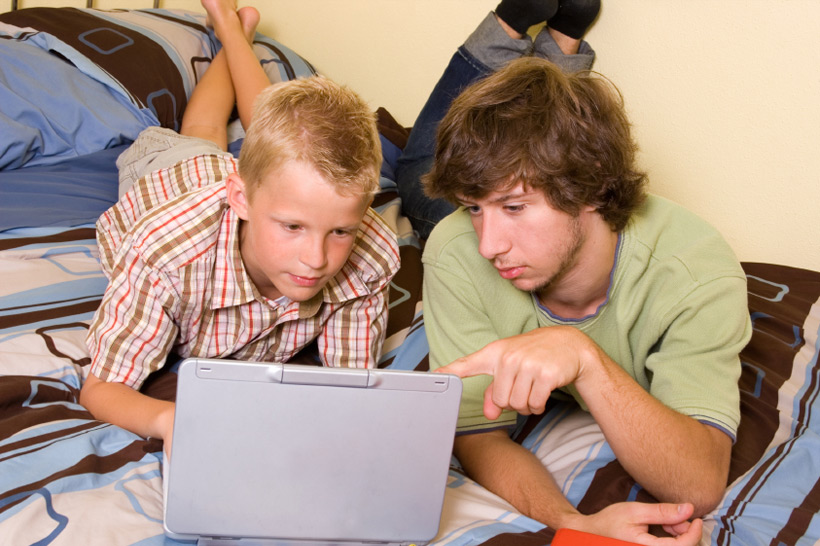 Complete Courses Written By Our Subject Specialist Teachers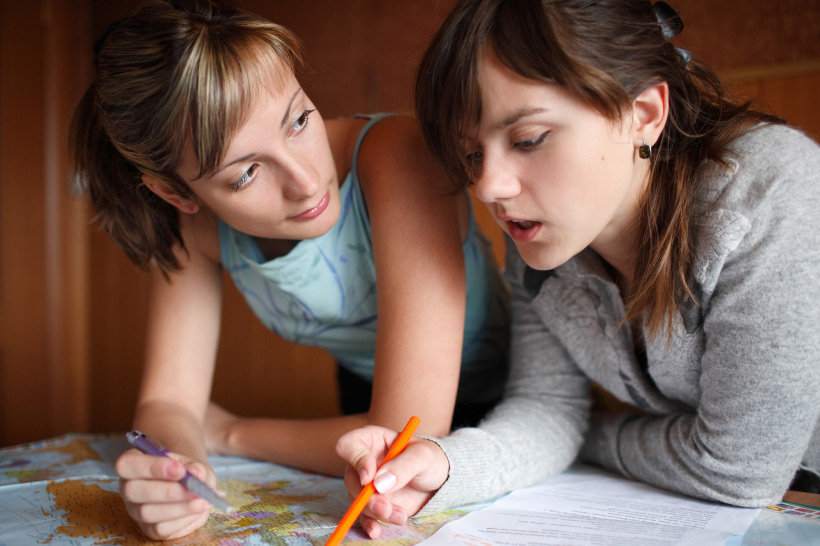 Supporting Resources and Loaned Equipment
ROCA Families have free access to a wide variety of these loanables
Our family is passionate about Irish Dance, all three of our daughters travel extensively to compete internationally. Schooling from home through RCOA has given us that flexibility while being able to pursue our Dogwood Diploma. We are thankful for the opportunities this mode of education has given us.
The van Boven Family, Duncan BC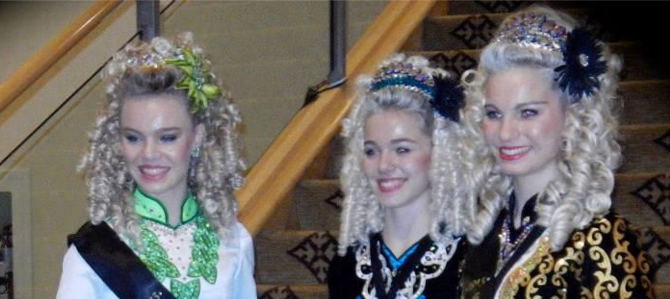 Travel Together and Make a Global Impact – Mission Trips
RCOA strongly supports students and families experiencing the powerful life-changing possibilities of short term missions.
Every year we offer a 4 week Missional & Educational trip designed for students (grades 10 -12) who wish to study Spanish and to understand Global Missions.