Enrolment in the 2021/2022 school year for learners who qualify for Special Education (SE) Funding is now FULL.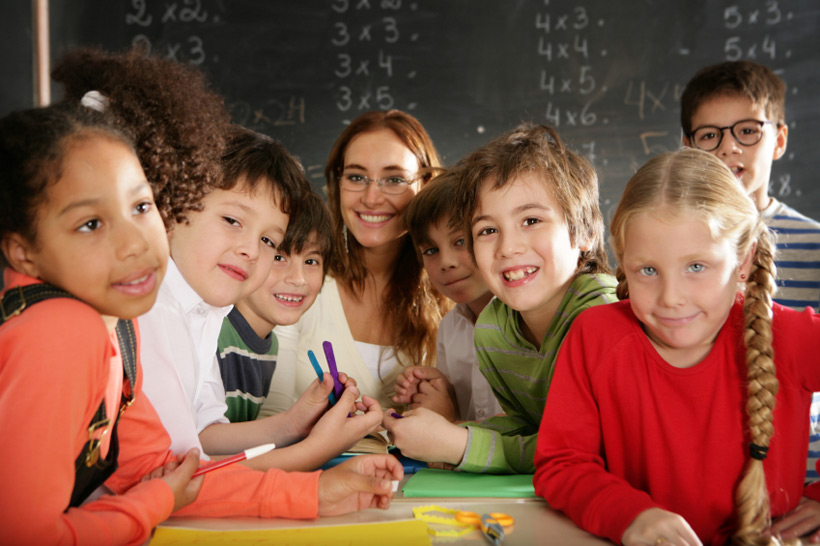 Face 2 Face
RCOA is an inclusive learning community that encourages designated special education learners to participate, connect and learn in a wide variety of our community classes, clubs, and activities under the guidance of special education coordinators and special education assistants.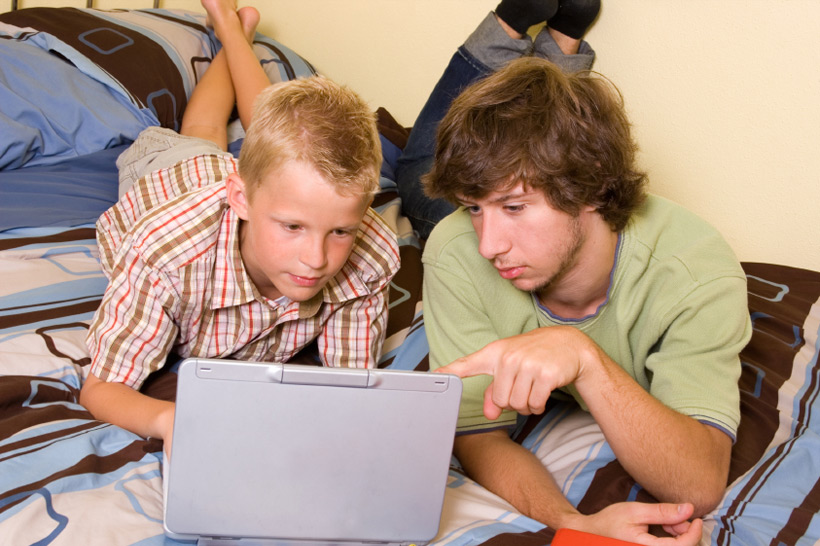 Online
Technology offers wonderful learning opportunities for learners of all abilities.
Choose adapted online courses or incorporate a wide variety of assistive technology, specialized online subscriptions, computer software, laptops and tablets into your child's unique special education program.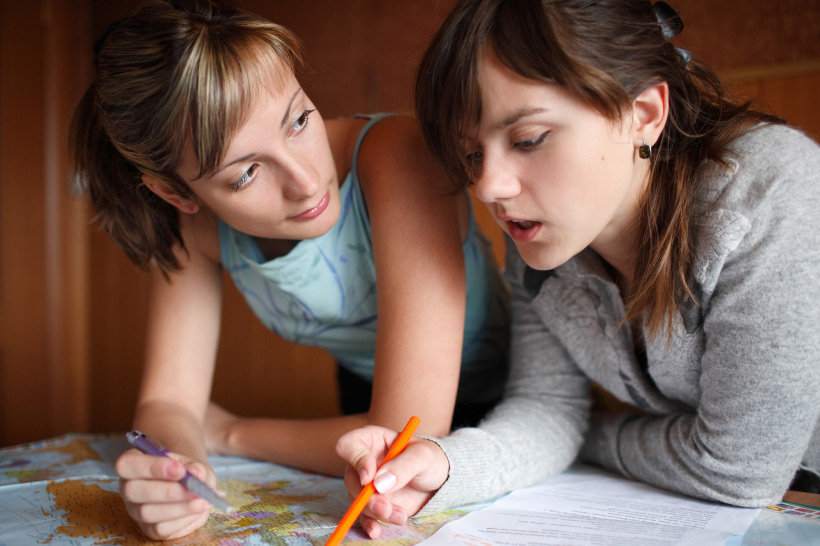 Home Learning
We partner with families to create unique, individualized, home-based special education programs using an eclectic mix of specialized learning resources, community therapy programs and inclusive activities.
"I believe in…. supporting special education learners by coming alongside and collaborating with parents who are truly the experts when it comes to knowing their child's unique learning needs."
Marilyn Smith
Special Education Director
Specialized Curriculum Advising & Homelearning Consultation
Our Home Learning Consultants in consultation with your Special Education Co-ordinator will help you design a personalized program right for your child. We consider your child's special learning needs, your family dynamics, personal philosophies, and goals.
Experience the Support of a Special Education Co-ordinator
Your Special Education Coordinator is a member of your Christian Community! They will visit with you and your children in your home, liaise with special education assistants, local therapy providers and community class program staff.  They will work closely with you to advocate for your child's needs.
Resource Allocation
All learners have access to the free loan of many resources, RCOA also allocates funds for community sports programs, music and art lessons and needed technology that forms every child's educational program through RCOA.
In addition, learners with identified special education needs may have access to specialized learning supports if they qualify for Level 1, 2, or 3 Special Education Grants.
You will be offered the opportunity to have your child join in the fun of learning together in our inclusive local community classes with helpful supports in place
RCOA Families have free access
to a wide variety of these loanables
RCOA SE Families also have free access
to specialized resources in the SpEd Library
Our Families Share their experience with RCOA…
The Fawkes Family, Duncan BC
Our family has experienced extensive support and wise counsel from RCOA for our Autistic son right through to his Graduation in 2015. We have recieved funding for adaptations and therapies in addition to one-to-one support in the way of academic tutoring and community support. The whole school community has been incredibly inclusive and supportive.