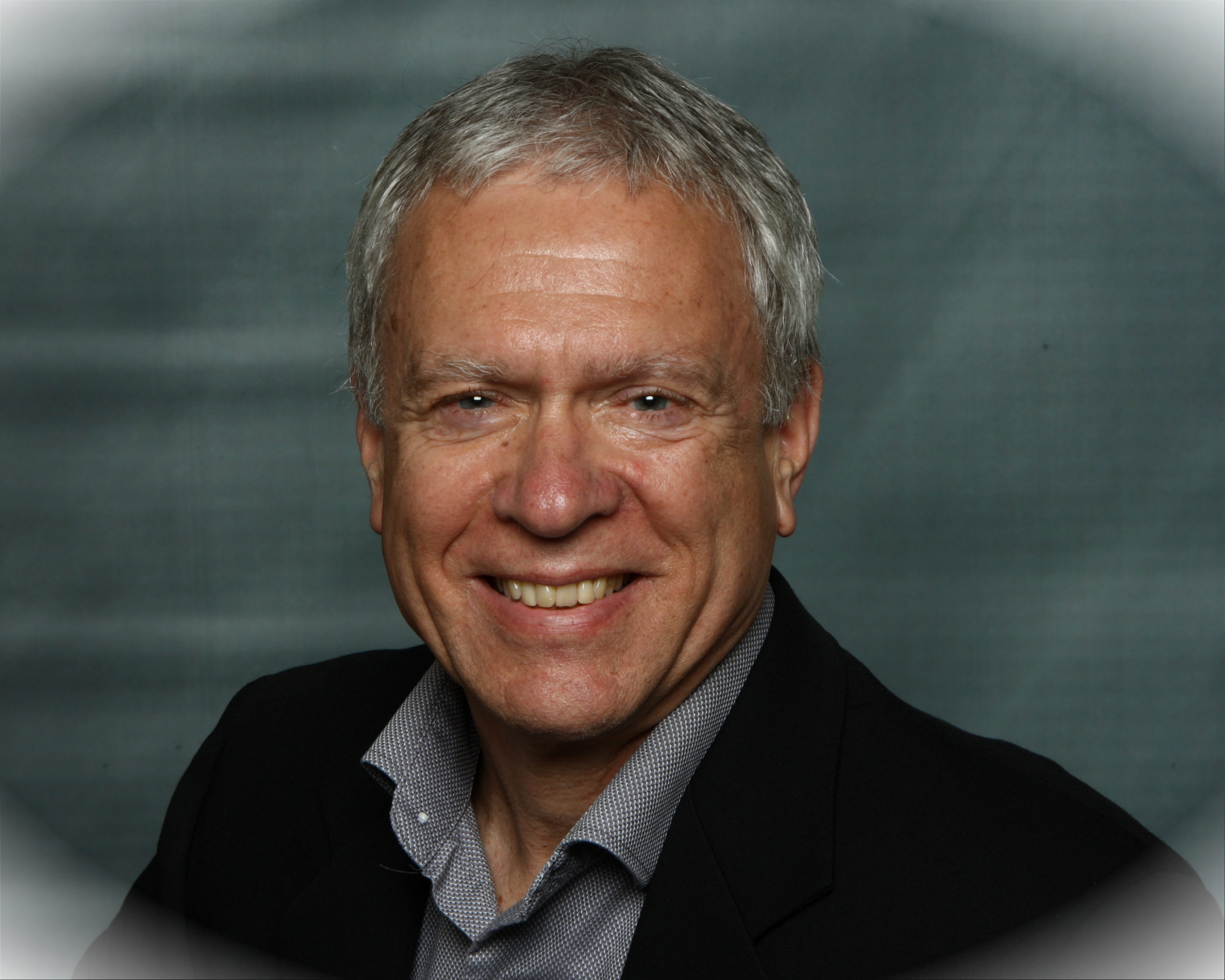 What Makes Community Work?
A lot of organizations really do try to create an environment of trust. I use the word "trust" because if they can do that, you just might buy something from them…or join them in some way. Many attempt to do this by saying that they are the "best" by putting another group down or promoting themselves with someone famous that you might have confidence in.
I am sure that RCOA has been guilty of not doing this correctly, as well, but what I really believe in, is family. God created family and it is my passion to encourage strong families. Therefore, my heart is that RCOA would do four things:
Walk with Integrity before God in all we do
Build Relationships
Work Together
Listen to You
In order to help accomplish this, we have prepared a Parent Survey to understand more clearly what you feel you need in terms of support.   Click here to access the survey.   Please, please take the time to respond. We are hoping for 100% of you to provide us your voice through this survey.  We'll take the time to read your responses thoroughly so that we can better plan for the future in ways that meet your needs.  We want to truly form the relationships of trust in an effort to be in community with you so that we can work together to strengthen God's purposes on earth.  We will close access to the survey on April 10th and thus would really appreciate you spending time before then to fill it in.
Thank you on behalf of the Administration Team and all the staff of RCOA.
Blessings
Mark