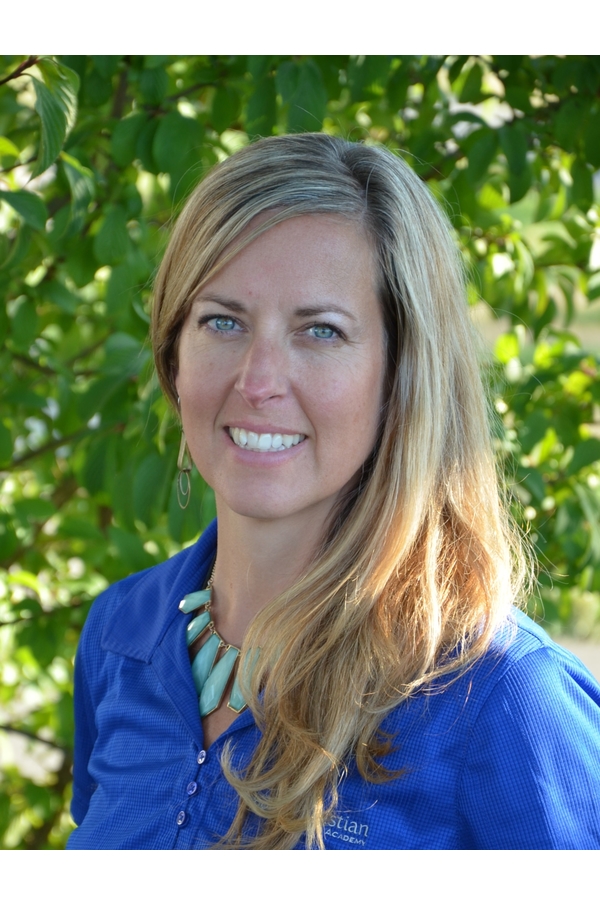 What a Year it Has Been!: Term 2 Report Cards
There are so many reasons to celebrate as we consider all that you as parents and learners have accomplished in the transition to the New Ed BC Plan K – 9.  FreshGrade (FG) and mYrcoa have provided us with such a rewarding way to see the amazing learning happening in your homes and in our face to face opportunities.
We are excited about the shift in the ministry expectations from a heavy focus on content to a big focus on competencies and real life connections.  This allows us to slow down and focus on depth over breadth in what is learned and to encourage our learners to seek out natural and organic learning opportunities.
As you likely know, term 2 report cards will be available to you on April 1 in OTIS.  Reports for grade 10 – 12 learners have not changed and will be just as you expected.  However, we have made some adjustments to the way we report on K – 5 progress.  The first change is a shift from the 3 point scale in Kindergarten to the 4 point scale.  The second change is a shift from letter grades to the 4 point scale for grade 4 and 5.  Letter grades remain for grades 6 – 9 and percentages for grade 10 to 12.  For your convenience, there is an Indicator Key on the bottom of each report card in OTIS that will outline this.
As was done in term 1 reports for K – 7 learners, we will again use the 'learning conversations language' we have dubbed BDAE to help provide indicators of how a learner is achieving in the term.  It is not a timeline of completion but rather a note about the learner's level of mastery.  BDAE language is also used in teacher/learner conversations FG.  Here is what the acronym means:
Beginning – Significant support needed
Developing – Shows growing independence
Applying – Works independently toward learning goals
Extending – Consistently demonstrates exceptional competence in new contexts and in reflective ways
The adjustments we have made this year are subtle but allow us opportunity to continue to reshape how we provide quality assessment for learning based on a shift to competencies over content as a focus. We will attend professional development opportunities, research educational pedagogy, talk to professionals locally and internationally as well as collaborate with other DL educators around the province to determine how we can best reshape assessment as we head into the 2017/18 school year and beyond.
On behalf of our administration team and teachers, thank you.  Together we are finding ways to honour the ministry while being obedient to our calling to support families schooling at home.  There is still more work to done as we aim to make processes cleaner and systems better but we have come a long way already in establishing a solid educational foundation.   The best is yet to come!
Dennise Croswell
Vice Principal K – 12