Our culture is trying to sell us an unspoken and unhealthy "badge-of-honour". It reads something like this: "The Busiest One Wins". And I, my friends, have been buying if for far too long. Somewhere along the line our "to-do" list can become our master, an idol of our days. Do, make, produce, go, rush… get it done. Thriving on productivity and scheduling your days, weeks, or months is not necessarily a bad thing. God asks us to be a part of this beautiful life with him: exploring, learning, growing, marveling, making, creating, loving. The problem is when there is more "doing" and less "loving" on our lists.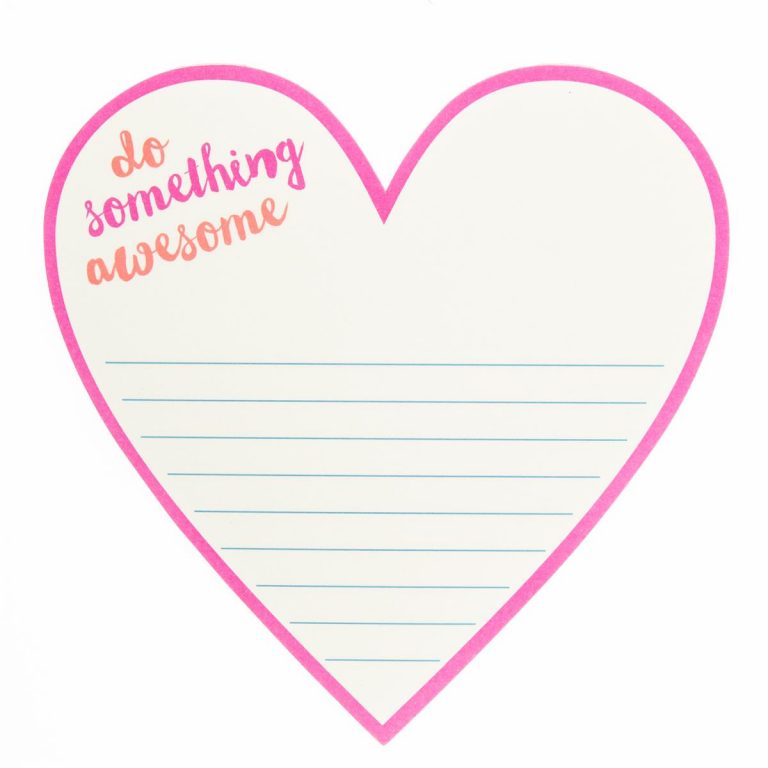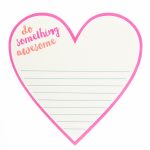 I have a not-so-secret-confession; I love lists. I mean, I REALLY love lists. If there is a box to be ticked or a checklist to be written I am your girl! Heck, I have a notebook (which I clearly use to write lists!) that has the words "List Makers Gotta List" embossed on the front. If that's not enough proof I might have a wee problem, I feel the need to also mention I have even been known to sneak up and check things off of my HUBBY'S "to-do" list before he has a chance to!
I don't know if my insatiable need to compile, colour-code, and add appendices to lists has anything to do with my personality type, the fact that I am a busy mom who wears many proverbial "hats", or my embarrassing control-freak-flag flapping in the wind. Whatever the reason, living life at a hurried pace is not what God has intended for me, you, or any of His dear children.
So how do we recognize when things are getting a bit out of control in this area? When our lists outweigh our ability to enjoy making memories and our "to-do's" detach us from appreciating the moment, it is helpful to remember two timeless truths. 1.) There will always be a list of things to accomplish. Always. This idea can be daunting, or it can become your ally. Knowing that you will be part of God's great plan for your life (for the rest of your life!) provides us with the freedom to know He is not requiring us to do it all "now". And, 2.) God does not want us to value "doing" over just simply "being". Be in the moment. Be with your kiddos. Be in His presence.
Now, if you'll excuse me I think I'm going to power down my computer, round up my family, and "to love" them!
"Come to me, all you who are weary and burdened, and I will give you rest. Take my yoke upon you and learn from me, for I am gentle and humble in heart, and you will find rest for your souls.  For my yoke is easy and my burden is light." ~ Matthew 11: 28-30
Image provided by the Contributor.