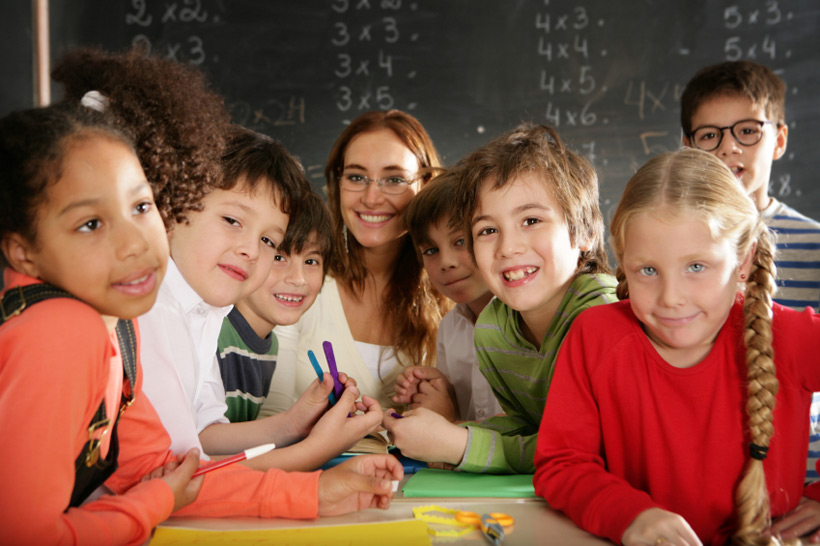 The question of the month is: "WHEN DO OUR CLASSES START?!?"
In less than a month our Face to Face programs will be in full swing!!! At the end of this article are the September calendars. As your enrolment is confirmed you will be receiving invitations via email to join mYrcoa for the F2F programs for the locations your family is signed up for: Community Classes (CCs) Partners In Education (PIE), and Highschool Face to Face (HSF2F) It is VERY IMPORTANT that you accept these invitations as you won't be able to access the dates and details or get the announcements if you don't!!
Once you have accepted the invitations, you can log in.  You will be greeted with a dashboard with tabs for each program your family is a part of. The main page provides you with general information, and from there you can click to access the calendars (see the images below of September 2017 for HSF2F, CCs, & PIE). You will see only what pertains to your family and each displays in a different color, but if you want to display only one at a time, you can click at the right to choose which one to display. If a calendar is not showing you may need to re-select, the ones showing white are hidden until selected.  You can also choose Month or Agenda view and click each calendar entry for more detail (as Capernwray is in the HSF2F one below)  If you are a smartphone user, you can download the CANVAS APP. It will ask for the school name and then direct you to enter your email and password.  You can link this APP to your parent login as well as each of your High School Children's accounts if you like (see the first screenshot at the bottom of this post) click on the images to expand them.
Announcements will go to your email (please make sure they are not in your clutter or junk folders).  You can also view previous announcements by clicking on the inbox icon.  You must familiarize yourself with this system as it is our primary mode of communication for F2F.  If you did not receive an invitation to join a program your children are a part of, contact the local program coordinator as listed under the FACE TO FACE tab on www.rcoa.ca. Initial welcome announcements with important details on each program will be sent out via mYrcoa between August 15th and September 1st. If you aren't getting these and your kids are signed up for F2F, you must have an invitation buried in your inbox. If you aren't sure who your local coordinator is, contact me, Brenda Fawkes, Director of F2F Programing, at bfawkes@rcoa.ca and I will forward your email to the right coordinator.