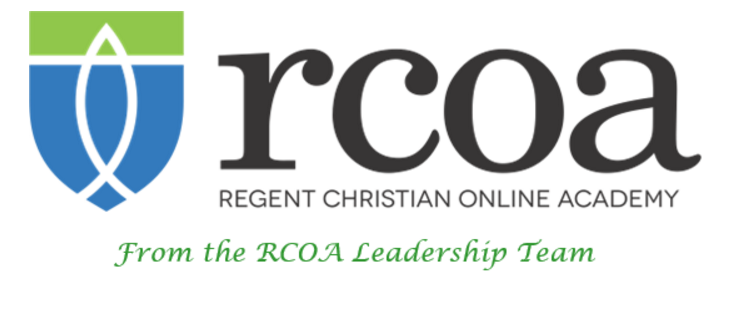 THE CLOCK IS TICKING…..
Here are some time sensitive reminders that you may want to keep in mind.
RCOA Parent Survey we want to hear from you!! – will be receiving input until April 10th

 179 responses to date!! ~ Listening to you, Building Relationships, Working Together ~ we would love to hear from all 450 families!  Click here to access the survey.
Internet Reimbursement – Don't miss out!!! Applications via the OTIS form are received in April Only

Lost or damaged Loanables and Outstanding OTIS balances will be deducted
Will be paid by direct deposit the first week of July
PO Funding for 2017/18 will be posted in OTIS beginning May 1st as consultations are completed.  A portion is released early to those attending CHEC in Kelowna so you can begin your curriculum purchases to plan for next year.  Please visit the RCOA booth in Kelowna to get your 2017-18 PO.  Make sure you've re-enrolled and had your consultation!  Third Party Services cannot be paid until after July 1.
RCOA Expense Reports outlining OTIS balances for 2016/17 will be in your inbox soon.  If you have applied for the internet reimbursement and anticipate a reimbursement, please pay amounts over $300 by May 31.  All account balances must be reconciled before June 30.
Loaned Curriculum must be returned by June 30th

Core Curriculum can be renewed in May and June using the renewal form in OTIS
see your most recent Library World Statement for a list of what is borrowed on your family account
Library Representatives will be on site for the last day of Community Classes to pick up returns
the value of items lost or damaged are deducted from your Internet reimbursement or damage deposit on file
Save on Registration Fees! – Fees are less when paid in June

*NEW* Community Class Registration Fees – due June 1st Remember these are waived for early enrolments this year!
PIE Registration Fees are due June 1st  – These Increase by $25/learner if received after June 1st
Highschool F2F Clubs & Classes sign up opens June 1st registration fees are only 10% if paid by July 1st and increase by 5% each month you delay