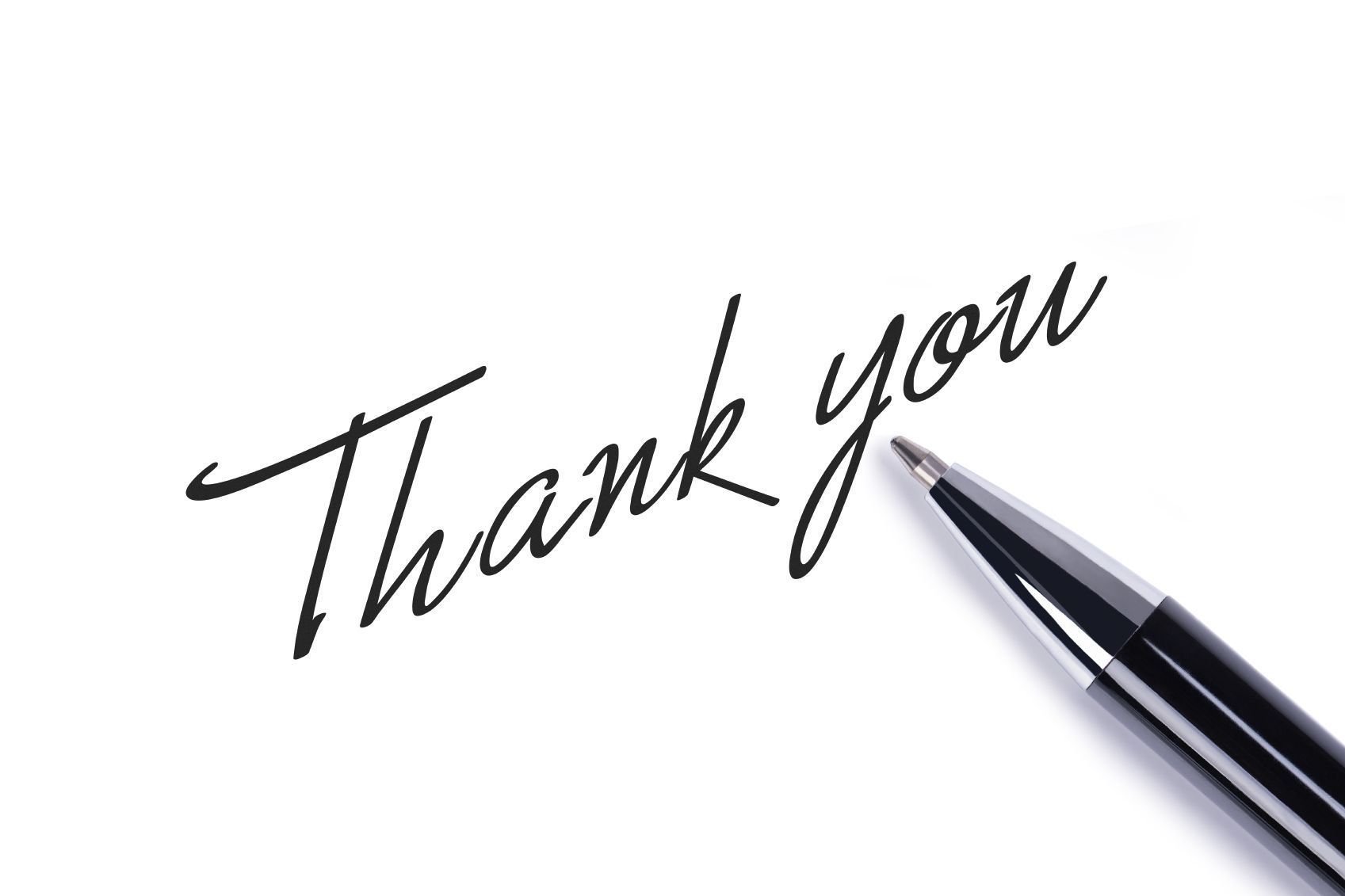 Thanks So Much!
Dear RCOA families. This may sound a bit strange, but I just wanted to express our gratitude to you all for supporting our ability to plan well for next year. Since we opened the re-enrolment in March we have experienced a "higher than ever before" amount of applications. This will allow us to have a much better idea of the kinds of programs we can offer. Activities, clubs, classes and other kinds of Face to Face opportunities are what we love to offer at RCOA, but, as you can guess, it also involves renting facilities, hiring teachers and creating schedules that work.
We will now be able to solidify our plans through the month of June so that you can make your own plans.
Now, this does mean that RCOA may need to cap several different areas sooner than before. Our SN Department has already been capped, and we will be considering capping several of our Community Classes and our PIE classes beginning in early June. Some of our teachers are also letting us know that their lists are now very close to being full for next year.
So, if you are receiving this Newsletter and you have not yet re-enrolled, may I request that you do so within the next week to avoid disappointment? As well, if you know any families that have been considering enrolling with RCOA, may I encourage you to let them know that we really do need to hear from them very soon. Thank you!
Again, thanks for assisting us to plan more effectively and in a timely manner.
Blessings
Mark