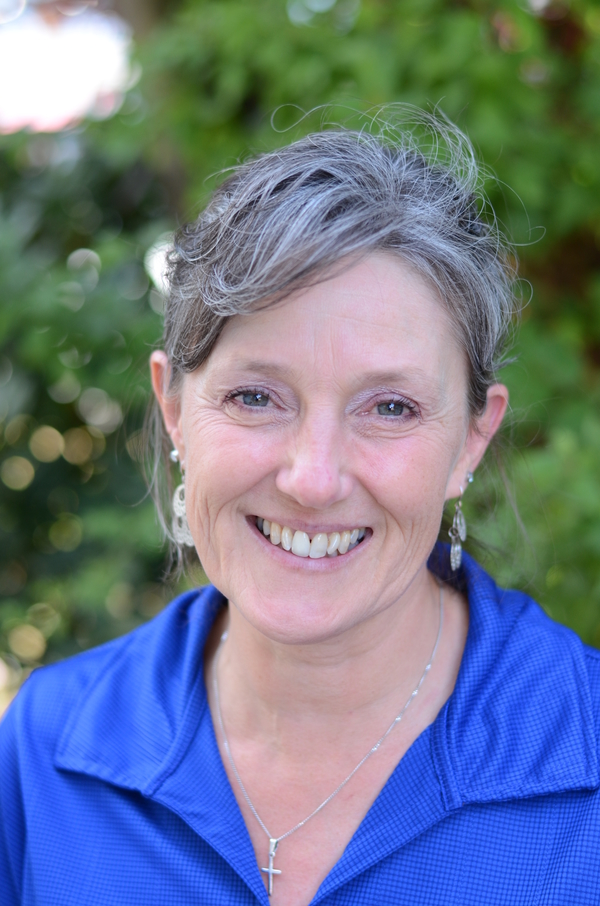 Summer Office Hours
Island and Mainland Office summer hours are from 10:00am to 2:00pm, July 18th to August 12th.  We encourage our office staff to take their holidays at this time, so not everyone will be available between July 15th and August 15th.
We will be back to regular hours 9:00am to 4:00pm on August 15th.
Have a wonderful and safe summer with your family!