We had so much fun at our Summer Kick-Off events this past month!  We were delighted to see so many familiar faces and meet new families.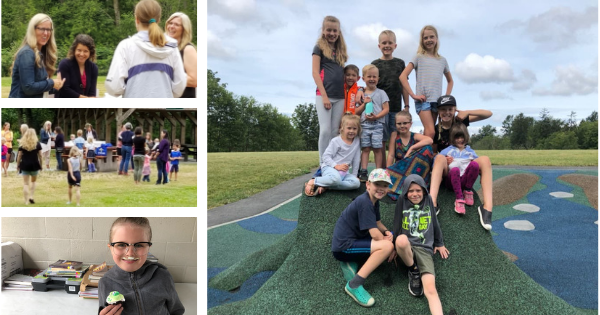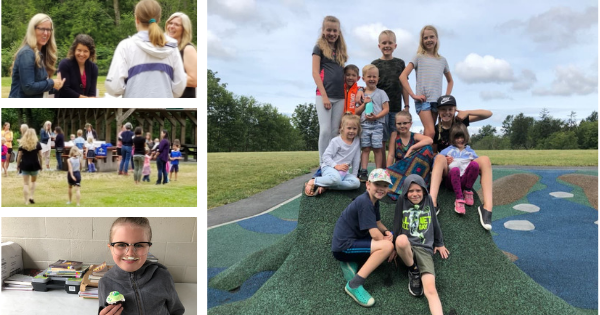 Families were gathered on picnic blankets deep in conversation—reflecting on the school-year gone by, and excitedly chatting about plans for the year to come.  There were packs of children laughing, running, swimming, and playing with icing-covered fingers, and teenagers enjoying fellowship with their family and peers.  Calendars were brought out as summer play dates were scheduled.  We saw HLSTs and administrative staff chatting with families and answering questions about next year's plans.   As parents returned their library resources, we overheard recommendations and opinions being exchanged on the materials they had used.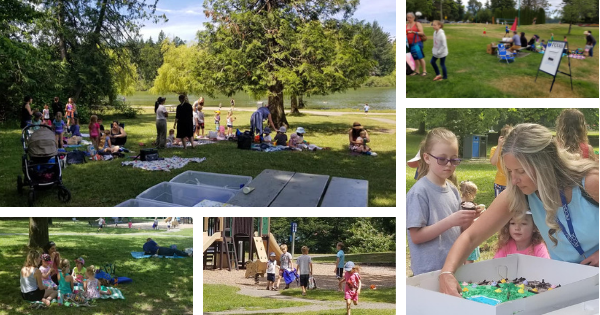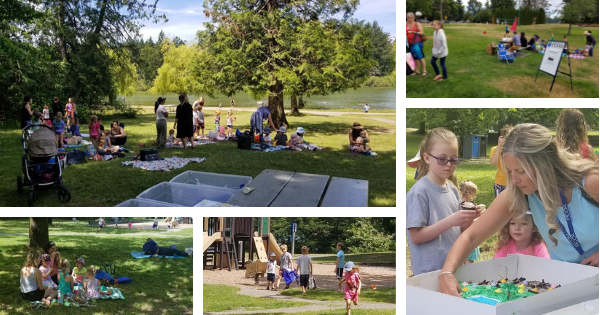 Thank you to all who participated in making these events such a success, and to those who were unable to make it, we hope to see you at one of our community events next year: 
Monday, September 9th

, we will have a K-12 Open House at the RCOA office on Vancouver Island.  Meet a number of our teachers, get tech questions answered, 

pick

 up curriculum. 
Saturday, September 14th

 we will be hosting a K-12 BBQ at Regent Christian Academy in Surrey where you can meet a number of our teachers, get tech questions answered, and (with prior arrangement) pick up curriculum.
In December we will host the whole school K-12 at 'Ice Skating and Treats' events in several locations on the mainland and island! Locations, dates, and times to be announced.
At the end of June 2020, we will have Summer Kick-Off events again!