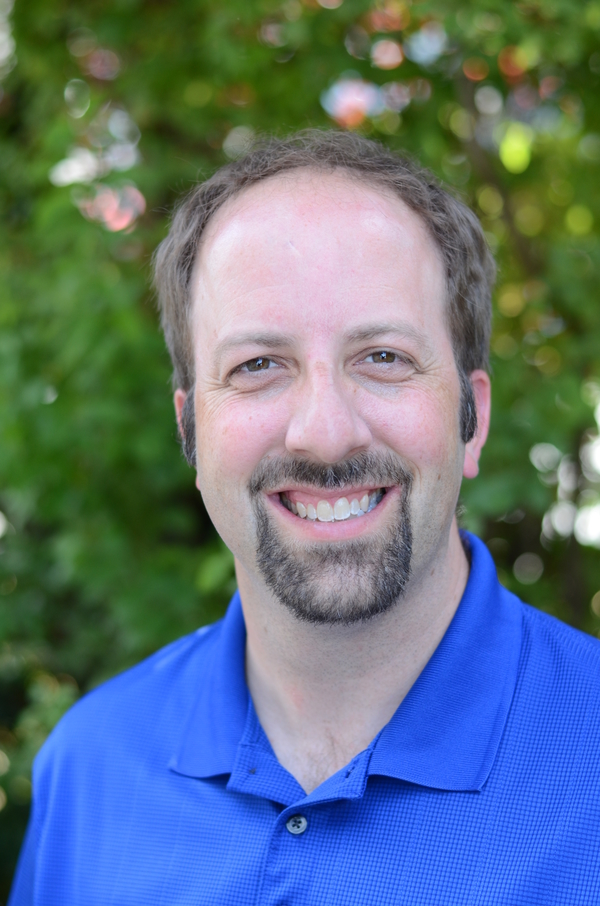 Some of those big questions
Who is my Teacher? What do we follow now (not PLOs)? Which technology do I need to use?  Why do I need to communicate differently with my HLST?
All great questions!  Let me give you some answers!
For those who are new to RCOA – WELCOME!  We will be assigning enrolled families to Home Learning Support Teachers (HLSTs) before the end of June.  Your HLST will hopefully connect with you before the end of the first week of July.  This goes for returning families as well – we are working hard to balance rosters and match families with teachers – we appreciate your patience, prayers, and understanding!
With the B.C. Ed Plan being fully implemented in 2016-2017… all schools will be "wrestling" with how this will look.  We can't have fully developed plans or everything laid out for you… yet… as we are still in the process of trying out strategies and plans.  The Ministry of Education expects schools to "figure things out" as we go:  make mistakes, figure out glitches, work things out… and eventually come up with some great plans and processes for future use.  Welcome to the reality for ALL schools – but know that RCOA is in a good place and one of the leaders in plans regarding the implementation of the B.C. Ed Plan.  Thanks for being a part of our wonderful efforts!  Again, prayer, patience, and understanding in this process!
As we are an "Online" school… we have been asked by the Ministry of Education to increase our use of technology and online work.  This means that if you want to be a part of a Distributed Learning (DL) school, we encourage you to grow in your ability to use technology and to become savvy!  We ask our students to learn new things and to get better at things – it's time for us as parents and educators to do the same!  Let's show our children that we can approach this with a positive and perhaps enthusiastic attitude… perhaps we can even ask our children to teach us a thing or two (I know that my kids have taught me some ways to use my tech in a new way).  Again, let's apply prayer, patience, and understanding in the process!
With the Ministry of Education wanting there to be more evidence of learning – we took the slogan of "Making Learning Visible" and applied it to a platform called FreshGrade.  There are many schools using this B.C. based program, I have heard many families share how wonderful it is, and I look forward to seeing how we can best use it to make learning more interactive and supported!  We even can encourage our students to interact directly with their teacher through FreshGrade – alongside the parent and teacher interaction.  This is wonderful!  Once again, let's apply prayer, patience, and understanding in the process!