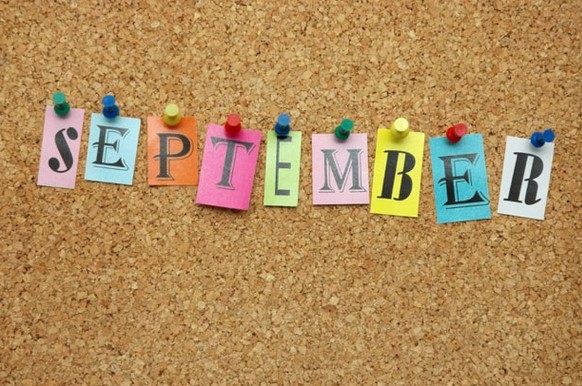 September's Coming – We are Getting Ready
Dear RCOA Families,
This is just a quick reminder and greeting from the RCOA Office. Through the summer we are all encouraged to take some quality time off work and spend that with our families. I trust this rather hot and dry summer has been supportive of your family encouragement, as well.
The Office staff are almost all back now, and ready to serve you to the best of our abilities. Our main focus is to get your ordered curriculum together so you can have a great beginning to a wonderful academic year. Be sure to watch for the email notifications of when your "bags of curriculum" are ready for pick up!
One more thing, some of you have noticed that a few of our Community and PIE classes are full. That is true, but that doesn't mean we cannot take a few more great families who would like to be part of RCOA. Some classes do still have room, and there are a few teachers who have just a small bit of room on their class lists for next year. We will be offering seats in alternate locations for the CCs and PIE if their first choice is full and our sign-up system creates a waitlist for the high interest High School clubs and classes. Those on a waitlist will be notified immediately as a spot opens up. So, if you do know a family that is still considering schooling at home, please encourage them to inquire or apply right away.
We look forward to serving you all this year. Enjoy the rest of the summer!!
Blessings
Mrs Carolyn Langley
RCOA Office/ Business Manager