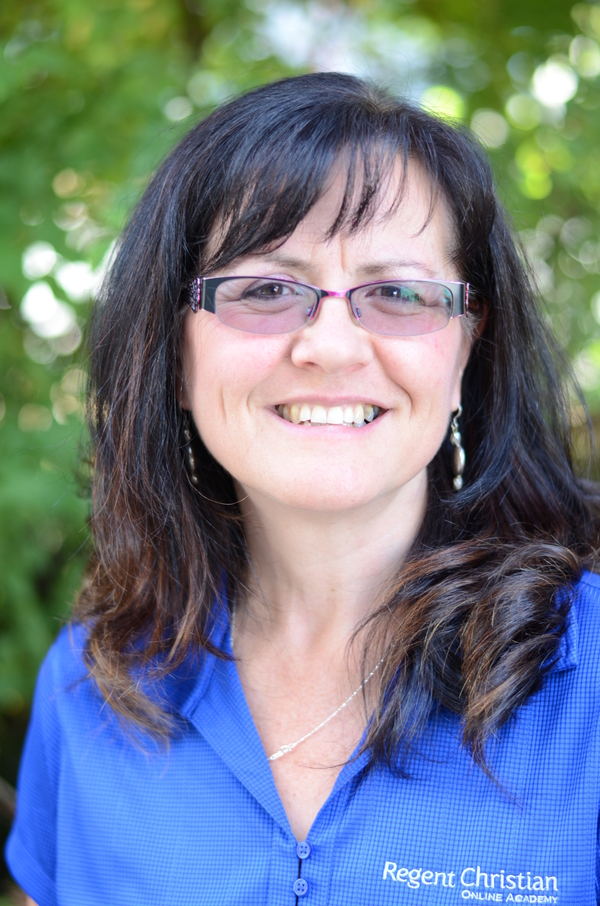 Renewing and Returning Resources
A new school year is upon us! It is always an interesting and somewhat hectic time as we start filling orders for next year at the same time as we are beginning the collection of the present year's materials.
What do You Need to Know to Make this Time of Year a bit Smoother?
All Library World materials are due back on June 30.  Pick-ups happen at Community Class locations on the last day of class and also during the last week of June.  Dates and times were sent out through mYrcoa.  If you live outside of the lower mainland and island, materials must be mailed back.
CORE Library materials that you are not finished with can be renewed for another year. The form on Otis is now open and will be open until July 1st. You can fill this form out without choosing your child's name.  Remember, you can only have one program per child per subject in your home at one time!
You will not be able to reserve any Library Items for next year until you have had your consult and submitted all the necessary paperwork for the new year.
Once the paperwork is in, we will set you up as a Library Patron and begin filling your orders. Books are available for pick-up at one of the offices once you have returned all of the materials you have borrowed for this school year.
Library materials will be delivered on the first day of Community Classes in September (at each C.C. location). If you wish to pick up your books earlier, you are welcome to come by one of our offices.  Both locations (Victoria and Surrey) are open weekdays from 9:00–4:00 except between July 18th and August 15th when we switch to summer hours, which are weekdays from 10:00–2:00.
The RCOA Bookstore Sale
Our sale continues through the end of June. If you would like to see what is left, please contact me and I will email you the list. All sales are final. You may use 2016-17 funding to pay for the items you buy.  Alternative methods of payment are cash, cheque or credit card.
I will not be replenishing many of the bookstore items, but I will continue to stock some things.  At this point, I will continue to carry these workbooks for Grades K-7: Language Power, BC Science, Jump Math and most of the CORE High School workbooks.  Ask before you order from another vendor as we purchase in larger quantities and often get discounts.  I may keep more items as a sample that you can look at, but then you would have to order yourself.
If you plan to use All About Reading Level 1, a new edition is coming, but we still have a substantial supply of 1st edition readers and Teacher Manuals. I have also ordered a number of Student Kits to accompany these materials, so you can purchase the Student materials from me while stocks last.
To place an order for items from the RCOA Bookstore, please use the Online Vendor Form.
You Tube Video about OTIS Forms
If you are having trouble figuring out how to use the Forms and adding books from a Library, I have prepared a You Tube Video to help you. It will be uploaded to our RCOA You Tube page by next week.
If you have any questions about the above, please do not hesitate to contact me at vroberts@rcoa.ca
Blessings,
Vivian Roberts