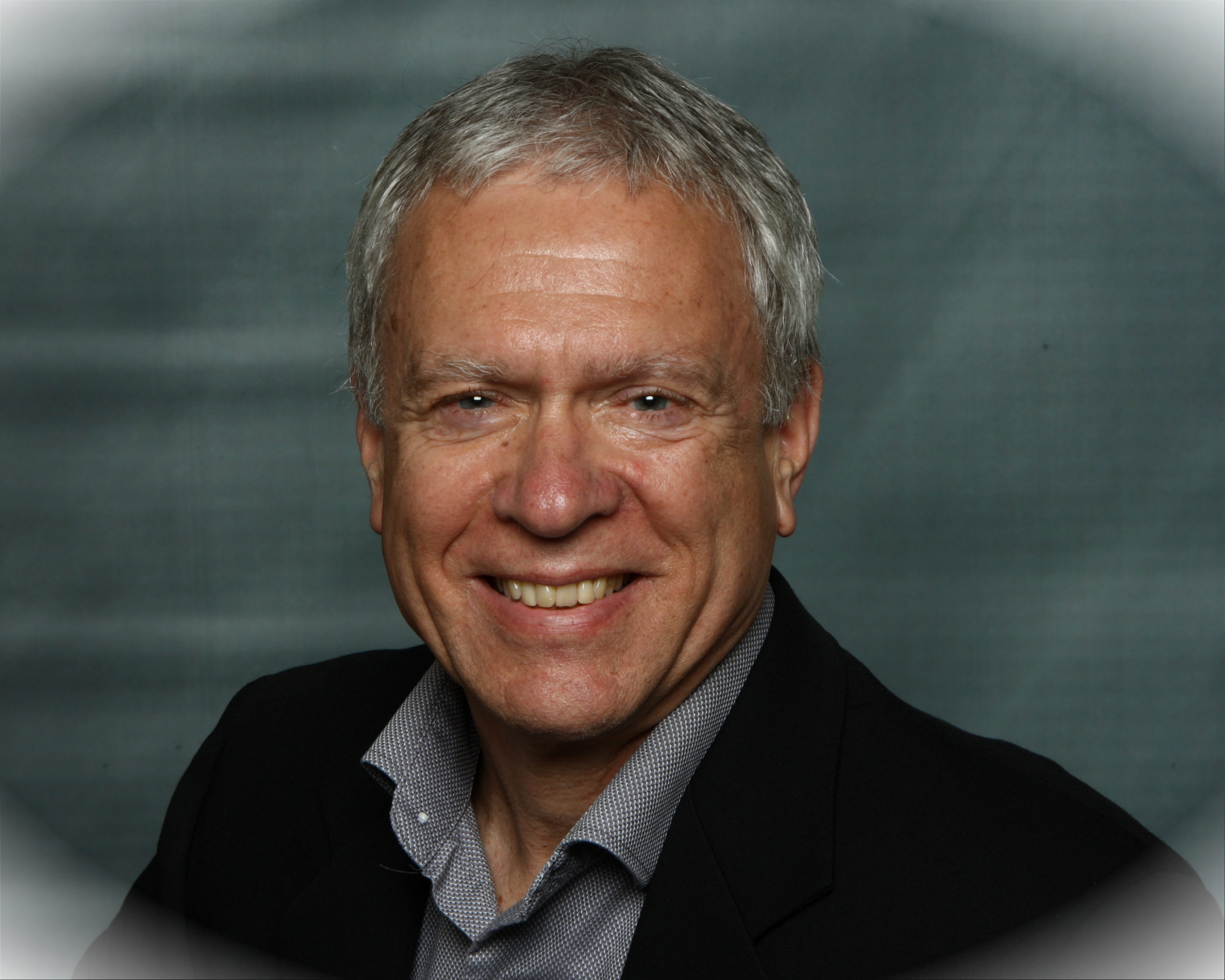 Re-enrolment and New Enrolments have begun at RCOA
If you happened to come by the Victoria Office this week you would notice that everyone is super busy with the hundreds of applications (mostly re-enrolments) that are coming in. I and other staff members are having many, wonderful chats with inquiring parents every day.  We begin this process each year on March 1st and most folks know that it is to their advantage and ours to be able to process most of these applications as soon as possible. Please see my last article (click here) entitled "Faster than a Speeding Bullet" that explains why it is critical to apply right away.
By the way, instead of myself and Mrs Croswell handling the new application chats, RCOA is blessed to have:
Mrs Monica Thain responding to all High School applications
Mrs Karen Johnson responding to most new Elementary applications
I am so grateful that we have such caring and talented staff rising up to take on these important positions at RCOA.
As well, our amazing Mrs Brenda Fawkes will now be more freed up to be our Director of Program Development. In this position she acts as the Coordinator of all F2F Program opportunities as well as our Director of Home Learning Support, ensuring that all of these incredible offerings are working well together.
Also, may I remind you that several important things will be happening later this month:
We desire to "listen" to you, so several Parent Surveys will be sent your way.
Report Cards will be coming out, visible to you on OTIS as of April 1st. (K-12)
Several important Memo's will be coming concerning PIE for next year and High School Clubs, Activities and Classes to assist with your planning.
With the Lord's help, we are looking forward to another wonderful year ahead!