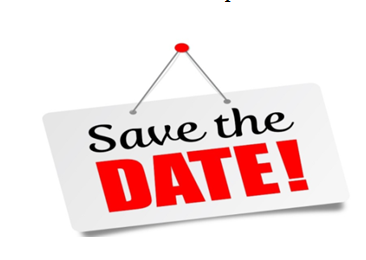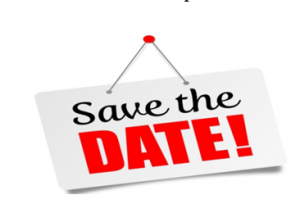 My thought for our communication this month is to ask you, the RCOA families, to re-enrol as soon as you can, on or after March 1st when applications forms for the 2018/19 open on OTIS.  Early enrolment allows us to know more clearly the programs and facilities needed as well as the number of teachers required.
As part of the notification to you that our enrolment for the 2018/19 school year opens on March 1, I want to share what a great school we have.  We are blessed with dedicated leadership teams as well as the gift of incredible teachers and wonderful programs.  I am thrilled at the direction that we have gone in the last two years with the developing of Lead Teacher Teams. These teams led by Mrs. Roz Kerr (elementary) and Mr. Andrew Easson (high school) are one of the best supports for our teachers that we have put in place, creating accountability and professional development. That means great service to you, the parents, and strong educational practices for your children.
The Executive Team, led by Mrs. Dennise Croswell (who will be taking over as Principal as of Feb 1) is a wonderful leadership team who will continue to build on the strong foundation that has developed over the last 14 years. The three members of the Executive that will lead the school are Mrs. Dennise Croswell, Mrs. Carolyn Langley and Mrs. Brenda Fawkes. I will still be around full time over these last five months to help and support in any way I can as an Executive Director.  My goal until June will be to support the Executive Team as I watch and assess how it is going in a very formative manner.
Lastly, above I mentioned a solid foundation and want to share with you how that foundation has contributed to the school continues to develop.  How is RCOA doing?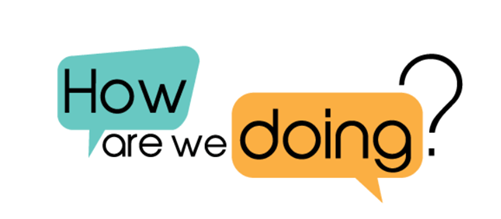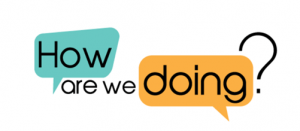 Our Special Education department led by Mrs. Marilyn Smith and supported by Mrs. Ruth Friesen and Mr. Andrew Easson took place during the week of January 8.  Quickly following that, we underwent an External Evaluation on January 15 and 16.   There are certainly many more indicators than Ministry of Education Audits and External Evaluations to determine the quality of a school but I would like to share a quick summary of audit and evaluation results here:
The Special Education Audit
We were visited by five auditors intending to stay for five days. They reviewed in detail all 130 files with the mandate to ensure that each file supports the funding claimed.  The auditors can "claw" back funds if they feel that is warranted. Their conclusion was that the files are in exceptional shape and because of that they were able to finish on the third day!  Their only recommendation was to … keep up the exemplary work!  Fantastic work Marilyn and the whole Special Education and Learning Services Department!
This evaluation is completed by inspectors who are contracted by the Ministry of Education to ensure that our policies and best practices are in keeping with Ministry expectations.  Two inspectors came for two days this past week.
The lead evaluator began our exit meeting by saying she doesn't usually give commendations because her expectation is that schools will do 'best'.  However, she proceeded to share that she had three commendations worth noting for our school.  Below is a summary of those three items:
Its strong Administrative Team that formulates policies, practices, program compliance platforms and documents to best meet the needs of learners while ensuring that Ministry of Education requirements are met.
Its extensive processes and procedures to determine and provide for the educational requirements of students with special needs.
Its comprehensive enrolment package that allows for the collection of relevant information to immediately begin designing programs to address each learner's specific educational needs.
Everything else was in great shape and fully fulfilled.
So, dear friends, God has definitely allowed us favour.  We are so grateful to Him for this.
For me, this is such a wonderful gift. I feel that I am passing the baton to Mrs. Croswell and the Executive Team knowing that the school is strong in its purpose to come alongside families who are choosing to home educate.  RCOA is a great school!  Be sure to enrol as soon after March 1 as you can and let your friends know too.
Mark Langley
Principal