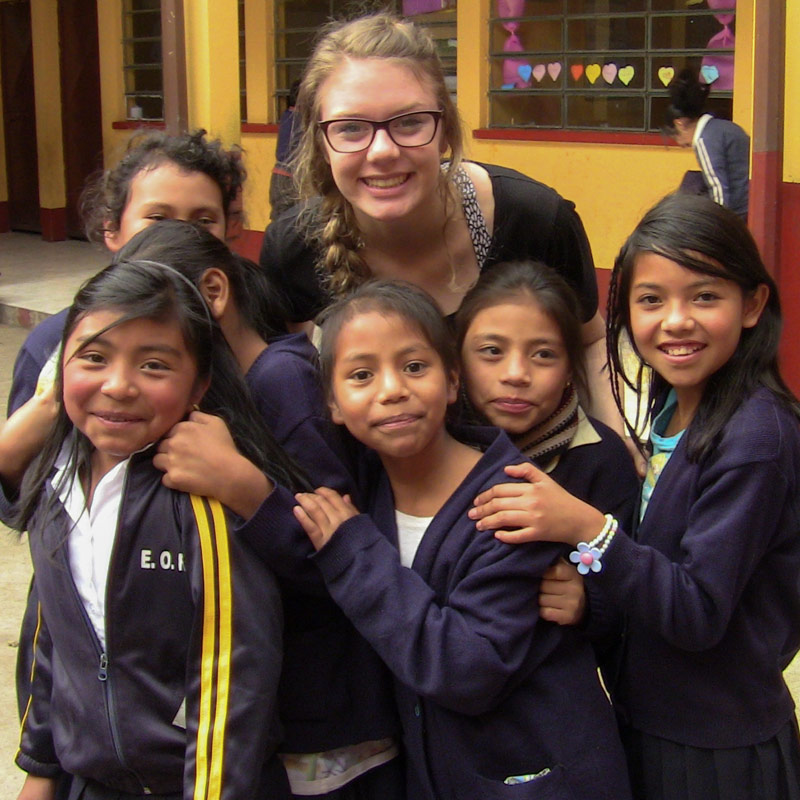 RCOA's Amazing Guatemala Mission Trip Adventure Feb 10th – March 6th 2018
Mission Impact (https://missionimpact.com/)  the hardworking missions group that states that their vision is to reflect the Glory of God in Guatemala through working with the nationals in all areas of importance such as education, nutrition, community development and spiritual formation has agreed to take on our entire trip.  They have served in Guatemala for almost 30 years and we have worked with them for 6 different trips. They will arrange our living accommodations (including homestays) our work site experiences, our Spanish training, all transportation and, of course, our cultural and fun experiences. I know that many of you have been waiting for this information so our sign up is beginning now! Our student limit is 10 students, so please investigate this opportunity early.
First, go to RCOA's website (https://rcoa.ca/) and click on the Face to Face category and then scroll down to 10-12 Missions. All of the details about this amazing trip are there. Here's what you have to do:
Read all of the Trip Details provided
If you and your parents feel this trip is part of God's plan for you then:
Print off the Student Application, fill it out, and send it to the RCOA Victoria Office either by email attachment, fax of snail mail. Direct all applications or questions to me, Mr Mark Langley (mlangley@rcoa.ca).
IMPORTANT – You must submit a deposit of $100 before I can consider your application. This can be done by calling the RCOA office and paying online, or sending a cheque, of course.
Once those two things are done I will give you a call and have a short interview with you.
Begin raising the necessary funds and prepare your heart for the adventure of a lifetime.
Once you have been accepted on the RCOA Guatemala Servant Team we'll be sending you several helpful supports to properly prepare.
One of the most successful things that I have ever done as an Administrator of Christian schools over the last 30 years is to take students, and adults, on various short term mission trips. I have been privileged to go with YWAM on Inner City ministry to New York City, 8 separate times to Mexico, and to Guatemala 7 times, and each time I have been amazed at the wonderful fruit that has been produced in all of our lives. I am convinced that this kind of life changing experience produces a quality of fruit that cannot be encouraged and developed by any other means than by actually going and doing a mission trip.
Mrs. Langley and I, along with Mr Trevor Haug, look forward to joining you and learning together how great our God truly is!
 Bendiciones!
Senor Langley