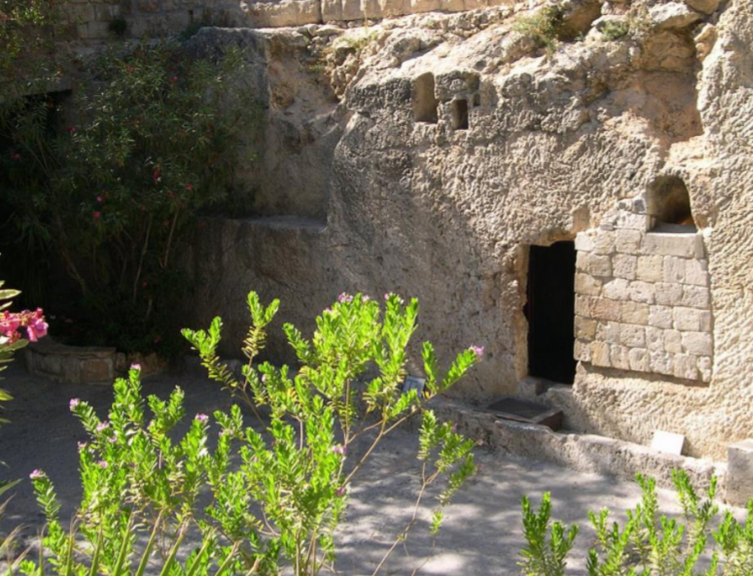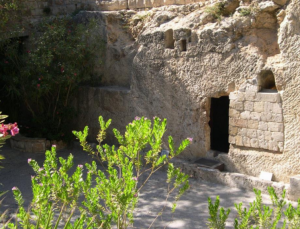 Are you praying for an opportunity for your teen that will be life changing?  Has God put a stirring in your heart for Israel?  Are you feeling called to have your child join us?
Plans are underway for 16 days on the ground in Israel with a travel day on either side for a total of 18 days away from March 17th to April 1st, 2019.  We will travel from Vancouver through to Toronto before arriving in Tel Aviv, where we will embark on a journey through the Promised Land.  We are looking for twelve grade 11 and/or 12 students to join us on this incredible opportunity.
As Mrs. Teichrob wrote in her article last month, RCOA Missions 2019 ~ The Promised Land:
Of all the places that we, as believers, could ever go, I can envision none more inspiring or transformative than to travel to Israel and experience the culture, people, and historical significance of The Promised Land.
An experience like this is worth the expense because it creates a significant exclamation mark on much that has been taught at home, at school, and in our church communities. It takes all the words and books and sermons, and creates a visual and experiential feast to help us really "get it".  Past teaching comes to life and a new understanding of Scripture is born.
See our website for details.