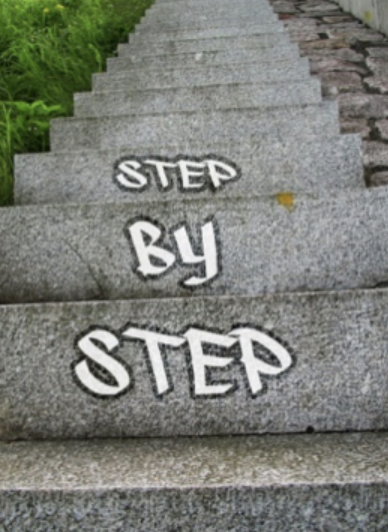 2018-2019 school year marked the launch of RCOA's modernized grade 10 courses. The grade 11 and 12 course upgrades officially commence in 2019-2020 although we've already given learners a sneak peek at some of the new 11 and 12 options! Creating and improving our course offerings is a process which spans years!
Not only has the Ministry of Education altered the content and expectations for grades 10-12 courses, but they also made significant shifts in course titles and delivery. The most notable changes are in English Language Arts, Social Studies, Career Education, and Applied Design, Skills, and Technologies (ADST).  Read on for how these changes have resulted in exciting new courses for RCOA!
Instead of one English 10 course option, learners select two courses from a list of ten.
In grade 11, they select one English 11 course from a list of five.
In grade 12 English Studies 12 is the required course, though learners may select additional grade 12 English Courses as electives.
Social Studies 11 is no longer a required course and the format has changed so that learners choosing this course may sample a selection of topics explored more in-depth in the 15 grade 12 Social Studies courses or complete a grade 12 Social Studies course.
Career Education courses will span grades 10, 11 and 12 and culminate in a Capstone Project presentation in the graduating year.

 

These courses replace Planning 10 and Graduation Transitions 12.
The 66 ADST courses use various topic-specific skills as a vehicle for designing and creating a product. Unfortunately, logistics prohibit any school from offering all of the hundreds of possible courses. So… where did we start?
We started by developing the courses required for graduation as well as a sampling of ADST 10 courses. Even then, we took small steps. This gradual introduction of grade 10-12 courses allows us to build our next set of courses using helpful feedback from families and teachers on what works well for the RCOA community!
Have a look at the charts below for the online course offerings we have available for 2019/20.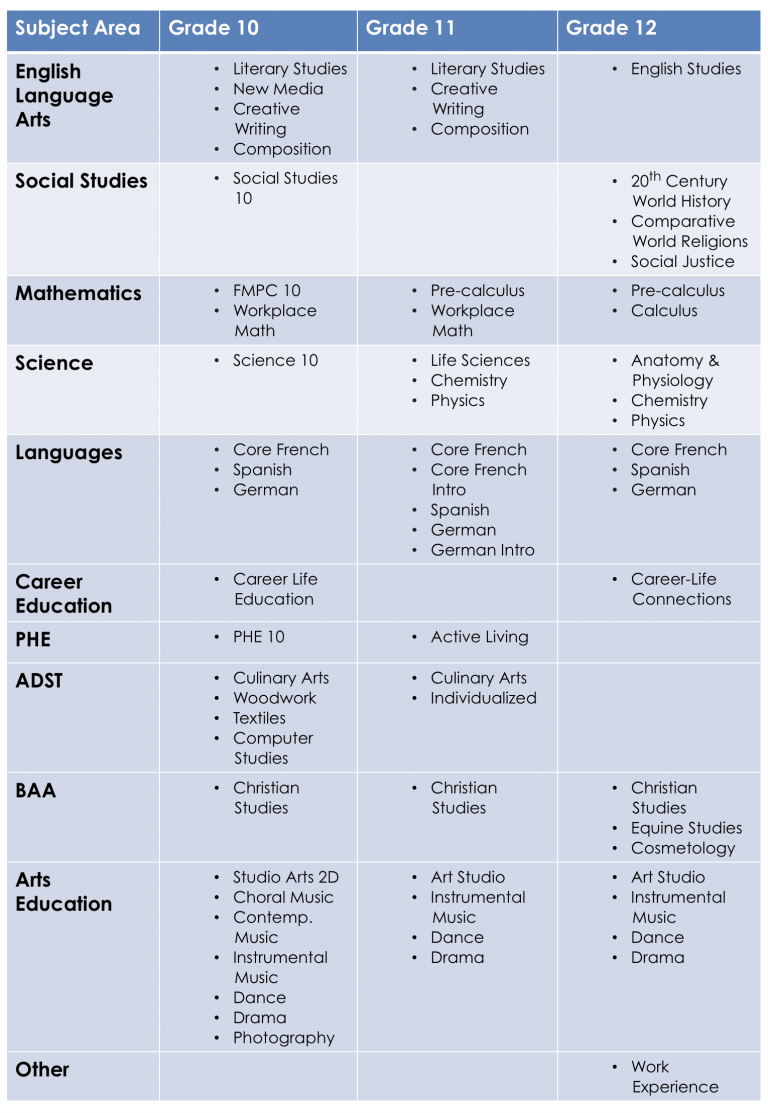 Visit this page from our website for details on what will be offered in our face-to-face programming in 2019/20
For a complete list of ministry course options, please visit the curriculum tab on this website.
We will continue to expand our course offerings over the next few years and more importantly, we will work to make improvements based on your feedback to the current courses.  We will continue to offer the option of taking any course as an online individualized course.
If you would like to enrol in one or more of the courses above, complete our application for enrolment/cross enrolment by clicking here.