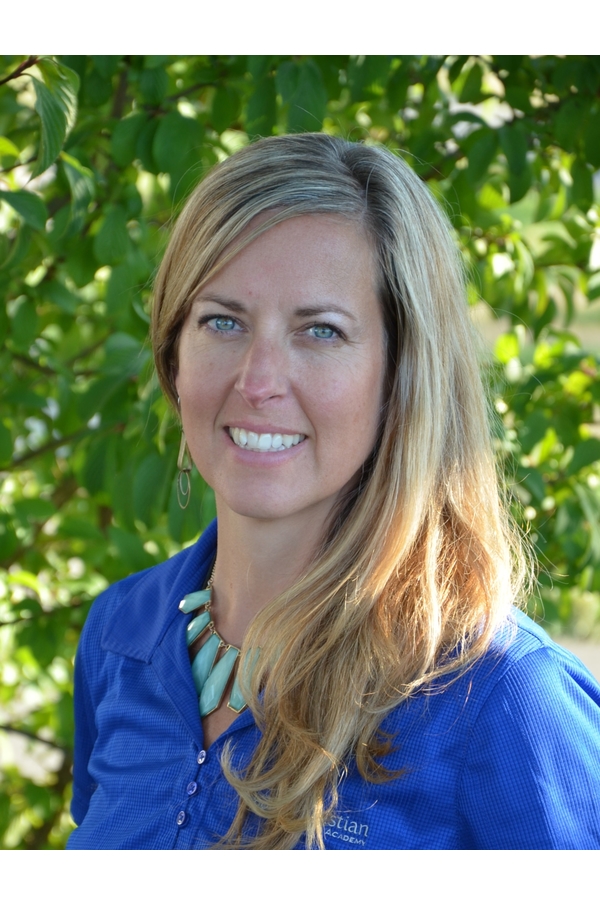 Provincial Exam Scholarship Winner for 2016!
Congratulations to 2016 graduates Camilla Lopez and Abigail Mckeever for achieving in the top 5,000 in the province on the five provincial exams during their grade 10 -12 years.  Camilla achieved an average of 90.6% on the provincial exams and Abigail achieved 86%.  Both girls are pursuing post-secondary educations; Camilla at McGill University and Abigail at Trinity Western University.  Well done to them both!
Camilla and Abigail …
Fulfilled the B.C. graduation requirements of either the 2004 Graduation Program or the Adult Graduation Program
Met all the following requirements:

Wrote and passed one exam in each of five (5) provincial exam categories from grades 10 – 12.
Achieved at least a "B" (73% or above) final mark (provincial exam and school mark combined) in one of the Language Arts 12 (Communications 12, English 12, Français langue premiere 12, or English 12 First Peoples).

Must have had a final course mark (course and exam combined) for the provincial exam to be counted towards scholarship
Ranked among the top 5000 Grade 12 students in B.C. (based on their percentage score) on all five provincial exams.
This scholarship has now been phased out. The final allocation was earned by high school graduates in the 2015/16 school year.
Blessings,
 Dennise Croswell, High School Vice-Principal