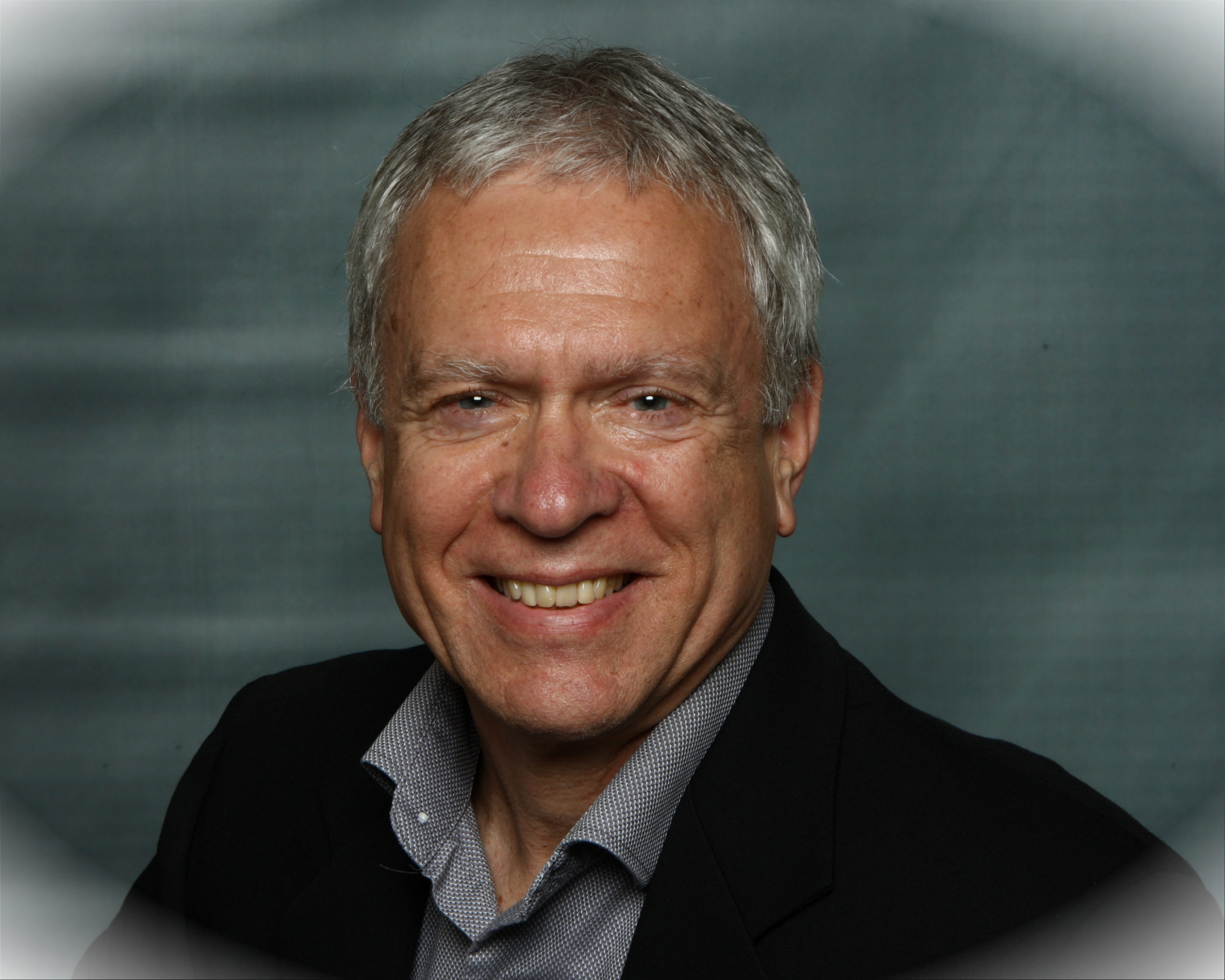 Principal's New Year's Message
FASTER THAN A SPEEDING BULLET
Dear RCOA families,
You may have heard that statement before. As a kid I used to listen to the radio and listen to Superman and loved the fact that he could go so fast. But, do you know what I am coming to realize? Hey, he's nothing compared to the way time seems to be flying by! It seems just like a few days ago that I wrote to you about having as wonderful Christmas with your family and now we are almost into February and guess what is coming up very soon?
Re-enrolment!
March 1 is our re-enrolment date (and new enrolments, of course). Each family needs to enrol each year, and the re-enrolment forms are very short and quick to fill out. You cannot re-enrol before that date, but our Application forms will be all ready for you as of Wednesday, March 1, 2017. Just go to our website (www.rcoa.ca) and click on Admissions.
Why is it important to re-enrol right away?
Firstly, it does give the Administration Team at RCOA a sense of solid numbers to work from to sustain and create our F2F programs, such as Community Classes, PIE classes, and all of the wonderful High School activities, clubs and classes. To make these happen we do need to rent facilities and hire teachers and March/ April are the ideal months to put these resources into place.
Secondly, it gives your family a priority. I am regularly turning inquiring families away as we draw closer to summer, but if your re-enrolment form is in you will have first choice. Teachers also give me the number of students they desire to teach and each teacher's list can fill up.
Curriculum can be ordered long before summer, so by enrolling right away you can make sure your family's needs are all set and ready to go for the new academic year.
It is such a privilege to serve your families. On behalf of all our staff…thank you!!
One final point. Our Administration Team will be travelling to different locations in the near future to have Information Sessions if you have questions or would like to chat with us. I believe Brenda's article will address the when and where of those sessions. These would be great sessions to bring a friend who is perhaps considering the wonderful world of home learning. In the meantime, please feel free to contact me at the Island office if you would like to discuss any aspect of learning at home. The toll-free number is below.
Blessings
Mark