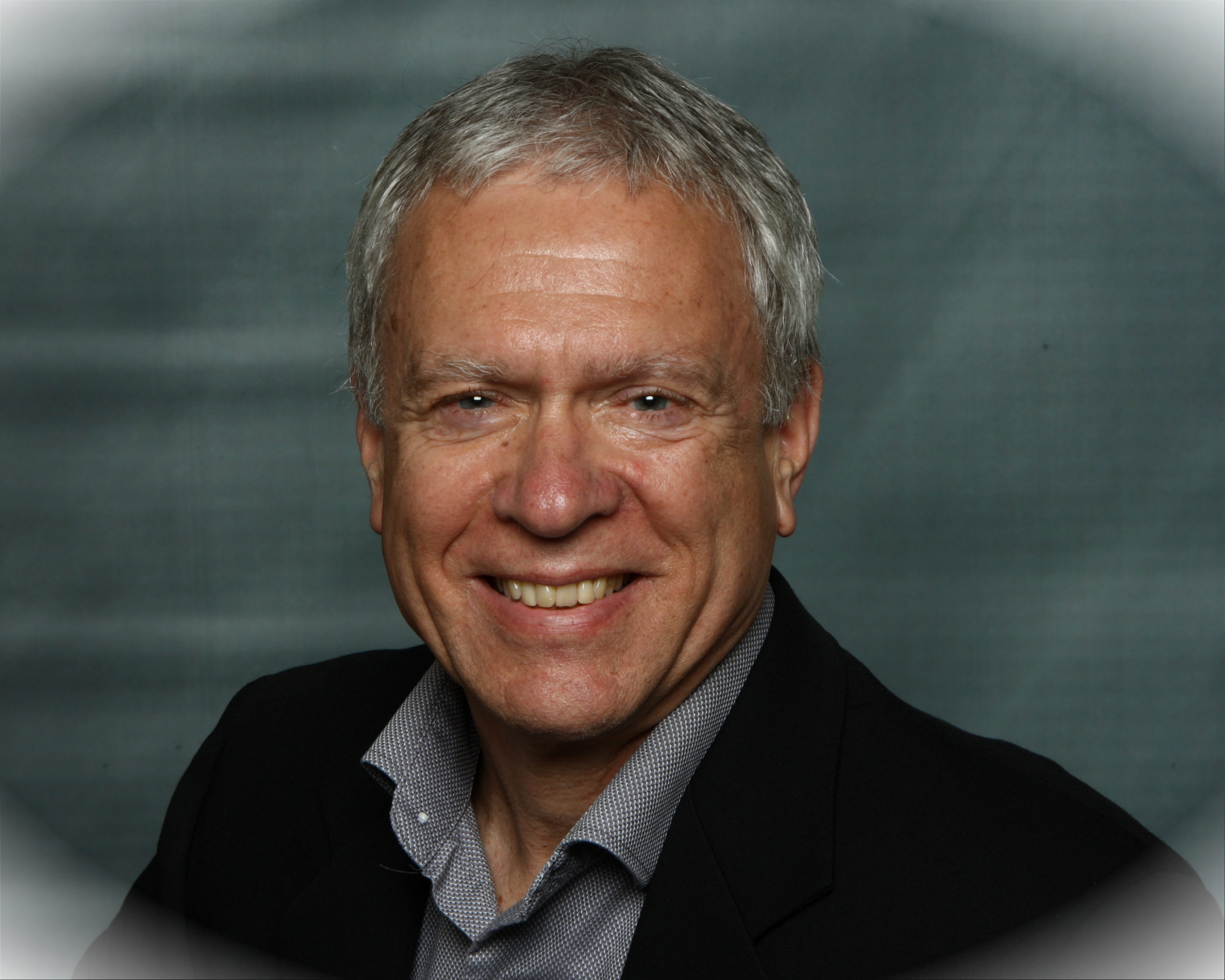 Principal's Christmas Message
Dear RCOA Families,
I have come to the conclusion that, after continually thinking  "after this change" things will get back to normal, that consistent change is now the new normal, whether you are talking about politics, religious freedoms, our social norms and the precious area of educating our children. It is therefore so important that we communicate well with each other.
One of the ways we can pass on needed information and encouragement to you, our RCOA families, is through this monthly Newsletter called the Connector. Each month I'll be highlighting what I consider critical issues. However, we have some new and exciting additions. With this memo you will notice an Index of current articles and important announcements. By clicking on them you will be linked to our new feature, the RCOA Blog. The nice thing about a blog is that you can easily search for previous articles. Details on how to navigate articles found on the Blog can be found in the article, "What is a Blog?"
And, finally, may I ask of each one of you to give the "gift" of family time to each of your Home Learning Support Teachers? Both of the RCOA offices (Lower Mainland and Island) are closed on Friday, December 23 – Monday, Jan 2/ 2017. Knowing your teacher's commitment to supporting you, they might be tempted to respond to emails during that time. Please allow them that space of time to be completely able to be with their families celebrating and enjoying God's amazing Grace and Faithfulness.
May the timeless message of Christmas fill your heart and home with joy, now and throughout the coming year. May the love of Jesus, shared with family and friends, fill you with His Peace, Love and Hope and may His wonderful guidance and direction in every decision in the days to come be abundantly clear.
Blessings
Mark