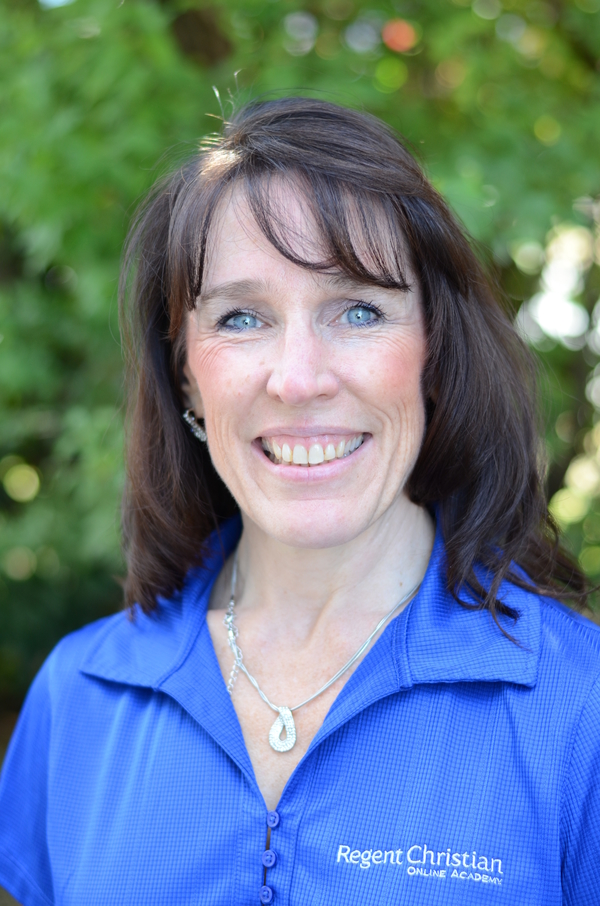 PIE Program Updates
As the program has grown in popularity this year I am finding that the 7 points below are asked often.  Fuller information on the program is found on the website www.rcoa.ca under FACE TO FACE.  Locations and staffing are also posted here for most locations.  One location is still awaiting the finalization of a rental contract, and two other locations are hovering in numbers between two teachers and one teacher.
Registration Fees and the Term Tuition is reduced for larger families: first learner $75, second learner $50, third and subsequent learners $25 (short form 75/50/25) These monies must come from family funds, not PO monies.
The last day of the lower registration fee of (75/50/25) was June 1st.  Registrations are now (100/75/50) and learners spots are not secured until that has been received.
Payment can be made several different ways: you can email money transfer to clangley@rcoa.ca with "PIE Program" as the password, you can call in your credit card information to pay during office hours M-F 9am-4pm (1-866-877-1737), or you can pay by cheque hand delivered to either office (NOTE: if you mail a chq it is not counted as paid until we receive it).
Consults: When HLSTs or RCOA consultants complete a consultation, "PIE Program" is listed as the resource/service for the following subject areas: All of Science, Social Studies, and Applied Design Skills & Technology and most of Language Arts (learners still need a reading program and creative writing).
PIE Learners have full access to all Loanables in Library World except TUBS.  You can obtain these items by submitting an OTIS form. The consumable portions can be charged to a non-PIE sibling's portion of the PO family pot; otherwise the family must purchase these items with their own money since all of the PIE Learner(s)'s funding is allocated to PIE.
Online Subscriptions: PIE Learners will be given access to the following: an Educational Research Tool, a Virtual Library, a Reading Skill Development Program, Applied Design Tech Resource, Current Events, and Mystery Science.  The exact subscriptions will be announced in July.
PIE families still qualify for the Internet Reimbursement of $300 and this can be applied to the balance owing for Term Tuition at the end of the year.