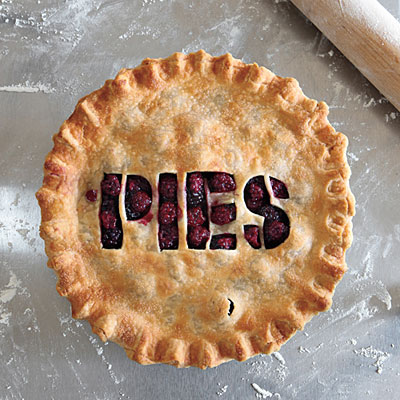 PIE Popularity Continues to Grow
Between Term One and Term Two, a number of RCOA families enquired about joining PIE for Terms Two and Three. Some had to be turned down because the location was full and we gave preference to siblings of existing PIE students (so the whole family could learn together) since we know the transition would result in less of a learning curve since they were already "PIE Procedure Proficient".  This is not ideal but occasionally possible, therefore we have worked out a formula for mid-year fees, however keep in mind that it impacts your HLST too.
We have also had enrolment inquiries who were seeking out RCOA specifically for the PIE Program.  This tells us to prepare to continue to expand the PIE Program.  We expect that our Pilots running "one room schoolhouse style" in Duncan, Chilliwack, and Coquitlam will expand to a primary and intermediate program; and that our two teacher programs currently with primary and intermediate may add a senior class in 2017/18.
We plan to also gauge the interest in new areas such as Saanich Peninsula, Surrey, Maple Ridge, and/or Burnaby.  We will typically launch a single teacher pilot with 12 learners, so if you have friends interested in DL Homelearning but wanting what PIE has to offer, direct them to this page on our website which will be updated with promotional materials on potential new locations in mid-February.
Brenda Fawkes