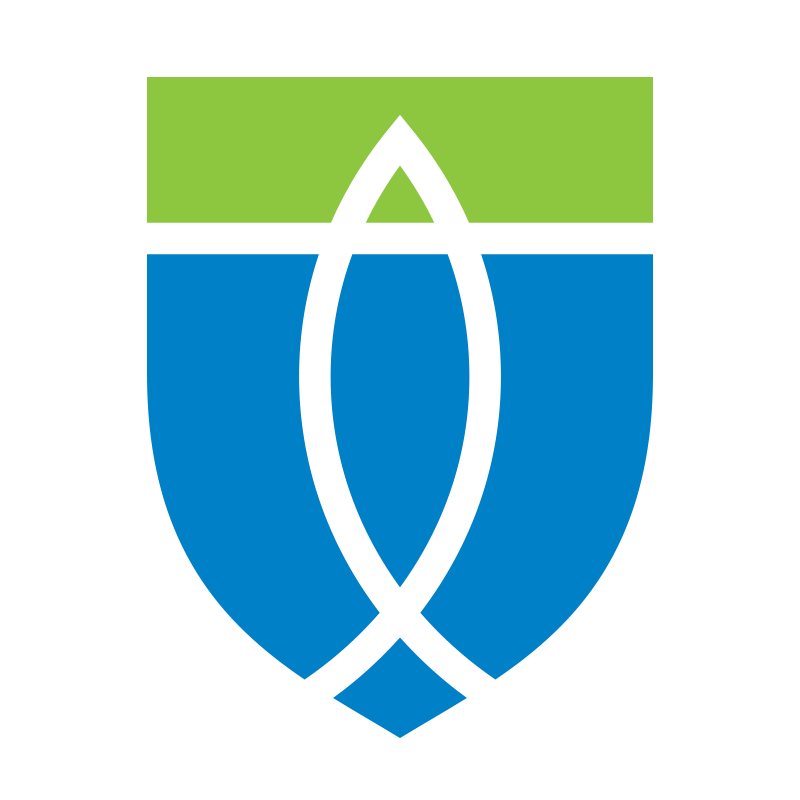 OTIS Balances and Internet Reimbursements
All OTIS accounts must be paid in full by June 15th at 4:00 pm. If you've applied for an internet reimbursement, it will be deposited to your account by mid-July, provided that you meet the qualifications.
If you are not returning to RCOA in the new school year, you must also return all loanable curriculum by June 30th in order to qualify for the internet reimbursement that you applied for.