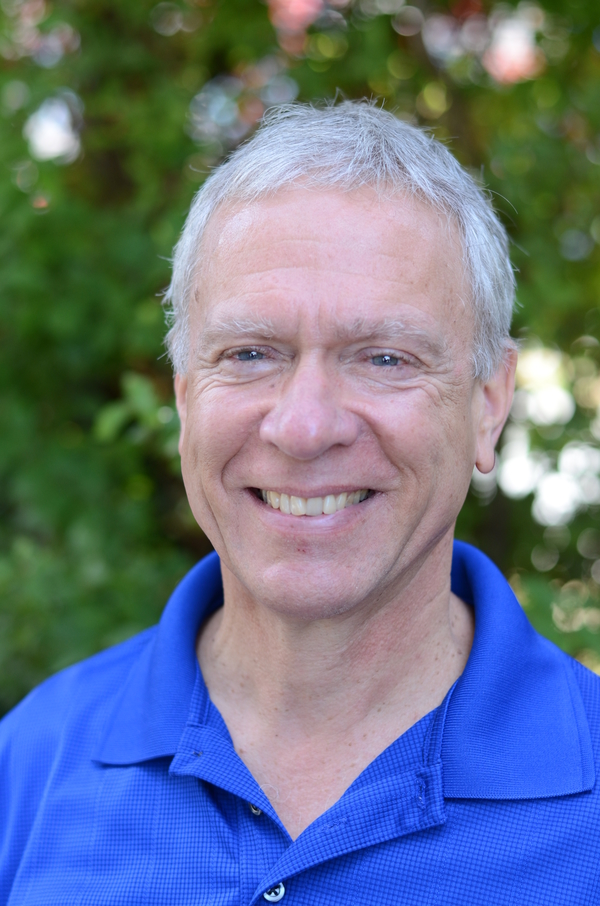 Need to find refuge? Jesus is your rock!
As you finish up your home learning plans for this current year and find yourself quite exhausted and looking for a place to rest (summer is good for that, of course, but we usually need a bit more than just a summer, as summer family fun can be a bit hectic, as well). I recently enjoyed an experience that has encouraged me. May our God's encouragement be yours, as well.
Last weekend my lovely wife was running in the half marathon in Banff, Alberta. (I am her coach, so I am important too…right?)
At any rate, while there we visited the Banff Springs Hotel and I came away with two images of God's amazing ability to keep us safe and resting in these tumultuous times.
The Rocky Mountains are huge! As you stand at the base and gaze upon the magnitude of what God has created, I realized just that. I serve the God that made those! The Lord is my Rock and my Stronghold. Of whom shall I be afraid? Anwser… no one!!
The Banff Springs Hotel looms out at you as you drive up to it. It reminded me of a castle… a solid fortress… a place to feel safe. Jesus is that to me… and to you, as well. Psalm 18:2 teaches us that:
The Lord is my Rock, my fortress and my deliverer. My God is my Rock in whom I take refuge, my shield and the horn of my salvation, my Stronghold.
There are actually many, many wonderful Scriptures about the Lord being our Rock and our protection. If you have a few moments, look them up, meditate on how great He is, and put your trust in Him!