After three awesome years filled with designing, building, and collaborating, the RCOA Minecraft Club is returning!  This is a great creative outlet for children of all skill levels and they can integrate their Minecraft work into their Applied Design Skills and Technology (ADST) courses.
Every week there will be a new academic challenge to be completed as an individual or as a team. Develop critical online communication, planning, research, and teamwork skills while playing in a safe closed environment with other RCOA students.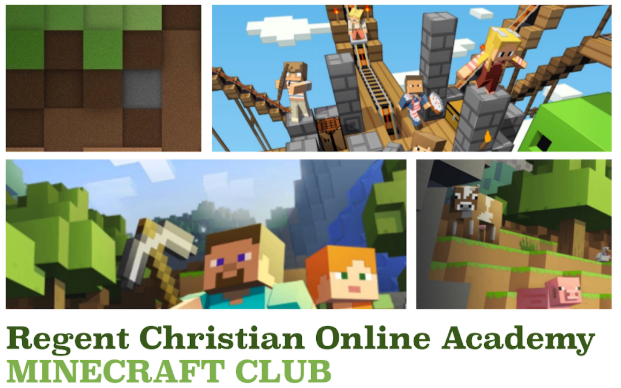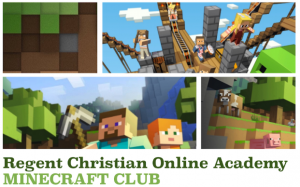 Term 1: Sep 30 – Dec 30 • Term 2: Jan 6 – Mar 15 • Term 3: Mar 16 – Jun 19
Cost per term: $75 for first child, $50 for second child, and $25 for third child.
Club members will need a PC or Mac, with internet connection. You will also need a copy of the Minecraft for Mac/PC program: the "Java Edition" that is available for purchase at www.minecraft.net .  Sign up here!