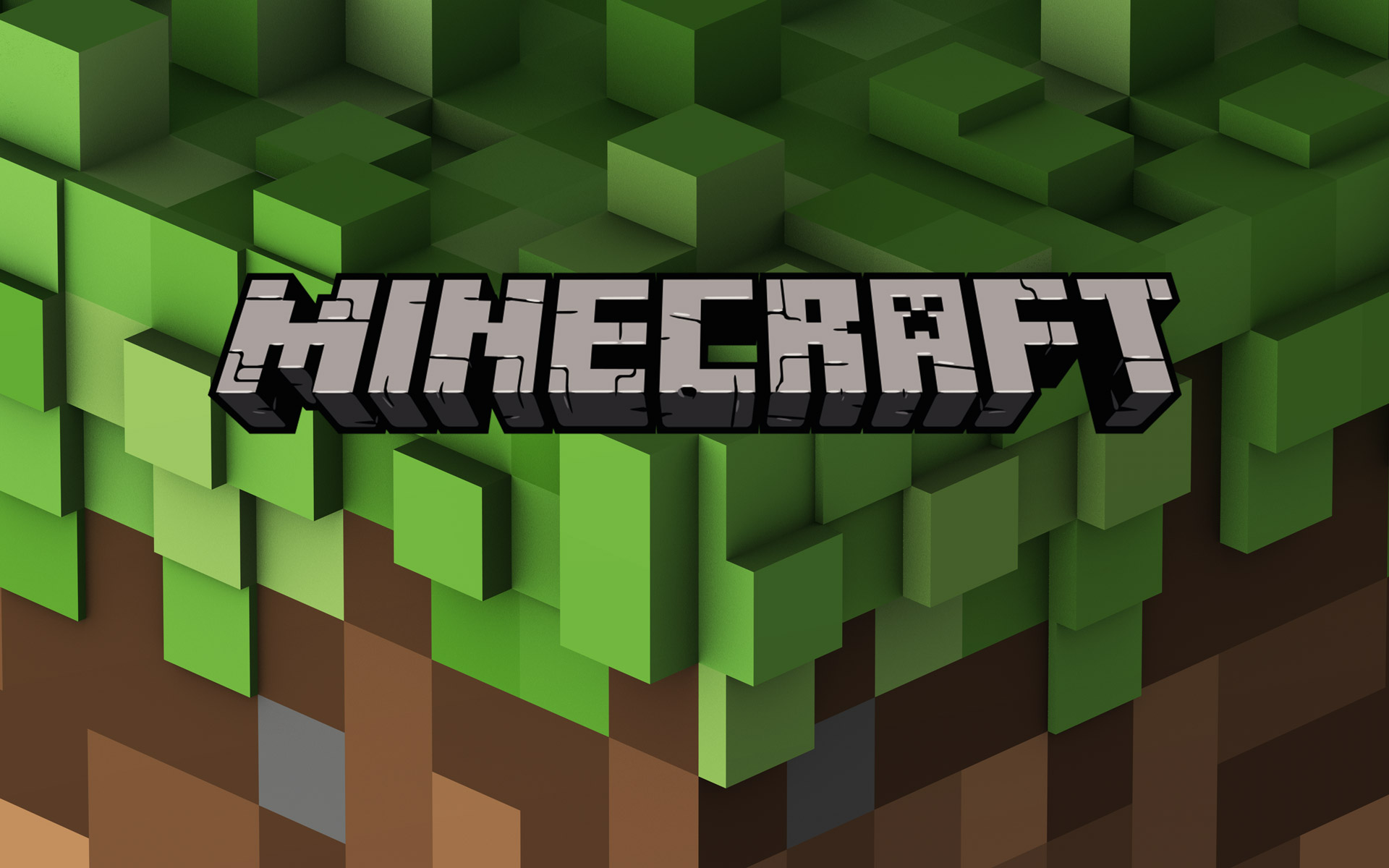 MINECRAFT CLUB RETURNS
I am happy to announce that the Minecraft club will be returning for a second year!
Minecraft allows students to develop their critical and creative thinking skills as they plan and execute their own designs.
In the RCOA Minecraft club, members will be given a weekly challenge that will require them to research, design, explore, build, and share — all in a safe and welcoming community of RCOA students.
Members will explore the theme of "Restoration" as they work together to rebuild an old town.  They can experience how they can have a positive effect on the restoration of something.
Here are some of the most common questions about the Minecraft Club:
When and where does the club meet?
The club is online, so you meet in a digital classroom to find out about the weekly challenge.
How old do you have to be to participate?
This is a K-9 Club, so it is open to anyone in those grades. However if your child cannot read and write yet, you will need to help them by reading the challenge and their team's comments, and then typing their answer & thinking to share with the team.
What learning objectives does this club cover?
This club will offer chances to show learning across a variety of subjects and objectives. ADST, Language Arts, Science, Social Studies, Art, Career, Healthy Living may all have parts that are covered, depending on which term your child participates.
Who will be on the server?
We have a PRIVATE RCOA only server. Only RCOA students, and the supervisor, Kailem Boer, will be allowed access it.
What is the RCOA Minecraft world like?
The server world is peaceful, so no monsters will appear. Members will begin in a small town with some buildings to get them started, and will be invited to explore to begin building their own Minecraft house!
How much time does this club require each week?
I design the weekly challenge to take 2-3 hours per week, but as you know if your child already plays Minecraft, they'll spend much more time than that if you let them!
What is the cost of the Minecraft club?
Cost per term: $75 for first child, $50 for second child, and $25 for third child.