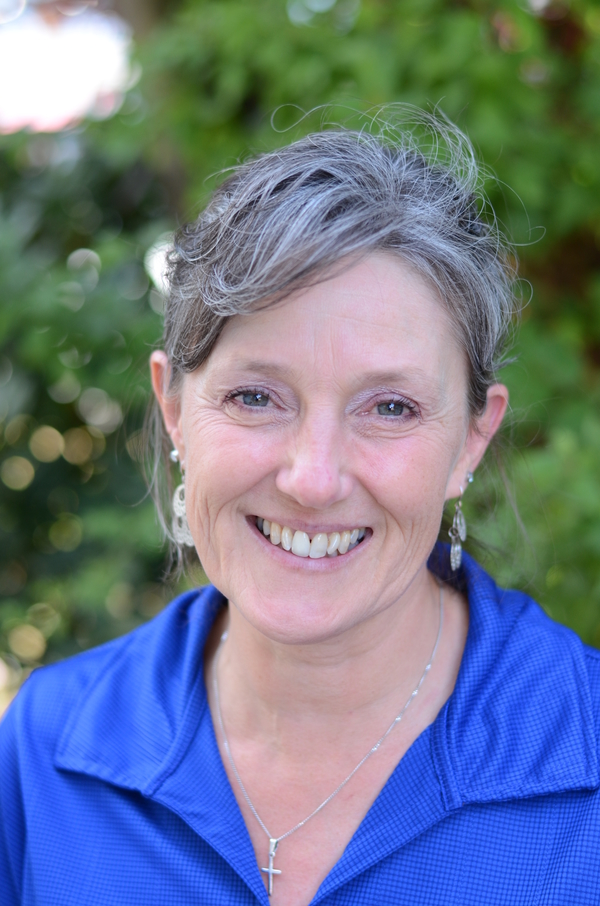 Laptop Loans
Did you know that you can borrow a laptop from RCOA? We provide this service to our families with a fully refundable deposit.
To request a laptop, sign in to Otis, click your name in the top left corner, and choose "online forms". Scroll down and find Other Forms (K-12), then choose Laptop Loan.
A pop-up will appear and you can review the terms of the loan. Then click the box that says "I agree", and choose the laptop listed.
Refurbished laptops will be sent out at the end of August once the $100 cash deposit has been received.  The deposit is fully refundable when the laptop is returned in good condition.
**Please note- there is a different process for technology loans for special needs students. You can read more about that here.**