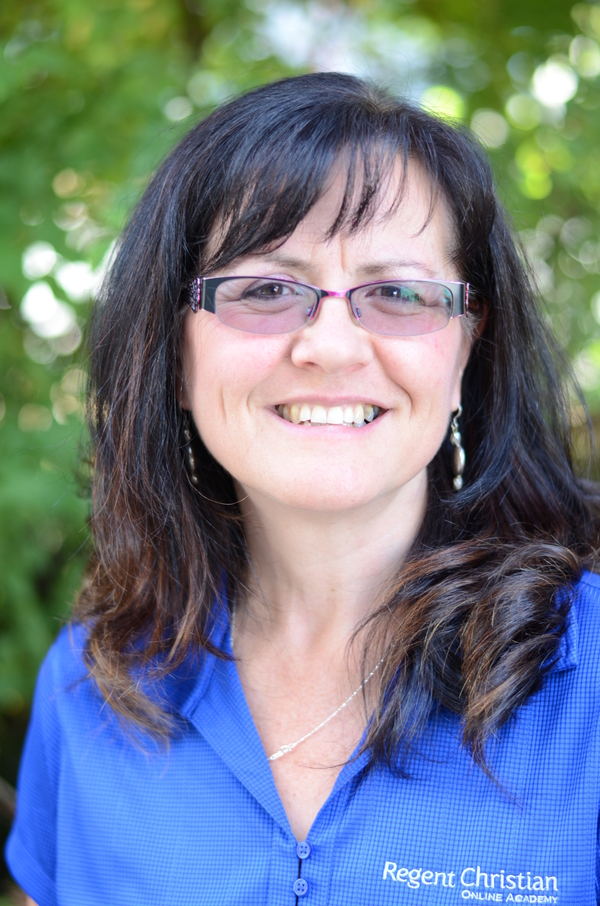 How to use our school library
Greetings on this beautiful June day. The end of the school year is in sight! I know many of you have returned your books and have already finished ordering your books for the next school year. Some of you have yet to enroll for next year so… this article will be more geared towards you. Since enrolling only happens once a year, it is easy to get confused with the process and forget the steps that have to be taken. I hope that this question and answer guide will be of help to you. These are the questions I often get from parents as they work through this process.
1. Why can't I choose my child's name on the OTIS forms?
You will not be able to choose your child's name until your Consultation is completed and uploaded into OTIS by your teacher or the Curriculum Consultant.
2. Why are my books saying they are due when I requested they be renewed?
I am not able to renew your books until your enrollment for next year is complete. This includes your conultation being uploaded to OTIS and either a deposit on file or a copy of a current Internet Service Provider Bill.
3. What is the name of the Library?
You must enter the Library through OTIS Forms, NOT through the Website.  We have 3 Libraries:
Core
Support
Tubs Kits Equip
Each Library is accessed through a link on the Form with the same name.
Example: If you want to borrow Core materials you click on the Core Resources Form. Next to the box where you paste the items you want to borrow, you will see a link to the Library and the password to get into the Library. The Name of the Library corresponds to the form you are in, so in this case the name of the Library is Core.  The password is on the form.
4. PLEASE DO NOT paste a LINK into the OTIS Form from Library World.  We cannot open a link from LW. You must copy the items on your clipboard and paste them into the form.
 I am sure there are other questions you may have, but these three are the main ones I get asked and #4 is a common problem. Please do not hesitate to call the office if you have a question that is not answered here or if one of the above answers is not clear to you.  I'm happy to help!
Blessings on your summer…
Vivian