Explore the possibilities of a High School
blended learning experience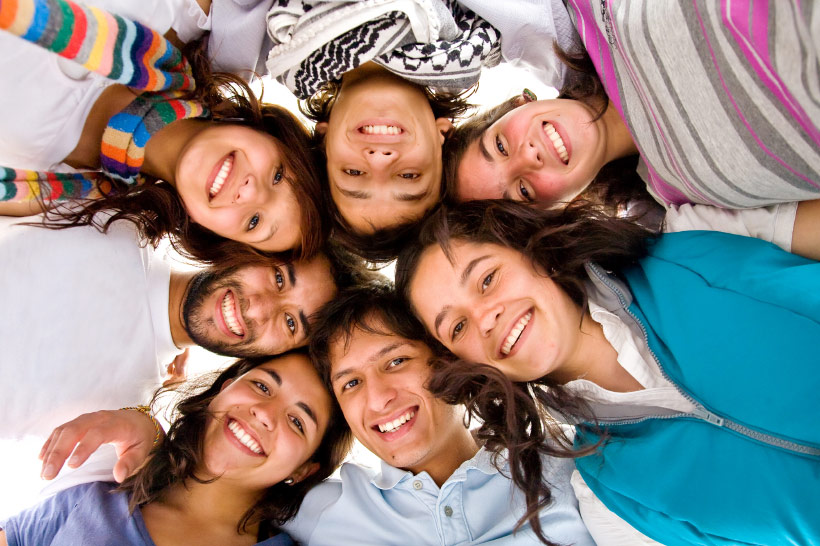 Face 2 Face
Interactive, in-class sessions. Students learn together under the guidance of a subject specialist teacher on dynamic course concepts, motivating projects, and thought provoking presentations.
Online
Our web-based learning management systems streamline the communication between learner and teacher for both individualized and online course formats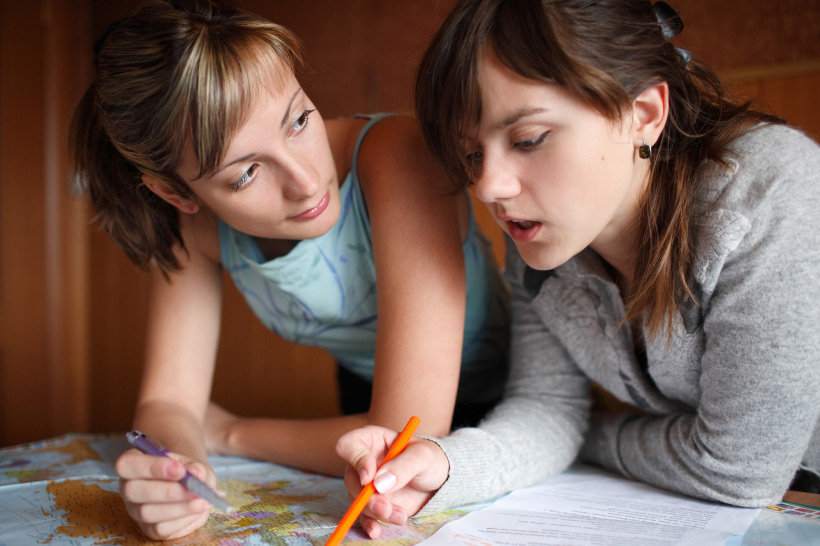 Home Learning
From home, students can access course materials, submit assignments, and receive feedback through our online course management software in CANVAS.
"I believe in…. supporting parents by partnering with them to equip teens to be ready to become the leaders of tomorrow."
Dennise Croswell
Principal
Middle School Tuition & Ministry Funds
(GRADES 8 & 9)
$200 Annual Tuition/$600 Ministry Funds
or $0* Tuition/$350 Ministry Funds
(maximum $600 annual tuition per K-9 family)
*bursaries available based on financial need
*$215 cross enrolled per course tuition
Grad Program Tuition & Ministry Funds
(GRADES 10-12)
RCOA Enrolled*: $50 per course tuition (max of $200/learner)
RCOA Registered: $50 per course tuition
Cross-enrolled Learner Tuition: $50 per course tuition
*Ministry Funds: $50 for select elective courses and Physical & Health Education
bursaries available based on financial need
Tuition and program costs above the depsit may be spread over 10 months or one payment.
Ministry funds can be applied to RCOA programs, third party services, and/or resources.
The Grade 8 & 9 Homeroom Teacher Approaches
We are eager to support you in this next phase of your Christian education.
Homeroom Hub
We are launching a new program for grades 8 & 9 learners, called Homeroom Hub. At the centre of the Hub is your homeroom teacher who will serve as your primary support for any questions you have.
This program helps bridge the transition from elementary to high school in a cross-curricular blended program of online, in-person, and virtual instruction.  Homeroom Hub covers Language Arts, Science, Social Studies, Career Education, and ADST. This program is similar to our K-7 Partners in Education program and is available only to RCOA enrolled learners.
Homeroom Teacher
Learners not participating in Homeroom Hub will have the support of a homeroom teacher who will serve as a primary support for any general questions you might have. Homeroom teachers will also be the teacher for some of their courses.
Grades 10-12 Grad Program Options
The B.C. Certificate of Graduation or Dogwood Diploma is awarded to learners who successfully complete the provincial graduation requirements. Learners require a minimum of 80 credits to graduate. Click here for details.
Dogwood Diploma 
with RCOA as School of Record (SOR)
With RCOA as your school of record (SOR)*, you will be part of a Christian learning community. Our high school teachers are subject specialists who love teens, and are passionate about fostering creative in-person, online, and virtual learning environments.
Cross Enrolment
We welcome learners from all schools (public, private, campus, online) who are interested in taking one or more courses with us. Your School of Record (SOR)* will report your marks to the Ministry of Education for your transcript.
Adult Dogwood 
This option is for adult learners (18 years of age and older) who want to take courses in order to complete high school and obtain their adult high school diploma. Click here for details.
*SOR is the school where the learner enrolls in the most courses.
Customize Your Learning Plan
Build a program during your curriculum consult with any combination of:
In-Person, Hybrid & LiveStream Classes, Clubs, and Activities
These are the cornerstone of our school as we strive to create opportunities for relationship building. We have carefully chosen an eclectic mix of experiences. All opportunities are taught and guided by Christian teachers and instructors.
Online Courses
These take you through a course step-by-step in Canvas as you read and view information, upload assignments, and have the support of a course teacher.
Individualized Courses
Collaborate with a certified teacher to select your curriculum and completely customize these courses. This is a great way to continue family-based learning because themes can match those you are touching on across the grades. Work is uploaded to the online platform, Canvas, as you stay in touch with your teacher.
Curriculum Advising & Homelearning Consultation
A Highschool Specialist Consultant will help you design a personalized program, advising you in course selection and course delivery options. In addition they mentor learners as they transition from the Elementary to Highschool Program.
Experience the Support of a Local BC Certified Teacher
Our Highschool teachers are subject specialists who love teens, and are passionate about fostering creative online and face to face group learning environments.
Resource Allocation
All learners have access to the free loan of many resources, RCOA also allocates funds for courses dependent on community sports programs, music and art lessons and needed technology that forms every teen's educational program through RCOA.
RCOA teens build community as they participate in FACE-2-FACE In-Person & Virtual Programs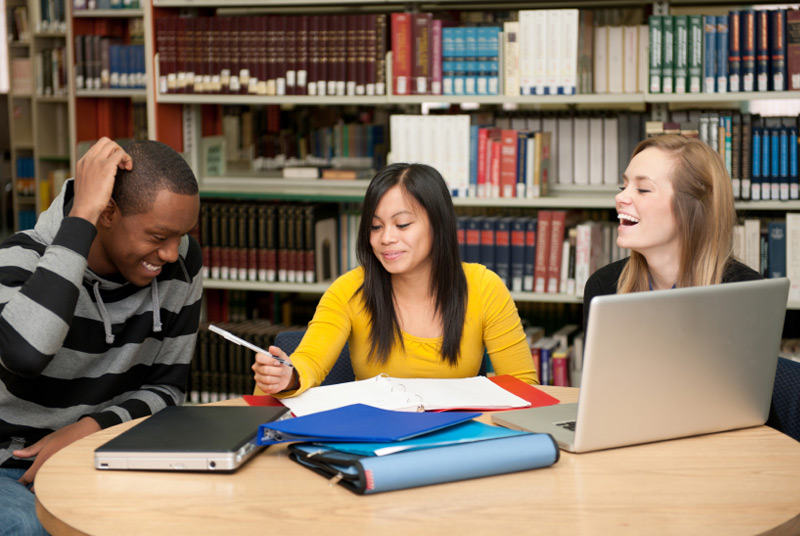 Textbooks and Individualized Core Curriculum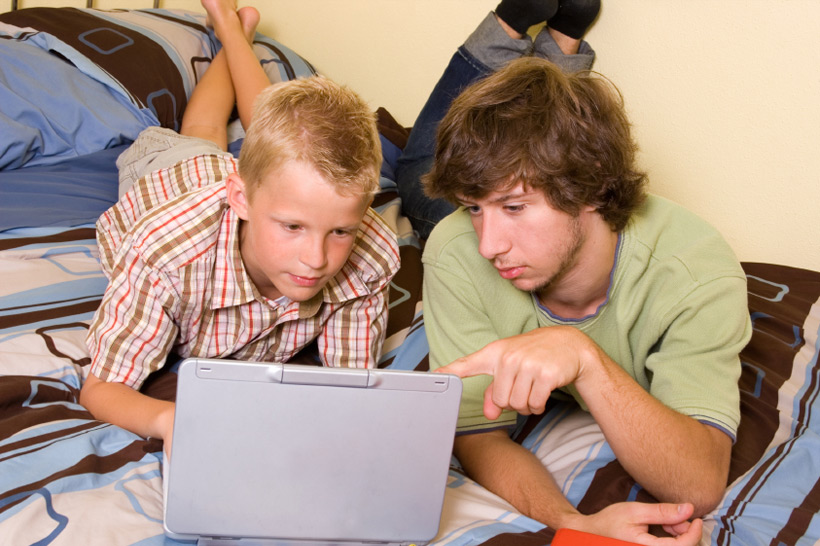 Complete Courses Written By Our Subject Specialist Teachers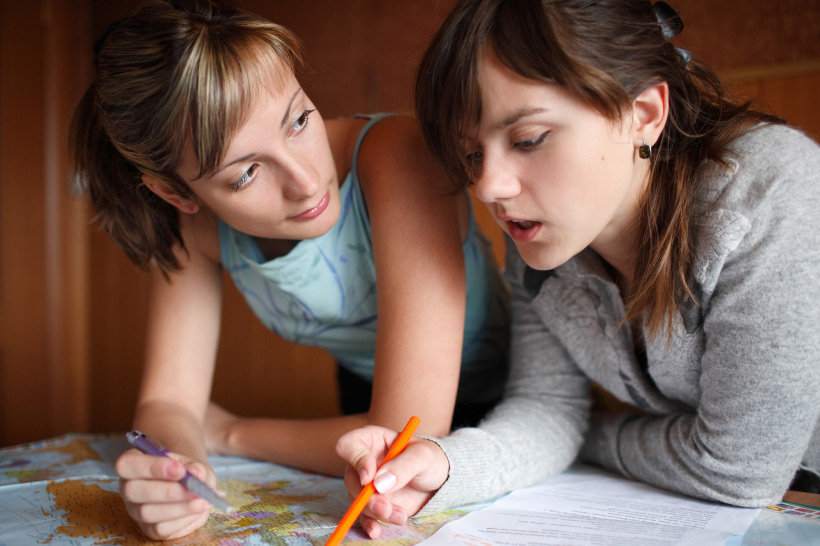 Supporting Resources and Loaned Equipment