Face-to-face classes are in full swing as September has flown by. As a high school, we have been welcoming the new grade 8s, and are beginning our good-byes to the grade 12s, who are preparing to step into God's calling in their lives. Some schoolwide highlights to date were our yearly 'Welcome Back' events, where 135 learners joined us at Capernwray and 30 of our 2019 grads, enjoyed a day together hosted by Trinity Western University. We also look forward to bringing learners together from both sides of the water during several events each year through these community-building opportunities.
Highlights from the Mainland classes and activities included an Outdoor Education 12 overnight hike to Garibaldi Lake, Roller Coaster Building in Science 10, Culinary Arts salads, hiking up the Grouse Grind to visit the lumberjacks and grizzly bears, cell modeling in Biology 12 and learning the art of structured doodling with Mrs. Vanwoudenberg.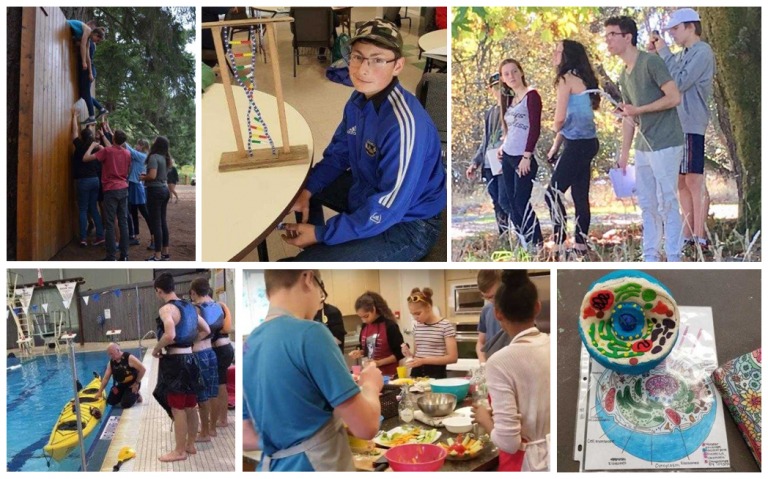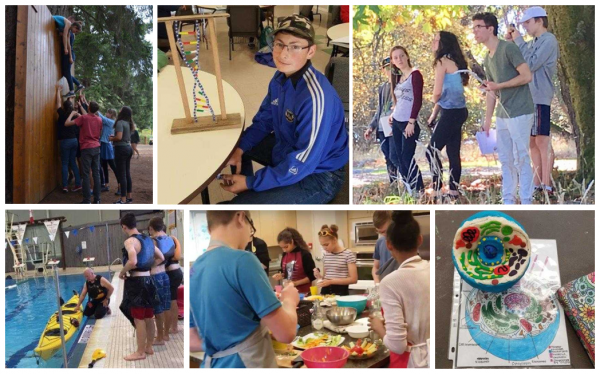 Highlights from Vancouver Island classes and activities included an Outdoor Recreation kayaking training session in preparation for our upcoming overnight trip, a day spent orienteering on Newcastle Island, STEM cell model building, and a visit from a wolf to bring real-life learning our Life Sciences classes.
As a Distributed Learning school, we are blessed with the freedom and diverse opportunities that home learning provides. We are excited to see what God is going to continue to do through RCOA in the 2018/2019 school year. For continuous updates in photos, videos, and more, learners and their parents are encouraged to join RCOA's High School Facebook Private Group.