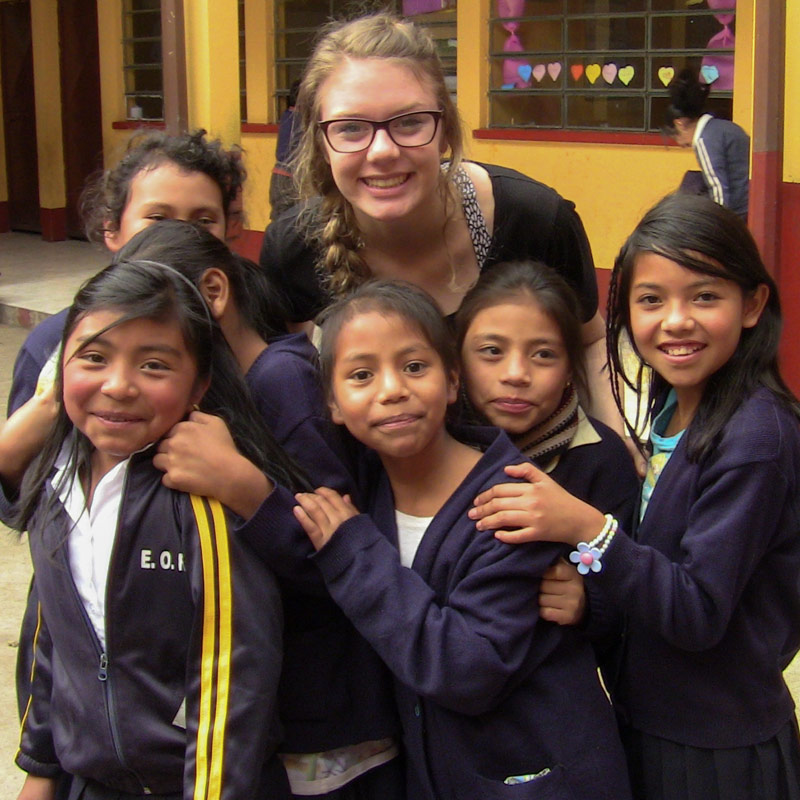 Guatemala 2018 – RCOA's Amazing 4 week Mission Trip
Dear families,
Many of you have been asking about information so that you can consider this incredible trip for our grade 10-12 students. We have gone both in February and more lately, in March.
 One of the most successful things that I have ever done as an Administrator of Christian schools over the last 30 years is to take students, and adults, on various short term mission trips. I have been privileged to go with YWAM on Inner City ministry to New York City, 8 separate times to Mexico, and to Guatemala 7 times, and each time I have been amazed at the wonderful fruit that has been produced in all of our lives. I am convinced that this kind of life changing experience produces a quality of fruit that cannot be encouraged and developed by any other means than by actually going and doing a mission trip.
However, I just learned today that one of our most supportive contacts, Mr Bob Adams of Fuego College, has just decided that they can no longer continue to provide the wonderful care and support that they have so ably done over the last 8 years. He told me today that he and his wife are retiring from the ministry of looking after teams.
So, where does that leave us? Well, since RCOA is committed to offering mission experiences for our students, I am going to re-think what an alternate trip could look like. I do have other contacts in Guatemala as well as contacts in Costa Rica and El Salvador who have asked us to consider sending down teams. I would also like to ask for other ideas and/ or contacts that anyone of you may have. Please share any opportunities that you may know of with me.
So, I will work hard over the next month and determine what RCOA would be able to offer for next year, and let you all know in next month's Newsletter/ Blog. Again, please contact me at the school office if you would like to share any ideas.
For more information click here
 Blessings
Mark