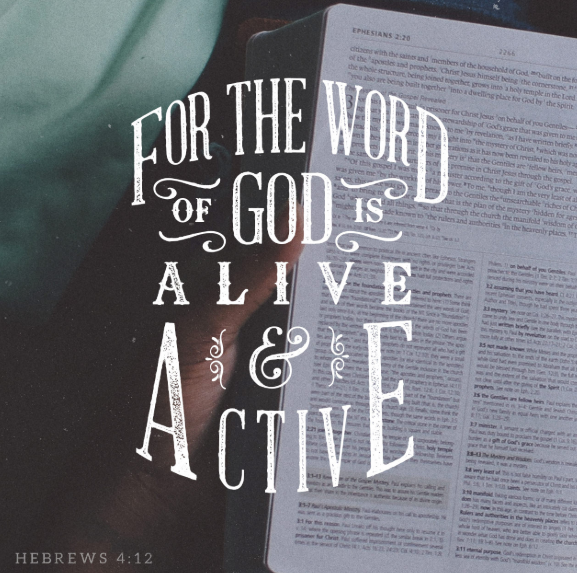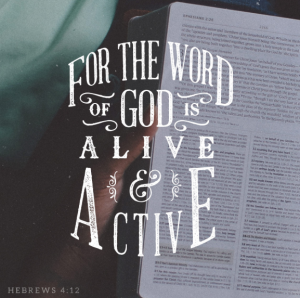 As I think back over my life, I can see how the hand of God moved throughout my days.  There were things I wanted so badly and God knew better.  I can see the abundance of blessings in all of His answers, even when they were not as I had desired.  These memories have become God stories – stories that I enjoy sharing with my boys because they become evidence of God's heart for me and for them.  Through the outcomes of my choices both good and bad, I choose JOY in all circumstances because my God is alive and I have the stories to prove it.
I wandered from God for a bit in my twenties and when I accepted God's call back to Himself, boy did He give me a story to share and I have gathered many stories since!  What I learned was that God is a generous God – a God who enjoys blessing us.  He showed me that He loves to give and even more so, He loves for us to accept with thankful hearts the gifts He has for us.  He is a Good, Good Father.
A beautiful family tradition has unfolded over the last few years as we take time each day to share what God is doing in our lives.  At first Tim and I were sharing God stories with our boys and now they have begun to share their stories with us.  I love hearing the God stories from my boys as evidence that they, too, see the hand of God at work in their lives.  I love to remind my three that the Holy Spirit in them is the same size and strength as the Holy Spirit in an adult.  The Holy Spirit can and is moving through them.  We can model for our children how to see evidence of Him and how to hear Him.
Can you look back over your life and see how He has guided you?  Protected you?  Inspired you?  Whispered His love for you?  These moments are your God stories.