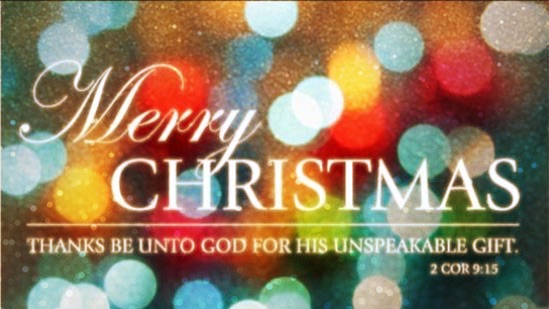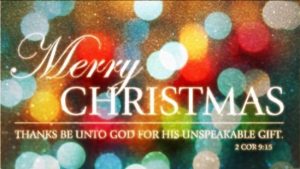 As  I reflect on the Christmas story this year, the simplicity of the first Christmas is particularly powerful.  As a staff, we look forward to turning our attention more fully to family and friends as we celebrating the birth of our Saviour.
During this time our teachers and staff will take a complete break from school-related responsibilities from December 19th until January 3rd, 2021. Our office will close on December 18th, 2020 at 3 pm and will reopen at 9:00 am on January 4th, 2021. 
For unto us a Child is born,
Unto us a Son is given;
And the government will be upon His shoulder.
And His name will be called
Wonderful, Counselor, Mighty God,
Everlasting Father, Prince of Peace.
Isaiah 9:6
May the hope and joy of the birth of Jesus bring you peace as you celebrate Him.  A very Merry Christmas to you.