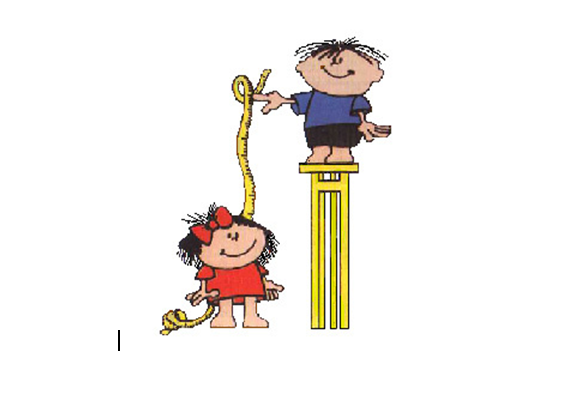 Final Term K – 7 Report Card Details
Hello Families!
What a privilege it has been to work with you and your children this year.  How precious they are and truly image-bearers of our God.  We are grateful that you have opened your homes and invited us to celebrate their growth and successes with you.
It is our honour to listen to you, work together, and build into our relationship.  We have made many tweaks to our plan this year, in direct response to the things that you, your support teachers, and your specialized support teams have shared.  We consider RCOA to be a school we are all growing together.
In reworking the report card this year, we have considered many factors.  Among them, we piloted having no grades and to their surprise and ours, our pilot parents reported that they didn't like it!  They felt it was just a list of what they had done throughout the term and lacked purpose.
So we are using the indicators that are familiar language (numbers, letters, and percentages), and we are using the Ministry of Education's standards as a reference point; like a growth chart at the doctor's office.  If a child is not within range on a growth chart, we don't panic, we keep an eye on that growth to make sure it doesn't fall too far out of range.
We all value that every child develops at his or her own rate.  One of the most beautiful things about home education is that we can tailor a child's learning program to meet his or her individual needs.  The report card indicators are meant to show how close or far your child is in relation to an average child of a similar age.
For the Final indicator this year, we will use a different kind of indicator.  In the past, it was confusing what that indicator meant.  How could we choose something meaningful?  An average of the past grades for the year?  No.  What was achieved in the final term?  No (what if your family had had a difficult stretch in that time and it wasn't an accurate telling of how your child is doing, overall?).
Instead, we have found new freedom to communicate through that Final indicator.  The descriptions we will use are "Requirements Met" (RM) and "Requirements Not Met" (RNM).  These are terms that have already been used in high school.  In the elementary school world, we will use it to communicate if your child is within range on the growth chart.  In the case that a subject wasn't complete, those goals can be included in next year's learning plan.  For those participating in the Partners in Education (PIE) program, RM means the learner has completed the goals in the PIE course overview.
What the Final indicator is not, is a definition of your child.  It is not a description of his or her value or intelligence, and it is not a label that will predict his or her success in the future.
RNM means "keep this in mind".  It helps everyone involved in your child's education have a sense of what none of us wants to be forgotten.  In addition, it helps keep top-of-mind what should be included in your child's individualized Student Learning Plan when we are planning in the fall.  Finally, in the case of a transfer to a different school, it makes sure that his or her needs won't be missed.
What we are happy about with this change is that it provides a tool for planning and awareness of what none of us wants to be overlooked.  Is your child below the growth chart?  That's okay!  RNM helps keep it in mind as we seek to individualize his or her learning plan in the future.
Final reports grades 8 – 12 will remain as before with no changes.  There are possible changes in the works for the new school year as we transition to the New Ed BC Plan 10 – 12.
Bless you all!  We pray you will have a lovely summer with much memory-building and time to connect with friends and family.
Dennise Croswell on behalf of RCOA's Lead Teacher Team