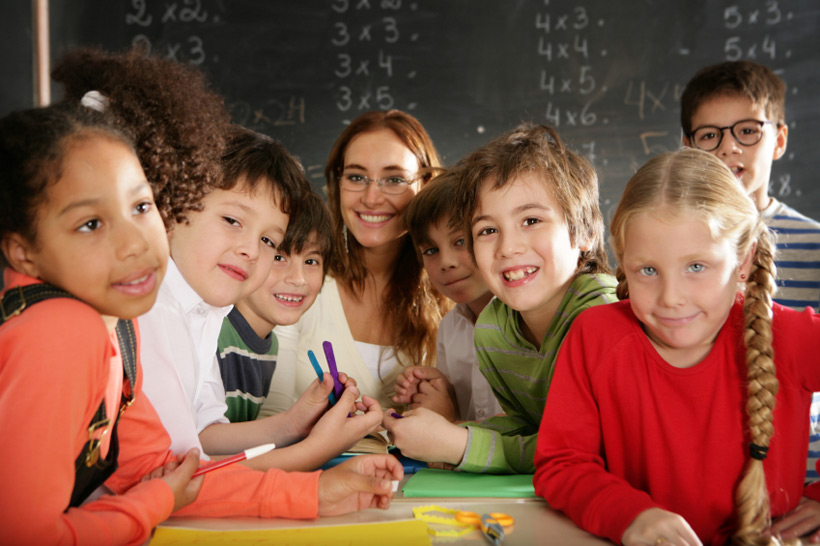 FACE TO FACE PROGRAM UPDATES FOR 2017/18
One of the best things about RCOA is our face-to-face (F2F) program!  Blending home education with in-class opportunities is a core part of how we do what we do.  Feedback from you, our RCOA families, consistently affirms the value of this approach.  We are committed to continuing to offer these options into the future.  A key priority for us is to ensure that F2F opportunities continue to be affordable and sustainable.
Here is a summary of our programming for the 2017/18 year:
THE COMMUNITY CLASSES:
This year, we increased each class from three (3) to five (5) hours.  This adjustment increased the in-class time from 72 to 120 hours per year.  As we look ahead to next year, we are working to find the right balance between in-class hours and the length of day.  Based on your feedback, the five (5) hour classes are the best option and will be continuing.  The overall in-class hours will be adjusted to 105, meaning that each term will include 7 sessions.
We have also introduced a registration fee that will be implemented for all learners in 2018/19.  For this school year, it will only be applied to late registrations received post June 1, 2017.  Registrations received by midnight on June 1, 2017 will have the registration fee waived. Refer to last month's F2F Class Registration Fees for 2017/18 article for full details.
PARTNER'S IN EDUCATION (PIE) PROGRAM:
Feedback from families indicated that the PIE classes were a bit long, often interfering with afterschool activities and with the at-home portion of the PIE program.  We also found that the length of each term was pushing into holiday seasons. As a result, we are adjusting the length of the day from 6 hours to 5.5 hours and providing 30 instructional days and 3 fieldtrips.  This should allow for a better balance of in-class and at-home time within the PIE program.  There are no changes to the PIE fee structure.
THE HIGH SCHOOL CLUBS & CLASSES:
In order to keep club fees as low as possible, there have been some adjustments to the number of sessions offered at some locations.  There will also be a minimum number of students required in each session in order for it to run.  OTIS will be ready to accept Club & Class sign-ups June 1, 2017.
Registration fee statements will be sent via email to each family that signs up for clubs or classes and will include discounts for families with multiple learners in F2F.
The earlier you register, the lower the registration fee, so register as soon as you are able on or close to June 1! Refer to last month's F2F Class Registration Fees for 2017/18 Article for full details.
HIGH SCHOOL ACTIVITIES & EVENTS:
There are some great changes coming to the registration process for activities and events!  Rather than needing to register for everything by June of the preceding year, registration timelines will be tied to the date of the activity or event.   We will send you announcements of what's open, deadlines, and registration details throughout the year.  Check the F2F Calendar in mYrcoa for dates and times and other details "at a glance".
*NEW* RCOA IS PICKING UP STEAM!
An exciting NEW Elementary F2F initiative will be piloted in 2017/18!  In addition to the opportunities to engage with Science, Technology, Engineering, Arts, and Mathematics that can arise in our regular F2F programming, we will invite learning champions to offer 1-day programs focusing on one or more of the STEAM strands during the break in our regular Fall F2F programming.  More information to come!