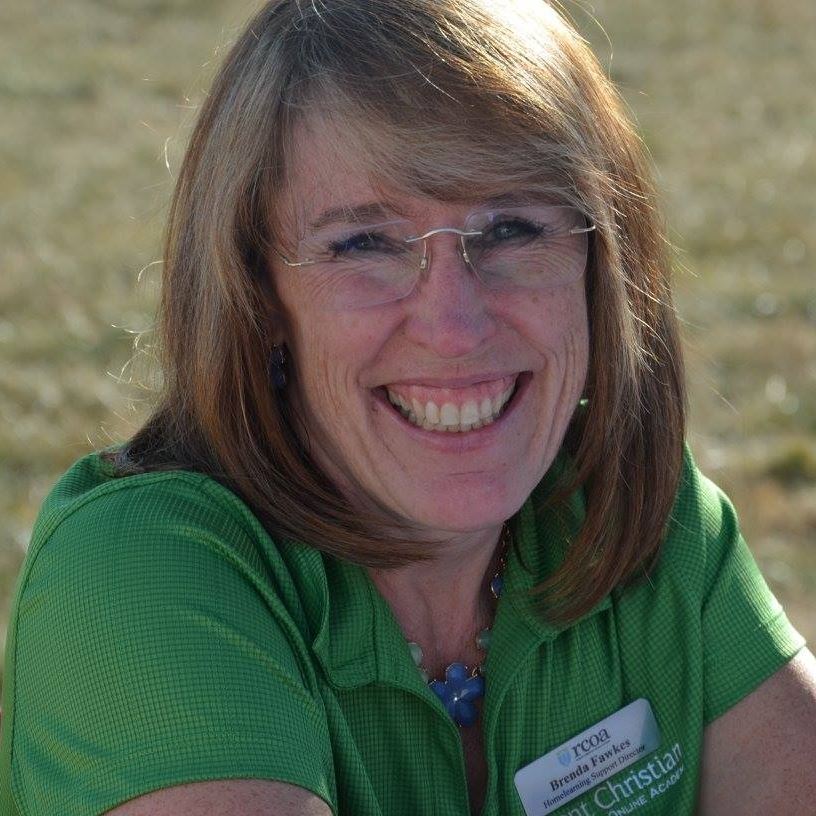 F2F Class Registration Fees for 2017/18
RCOA is well known as a blended Distributed Learning school that offers a variety of rich group learning environments. It is an incredible blessing to provide the following opportunities across the lower mainland and southern Vancouver Island for learners:
11 Community Class Locations
7-9 PIE locations
40 Subject Specialized High School Clubs & Classes plus some exciting Electives
Highschool Activities occur each week on both the Island and Mainland, and major Highschool Events each term
As well as various speciality workshops like Edison Robotics
In order to provide quality instruction and venues, we must secure staff and facilities in a timely fashion.  RCOA commits over half a million dollars of Ministry Block Funding each year for staffing, facility rentals, and supplies purchases for these programs, and we need to be good stewards of that investment. To use these resources effectively requires that we know before the summer accurate numbers of committed learners that will participate in these programs.  Therefore, we will be asking families to express their commitment to these programs via non-refundable registration fees for each program as follows:
K – 7 Community Classes (CC)*: Registration fees will be $75 for the first learner, $50 for the second learner and $25 for subsequent learners in a family for families who enrol after June 1, 2017.  Elementary enrollments received before June 1st will have the registration fee for CC waived this year.  In other words, those of you that get your applications for enrolment in before June 1 will not pay the registration fee this year.  Registrations received after June 1st will need to pay the registration fee before they will be placed on the waitlist.
CC configurations and class sizes will be based on your commitments as of June 1.  Enrolments after June 1 will be considered 'late' and may result in learners being placed on a wait list.  Classes will not be added beyond what is planned for in June.  Waitlisted learners will be notified via email if a spot opens up through the summer. If no seat opens up by September 4, the registration fee will be refunded, and the learner removed from the waitlist. Those who want to remain on the waitlist for a term 2 or 3 spot can choose to do so.
K – 7 Partners in Education (PIE)*: Registration fees will remain as they have been with a savings of $25/learner for those who pay the fee by June 1st along with lower rates for siblings.  This amounts to $75 for the first learner, $50 for the second, and $25 for subsequent learners in a family.  After June 1st, the fee increases to $100 for the first learner, $75 for the second, and $50 for subsequent learners in a family.  Late registrations may be put on a wait list as classes will not be expanded beyond what is planned in June.
*BOGO (By One Get One Free concept):
If a family requests attendance in both CC and PIE,
they pay ONE registration fee that serves as their commitment to attend both.
8 – 12 High School Clubs and Classes: Registration fees will be charged at 10% of the total Face to Face fees based on what a learner signs up for in June.  A schedule with time and locations and chart with full details will be made available April 1st on the website and reviewed during your consultation. Sign up for these opportunities opens June 1 and registration fees are due by July 1, 2017.  This will increase to 15% for July signups and 20% for August and mid-year sign ups. If a selected club/class does not run; that portion of the registration fee will be refunded in September. If the learner withdraws from the club it is not refunded.  Club and class fees will be charged to OTIS accounts on October 1st and the second half on February 1st.
8 –  12 High School Activities and Events:  These are not subject to a registration fee but families with a longstanding deficit (red) balance in their OTIS account will not be permitted to attend. Activities will be divided into Events and Activities.  Events are those that require more advance planning and typically require us to coordinate with an outside service provider such as Capernwary, Playland Science, Camp Imadene Retreat, and Graduation Celebrations.   Activities are on-site classes and field trips such as science labs, outdoor education trips and first aid workshops. A full description of Activities and Events will be posted in mYrcoa before May and shared with each family at their consultation. Each month an announcement will go out via mYrcoa to inform you as to which Events and Activities are open for signing up. Typically, Activities will be open the month ahead of when they are scheduled and Events several months ahead.
Updates to the grade 8 – 12 opportunity details (courses/clubs offered, times/days, cost, location) will be available to you on mYrcoa and through your consultant during your meeting.  Priority sequence and payment structures will remain as it has always been for the high school face to face opportunities with first priority being given to RCOA enrolled learners, second to RCOA Registered Homeschoolers, and third priority to families affiliated with other schools.
Registration fees for all K – 12 opportunities payments can be made by e-transfer (e-transfer question:  What fees?  Answer:  registration) to clangley@rcoa.ca, credit card payments will be taken by phone, cheques can be mailed to the office, or cash can be received in person if it is convenient to come into one of our offices.  Ministry funds, including SN funding, may NOT be used to pay registration fees.
We look forward to serving the RCOA Community by providing the best blended program possible in the 2017/18 school year.  We are committed to ensuring that learner's time in our face to face programs count in terms of quality coverage of the ministry competencies as well as in providing great opportunities for interactions with peers and teachers.
Brenda Fawkes
F2F Director K-12