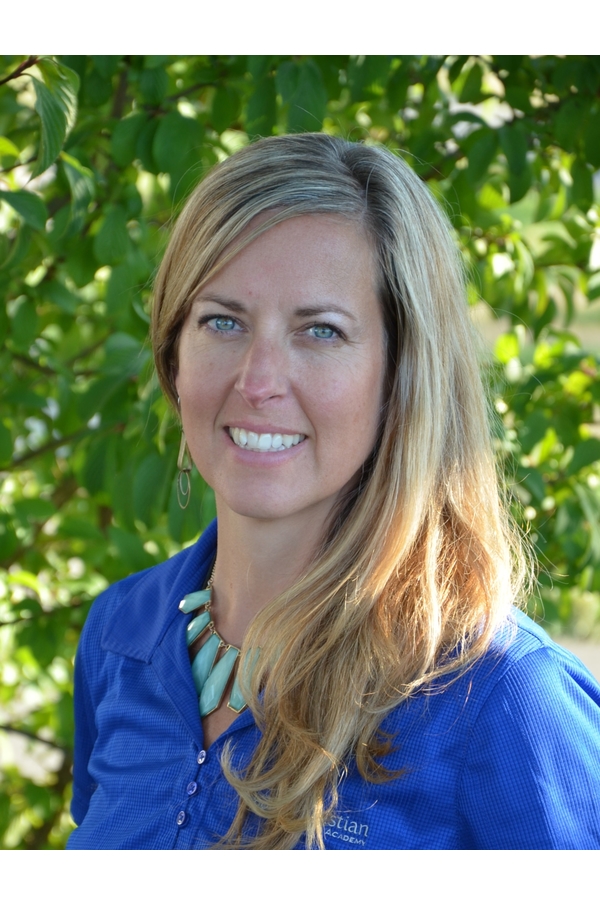 Face 2 Face Schedules 2016-2017
Our face time schedules are dependent on early commitments from you!  The sooner we hear that you are committed to a F2F opportunity, the sooner we can 'cement' the details.
We need a minimum number of learners (usually between 5 and 8) to make running each class financially 'doable'.  I have set a firm deadline of August 19, 2016 as the date that all Face Time class and Club schedules will be finalized.  That is too late – you say?  Only you can make that different!  As soon as we have 8 learners in a given class, we can give the green light for it!  So, please don't wait until September to make a decision.  Unfortunately, clubs and classes will be canceled if we don't meet minimum numbers by the August 19th deadline.
Sign up for these opportunities opens June 1, 2016.  Click here to view the lists of opportunities for both the mainland and island.  Opportunities fill up quickly; often before July… so be sure to sign up in OTIS as soon as you are able (on or after June 1) to avoid missing out.  The policy for discontinuing a club or class is at the back of each calendar.  Do have a look at that.  Sign up instructions can be found in mYrcoa under the calendars.
These calendars are subject to change until September 1, 2016… so be careful about printing or adding in ink to your calendars.  Changes may after Sept. 1, will be highlighted on the calendars for your convenience.
You will now sign up for Face to Face CLASSES as well as clubs and activities (until this year it was just activities and clubs) in OTIS via online forms on the High School Face to Face Sign Up form (previously called High School Activities and Clubs form).  You will NOT request the Face to Face class on your student page in OTIS.  WE will add that course to your list when we know the class will run.