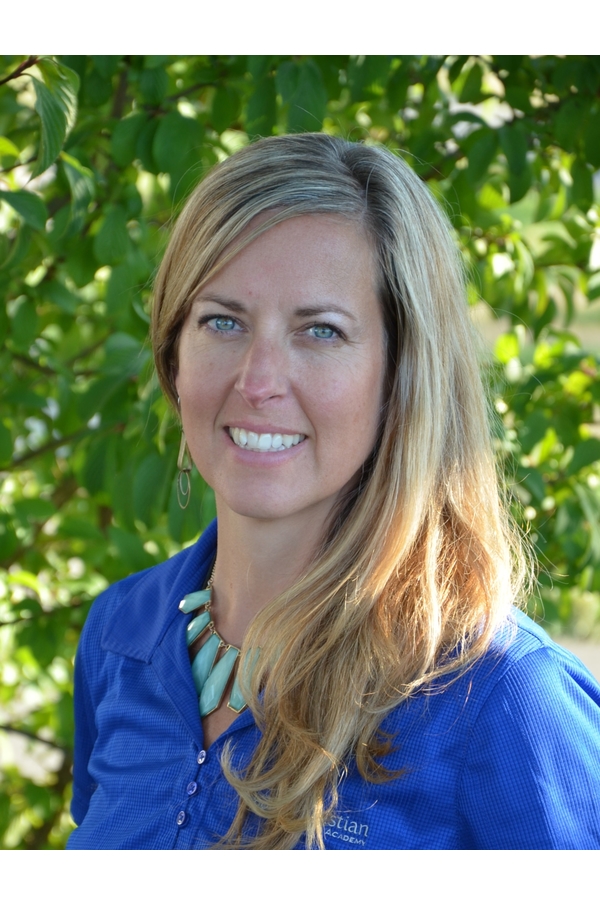 F2F- Fun and Fellowship Face 2 Face in High School Clubs and Classes
There is so much fun and fellowship available through RCOA Face to Face (F2F) activities/clubs and classes in 2016/17…  Your teens will love the options!  Sign up soon.  Spots are limited!
RCOA Face Time opportunities are filling up!  Do take the opportunity to sign up for those as soon as possible in OTIS.  There are so many great opportunities… and you don't want to miss out.  (You must have your application for enrolment/registration in before you will be allowed to sign up for these opportunities.  Should you still need to complete an application, do so by clicking here.)  Many opportunities are ALREADY waitlisted.  Don't let that stop you from signing up.  We will do what we can to accommodate as many as we can… so make sure you sign up… even if it means you are on the waitlist.
Save the DATE!  FRIDAY, SEPTEMBER 2, 2016:  The first activity for September 2016 is a welcome back time for both mainlanders and islanders at Capernwary Bible College on Thetis Island. This is a super fun-filled opportunity to reunite with old friends and to meet new ones!  Check out the calendars for details!
Deposits Required:  Where a club/class has a waitlist as of June 27, we will require a 'deposit' to hold your 'seat'.  Our intention for collecting the deposit is to firm up club/class lists to help us plan well for the fall.  More details to come as of June 30th.