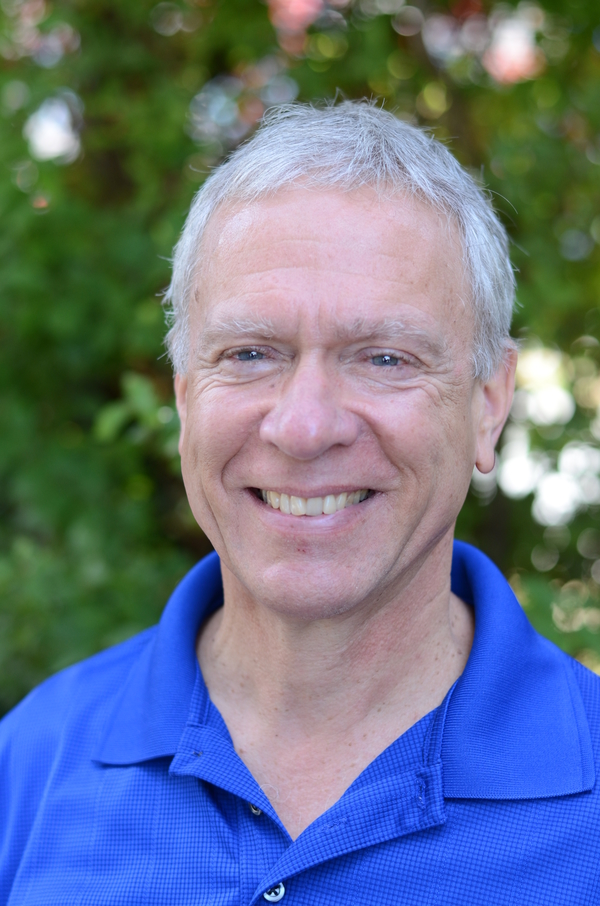 External Inspection: Ministry of Education Report 2015-2016
As you may know, the Office of the Inspector of Independent Schools sends a team (usually current or retired principals or school superintendents) to inspect every DL Independent School each year. One is called a "Monitoring" visit which is quite quick and one is called a full "External Evaluation", which is very detailed and usually takes two Inspectors two days, and happens on the alternate year. We have just had this "major" evaluation (Monday and Tuesday). They check for everything from making sure all our teachers are properly certified, all E/S and SEAs have current CRCs, to all policies needed have been written and are followed, to the participation and scores in the FSA's and the Provincial Exams. The Head Inspector stated in her final summation at the end of day two that she would rarely put any items of Commendation in her official report (as they assume that all schools are doing a good job), but in our case……….
….she said she was going to include three commendations! She also had a few suggestions for improvement which we are glad to act on, but, overall, I am so proud of our staff and families. RCOA has a very good reputation with the Ministry of Education, and I believe that is because we have worked diligently to serve our home learning families well with integrity.
Thanks for your prayers!
You can have confidence in the teachers who work hard alongside of you to support your hopes and dreams for the education of your children. What an honour and privilege it is for our entire staff from the Lower Mainland Office to the Vancouver Island Office to serve you all.