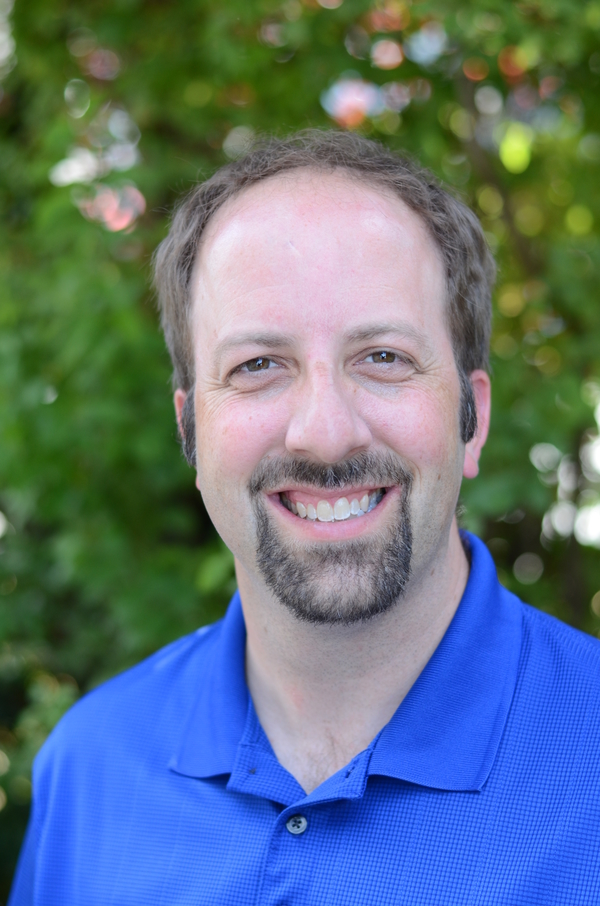 Endings
Once we hit the month of May, we start seeing some "endings" – Community Classes are finishing up with Celebrations of Learning & other special events.  Partners in Education (PIE) classes are winding down in the next month.  The use of PLOs are coming to an end.  When you return your curriculum – the use of it is ending…wait…what?  The PLOs are coming to an end?
RCOA, along with all the other DL schools and brick & mortar schools, is switching over to the new B.C. Education Plan where the focus changes from outcomes to "the bigger picture".  We are focusing on competency, on processes & skills, on the big ideas, and understanding concepts.  Nothing new for home educators – tapping into the interests & strengths of our children… building up the areas that are needing time, patience, and growth.  The RCOA staff also needs to connect with your children more – making the learning they are doing visible – and using the variety of communication methods that we have at our disposal.  It's an exciting time!
The best part of it all – we can make mistakes!  We can try something… fail… and try again.  Surely we encourage our children when they make a mistake – choose incorrectly – do something wrong… we encourage them to correct, make a better choice, and aim for what is right!  So, when we look at reporting, report cards, and use of technology… let's do our best, try something new, and not get discouraged with change.  The platforms we use to communicate: OTIS, mYrcoa, FreshGrade, social media, and email – for some it's exploring new territory – for others it's tapping into the tech that is available at their fingertips.  Let's go with our best foot forward and let's sort out inevitable glitches along the way as opportunities for growth and learning!
Making Learning Visible is our "motto" for 2016-2017!  Will you help us as some of our former ways of reporting end and our new ways of connecting start?