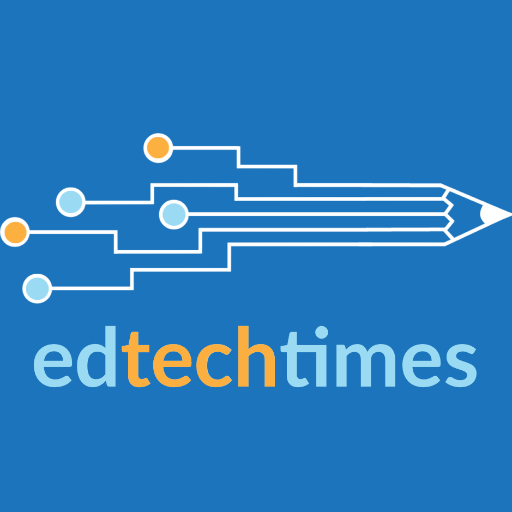 Digital Subscriptions Day 4: Mystery Science!
Today we are introducing one of the most anticipated and well received Online Subscriptions!
Mystery Science is a resource that so many of our families are already using that our wonderful Special Needs department purchased it for the whole school!
When you join Mystery Science you get access to the 16 units they currently have, and another 4-5 are launching this year!
The units include intriguing videos, multiple lessons, explorations, activities, experiments, and even assessments! There are even supply lists to help you prepare everything you need.
The best part about Mystery Science is that you can print and go- it's an amazing resource for busy families that want to grow their science curiosity.
There are a number of correlations between the units and our BC Ed Plan, and each unit has 2+ lessons that will help your students to develop a curiosity and interest led learning in the process.
I've included samples of one of the units, so you can take a look.
As always, if you want to order one of the free Online Subscriptions, you can do so here: