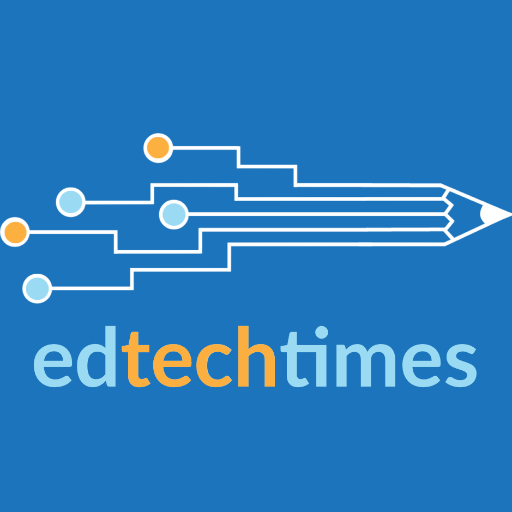 Digital Subscription Series Day 2: Minecraft Club!
Hey everyone! Thanks for being with us as we launch our suite of online subscriptions over the next week. We are on (non consecutive) day 2 of releases, with 4 more to come!
Today is the online program I'm very excited for! We are going to be starting a Minecraft Club!
As you may know, Minecraft is a digital world where you can create, grow, harvest, farm, build, mine, and develop critical and creative thinking skills!
As an educator I can see endless potential for Minecraft to be used to engage students to research, work in teams, plan, design, build, and share! These are also the main skills for the new ADST subject in the Ed Plan.
You can learn more about the Minecraft Club in this flyer. (Click to download)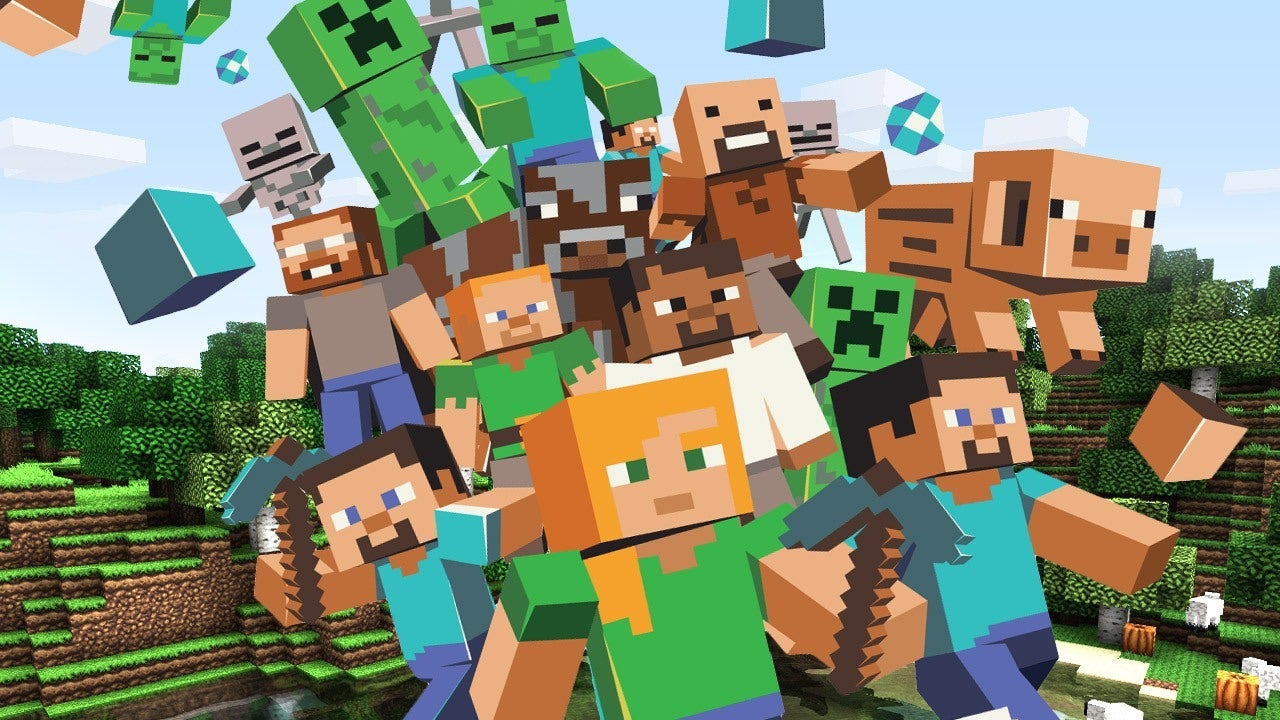 Here are some of the most common questions about the Minecraft Club:
When and where does the club meet?

The club is online, so you meet in a digital classroom to find out about the weekly challenge. You also find out who is on your team and have a discussion area to share research and plan your project.

How old do you have to be to participate?

This is a K-7 Club, so it is open to anyone in those grades. However if your child cannot read and write yet, you will need to help them by reading the challenge and their team's comments, and then typing their answer & thinking to share with the team.

What learning objectives does this club cover?

This club will offer chances to show learning across a variety of subjects and objectives. ADST, Language Arts, Science, Social Studies, Art, Career, Healthy Living may all have parts that are covered, depending on which term your child participates.

Who will be on my child's team?

Teams will change each week. Some weeks the teams will be based by grade level, some weeks the teams will be based on multi grade groups.
We have a PRIVATE RCOA only server. Only RCOA students will be allowed access.

How much time does this club require each week?

I design the weekly challenge to take 2-3 hours per week, but as you know if your child already plays Minecraft, they'll spend much more time than that if you let them!
If you have other questions comment below!
In the meantime here are some of my favorite things that students have created in Minecraft!
The Acropolis
An actual working hard drive. 
Minas Tirith!
Ancient Greece (9th-4thc BC)