To our Graduates…
Today marks the start of your future so smile big because God has amazing plans for you.  Focus on the things of Heaven and not on all this earthly stuff.  Watch for God to move and share how He does, with others.  What the world deems coincidence, we know are God stories.  Share your God stories with those around you!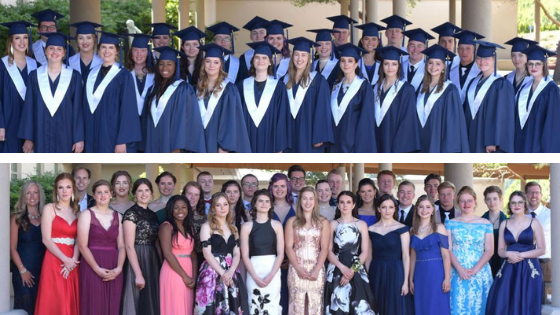 Capitalize on the opportunities that God presents to you. You were designed to do the impossible. It's in your DNA. It's who God created you to be. Don't stop at the limits that this world seems to impose upon us. Seek after what God has so beautifully crafted you to do and do it.  Life hits hard sometimes but you have the capability of hitting back so much harder because you are sons and daughters of the most high God.  Go out and make your mark on this world!
We look forward to all that God has in store for you in this new chapter.  Please keep in touch!  You are dear to our hearts and we love the opportunity to pray for you as we hear from you.