At RCOA we love community!  Join one or more of the clubs below to keep in touch with your RCOA friends and family.
Facebook Lego Challenge Club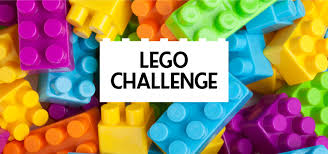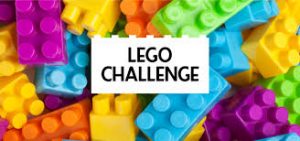 Lego building challenges will be posted three times a week on Mondays, Wednesdays, and Fridays.  All ages welcome!
After you submit your photo or video and comment, take time to check out some of the other entries and enjoy seeing what others have created.  Join this group by clicking here!
Facebook Kindness Club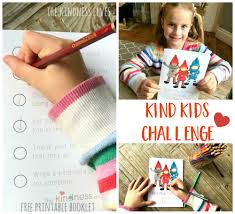 Each week we will post suggestions for 'kindness' activities that you and your children can participate in. We are looking forward to seeing your postsabout ways your family is making a difference in your community. By sharing our ideas, we can encourage each other to reach out and share hope. Join this group to participate by clicking here.
Online Book Clubs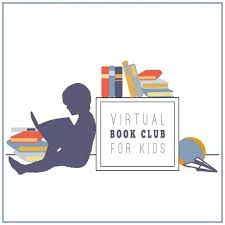 Our online book clubs for Grades 3 – 5 and 6 – 7 begin mid-April. Each week, children will complete activities, have opportunities to share responses with each other on a private Book Club Blog, and will meet together (virtually!). Each club has room for 20 learners.  This club is provided free for this term in light of the current COVID-19 situation.  More details and a sign-up form will be coming to elementary families on Friday.
Our Book Clubs will be led by local children's author (and former RCOA teacher!) Nikki Bergstresser. Nikki has two children's books coming out later this year: A Season for Stones and Lila Lou's Little Library.   We are delighted to be working with Nikki again and know that she will be a blessing to our community.
Some of our Mainland locations are also completing a novel study this term. Look for an email from Community Classes with topics and details coming soon!