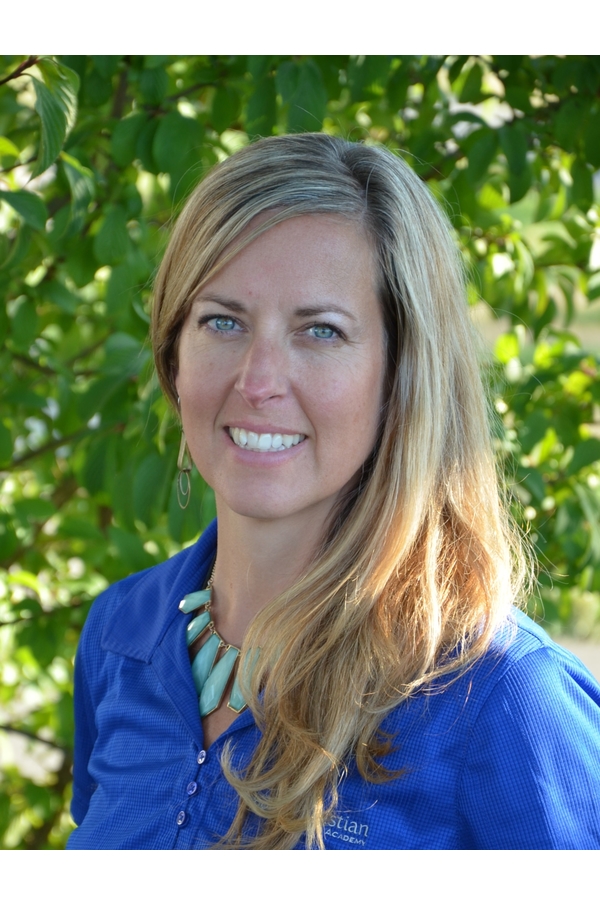 Calling All Current Grade 7s: An Invitation to High School RCOA Style
Hello Grade 7s!
This is your invitation to join us at the opportunity nearest you as an introduction to high school face to face RCOA styleJ.  Come and participate with the current high school students in a high school opportunity to see what you think!
The chart below outlines the options available to you as a grade 7 going into grade 8 at RCOA.
There is no cost for you to attend.  All you need to do in order to participate is…
Complete your enrolment application in OTIS for RCOA for the new school year (2017/18).  If you have not reenrolled with RCOA, you will NOT be permitted to attend so make sure your application is complete if you want to join in.
Email Jocelyn (jocelyn@rcoa.ca) to add you to the sign up list so that we know you intend to be there. Grade 7 students NOT on the list will NOT be permitted entrance so do make sure to email Jocelyn to put your name on that list.
Where
When
What
DUNCAN: 

6080 York Rd. Duncan, BC (This is a dead end street in front of a forested area where we will meet. Not the York Rd. by McDonalds.)

TEACHER:  Mr. Easson (aeasson@rcoa.ca)

May 10, 2017

5:45-7:45 pm

Gym Club Session:

Playing Bob the Builder…which is a much "cooler" game than the name sounds!

VICTORIA: 

Salvation Army Victoria Citadel Church 4030 Douglas St. link to map here

TEACHER:  Mr. Haug (thaug@rcoa.ca)

Monday May 1, 2017 3:45-5:15 PM

Gym Club Session:

Soccer, basketball, tchoukball, and dodgeball. If it is nice outside, we may do soccer and ultimate frisbee.  Gym attire is required (no street shoes)

CHILLIWACK:

Cultus Lake Waterpark 4150 Columbia Valley H.

TEACHER:  Mr. Willie (jwillie@rcoa.ca)

June 6, 2017

10am-3pm

High School Activity:

Cultus Lake Waterslides – A day at the Cultus Lake Waterslides.   Once on the list (send email to jocelyn@rcoa.ca to be added), you will be emailed the details before the event.

Grade 8 – 12 Club and Class Opportunities for the New School Year: 
Have a look here at the great opportunities we have in store for you in the 2017/18 school year.
Sign up for the 2017/18 school year clubs and classes opens in OTIS June 1, 2017.  Enrolment for the new school year is required before you can sign up.  Some of these opportunities fill up quickly and thus we advise that you get your application for the 2017/18 school year in ASAP so that when June 1 hits, you can get your name on the list.  Monica Thain will show you how to sign up during your consultation/grade planner discussion.
If you have questions, don't hesitate to contact us!