I will not forget that snowy night in January 2017 when I was faced with the proposal of taking over the leadership of the school from Mr. Mark Langley when he retired.  It was so clear to me that not only did I not desire the Principal position, I certainly did not feel worthy of such a calling.
The snowflakes were falling and the streets and trees were already covered in (what I see as) a beautiful glow of white.  It was dead quiet as it can only be when the earth is snow covered and I clearly remember asking – God, Why me?  And in true God fashion He answered in a way that poured such peace over me… Because for such a time as this, you are the one I desire for this role.  You are enough because I am with you.  Lean on me.  I will surround you with excellence of team.  Trust Me to take RCOA where I will it to go.  Follow My lead.  Ahhh…Thank you Lord.  You are with me and I desire to follow You.
My journey at Regent Christian Online Academy has been filled with much joy and oodles of growth as an administrator and as a believer.  Mark Langley is an exceptional leader but more than that he is an inspiration as a Christ follower.  He has shown me that when I am on my knees, there is no room or need for anxiety and much room for togetherness with the One who has all the answers (Zechariah 1:3).  As he transitions out of the Principalship on February 1 and I step into the role, I am blessed to have the legacy of this school having been committed to our Lord's will since the very start 14+ years ago.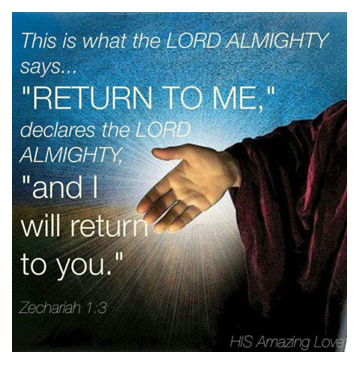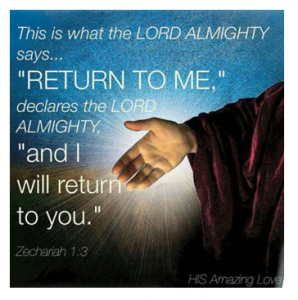 I have come to love the incredible people I am honoured to call colleagues and very much enjoy, depend on, and celebrate them as teammates working together for the Glory of God's kingdom in our work as educators with RCOA.  It is humbling for me to revel in the excellence of skill, professionalism, faith, and character that God has blessed RCOA staff with.  You and your family are in good hands.  God is good.  He keeps His promises.  …for He who promised is faithful. Hebrews 10:23b.
Over the years I have been so blessed to partner with many of you, parents and learners alike.  You have been encouraging, gracious, and kind.   It is an honour to walk alongside you to develop generations of learners that transition out of the school years into the 'real' world with an understanding of what it means to be in life with Jesus Christ.  That is our purpose, right?  To partner in team together to bring Christ's unconditional love to the fore front of everything we do and to show our children the incredible value in that very choice.
As I type, the words of the song I'd Rather Have You by Tommee Profitt and Brooke Griffith plays through my head.  Have a listen by clicking on the link and know I am praying the lyrics for each of our children that nothing [they] desire can ever come close to what [they] could have in [Him]. 
I look forward, with a joyful spirit, to this next chapter in RCOA history.   Thank you for joining me along the way.
Dennise Croswell
Vice Principal